The client
GoBundance describes itself as a 'high-level mastermind group and supportive tribe for successful men who want to Grab Life Big!' They are one of Shocklogic's most active clients, and we have been regularly supporting their events for over two years. We have previously published case studies on two of the earlier GoBundance events Shocklogic has supported in Utah and Colorado.
The event
The Global GoBundance Miami Conference 2022, which ran from 28-30th April 2022 at the Miami Marriott Biscayne Bay, brought together 200 successful entrepreneurs, investors, and CEOs to enjoy three days of inspirational talks, networking, and outdoor activities in Miami, Florida. The event's prestigious speakers included Ryan Serhant, author of Big Money Energy: How to Rule at Work, Dominate at Life, and Make Millions, and Jason Drees, author of Do the Impossible: Unlock Your Full Potential with the Power of Mindset.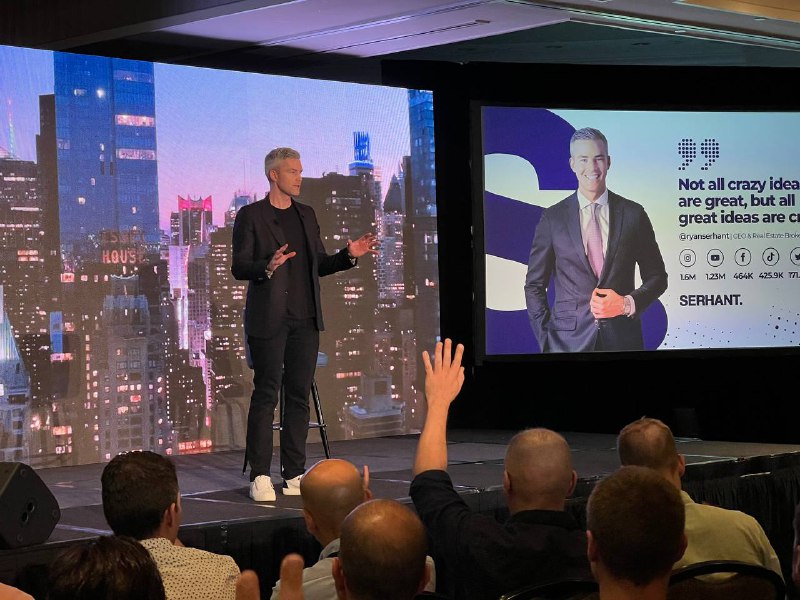 What we provided
Shocklogic supplied both registration and badges and scanning solutions for the event. Three of our international team members travelled to Miami to provide onsite support. Gastón Ciganda travelled from Lima, Peru, Samuel Peña travelled from Orlando, Florida, and CEO John Martinez travelled from Vienna, Austria.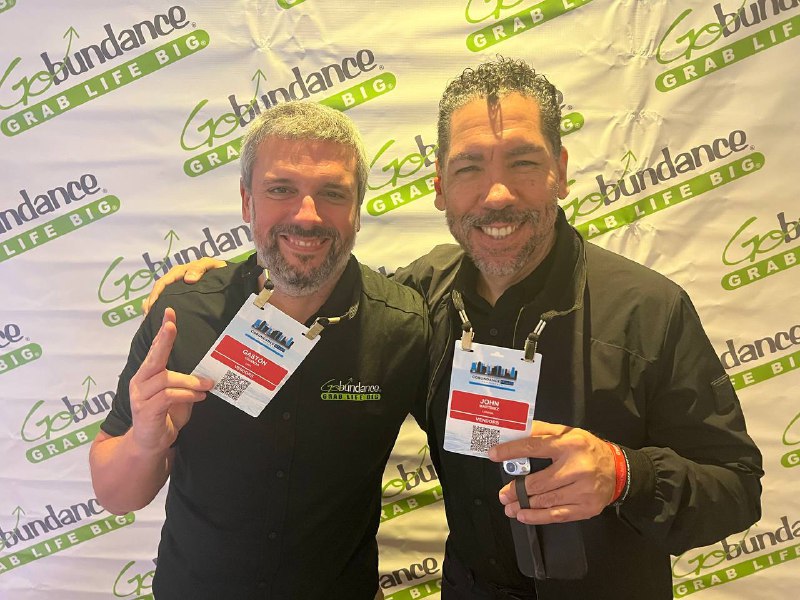 Our registration solution for this event included a software feature that helped the GoBundance team to filter attendees who had not completed a COVID waiver prior to arriving onsite. Only once the required document had been successfully submitted could the attendee print the badge that would allow them to attend the event's sessions.
The event showcased our easy-to-use self-printing badge kiosks. By simply scanning the unique QR code they had received via email, attendees could print their own badge without the assistance of a team member. You can watch a demonstration of this solution here.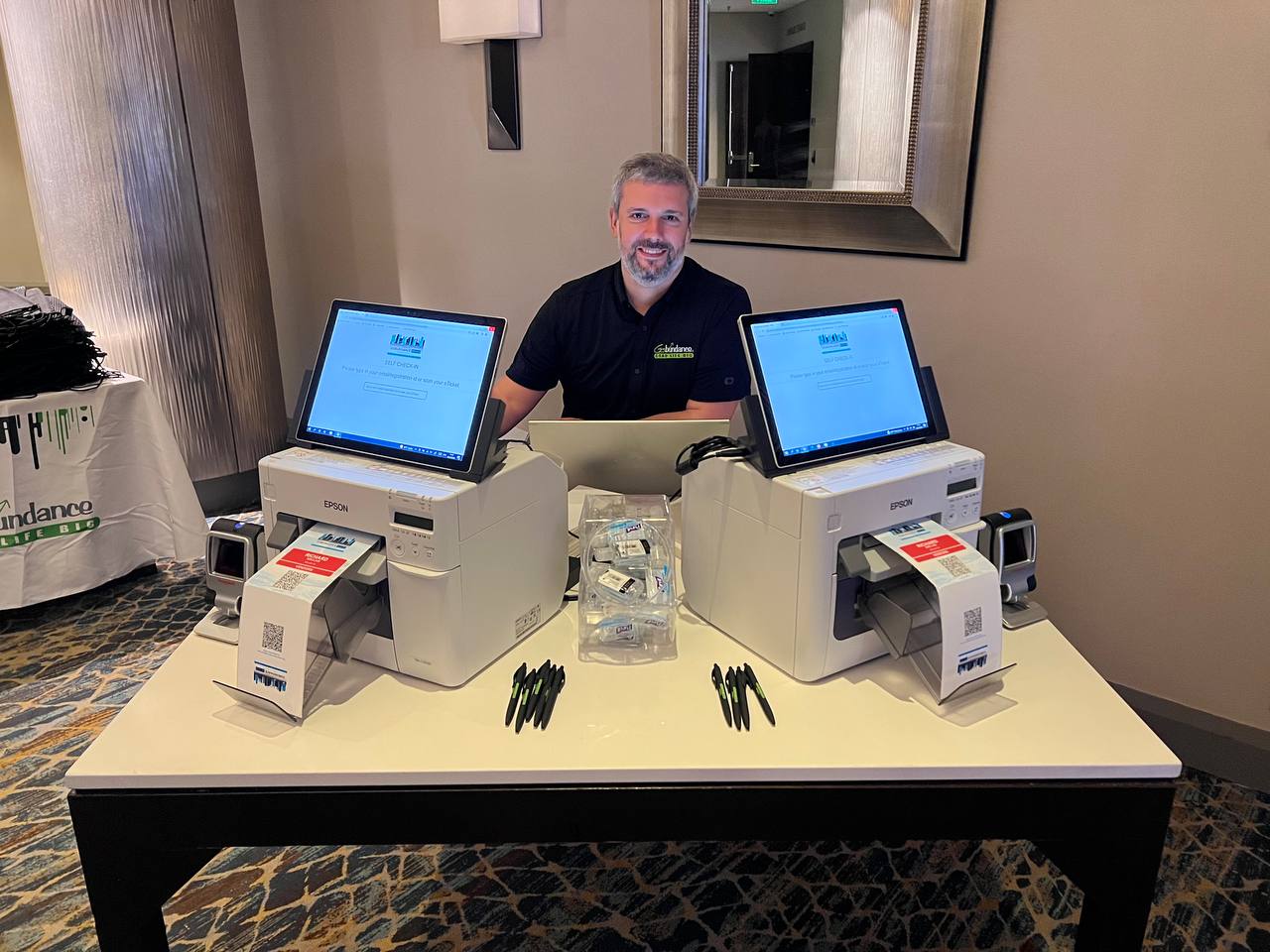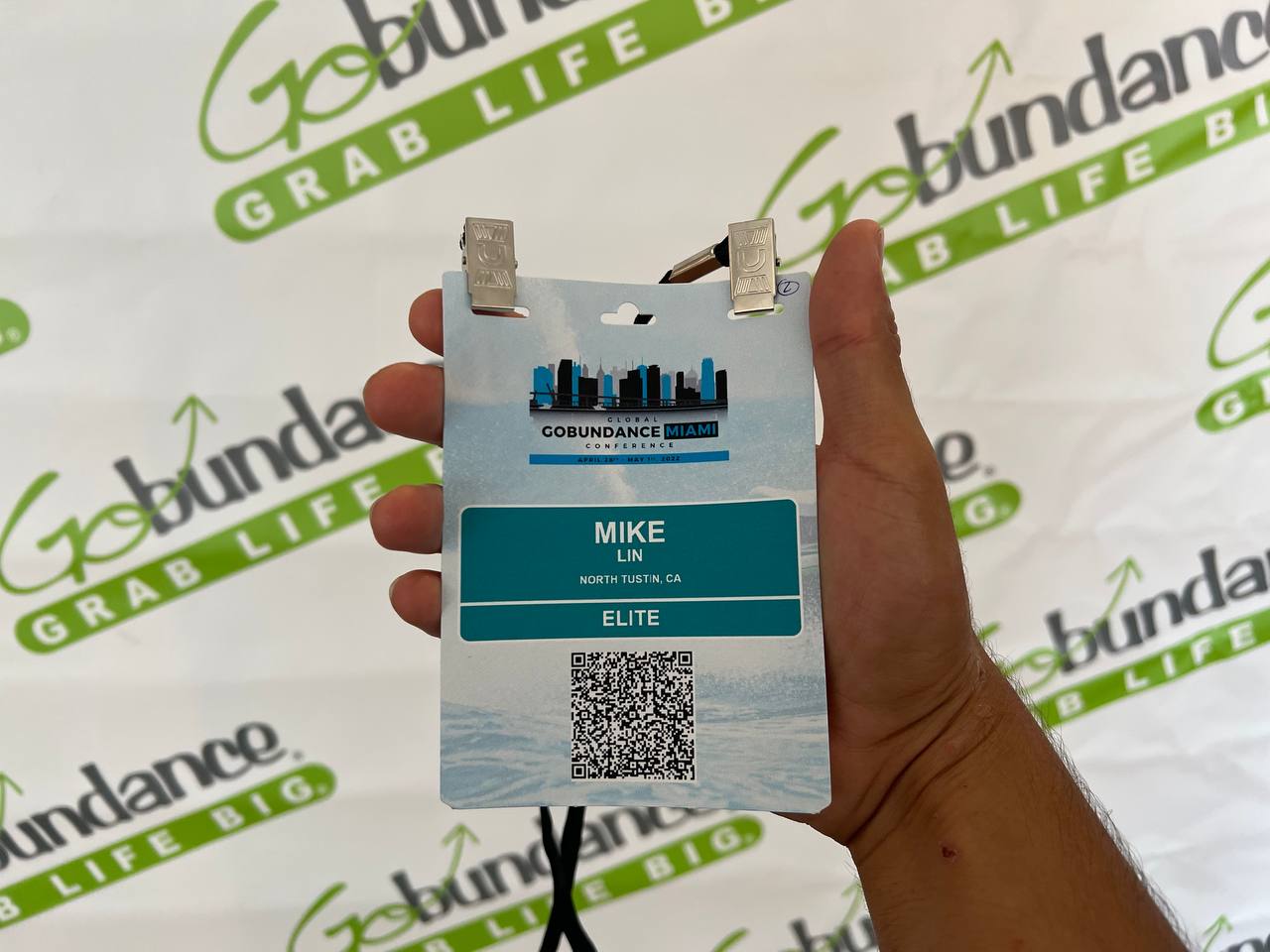 The Shocklogic team also helped GoBundance track attendance at individual sessions and activities using our mobile scanning solution. Our 'Scanlogic' mobile app uses the phone's camera to scan the attendee's badge, and all desired session attendance data is stored securely. Our app is also browser-based, so GoBundance staff were able to access all attendee lists and tracking data from any device.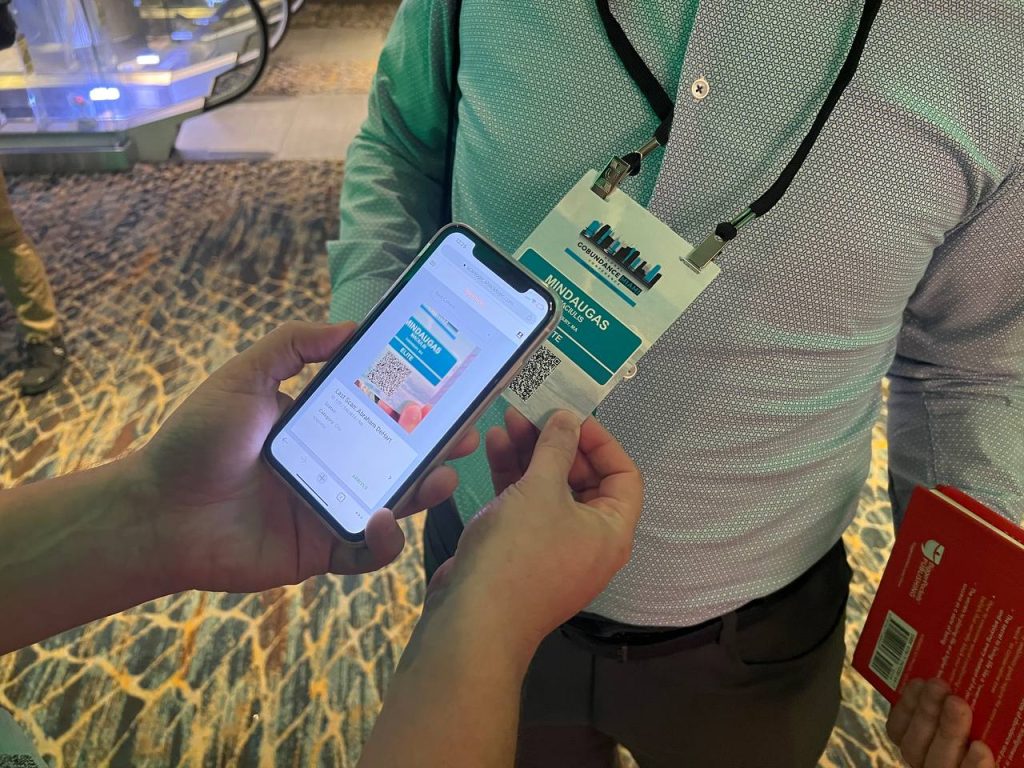 Results
The Shocklogic team always loves supporting GoBundance events and this was no exception. We had enthusiastic feedback from the client throughout the event and received the following testimonial from GoBundance's Event Coordinator, Carina Carusone:
"At our Miami conference we have been working with Shocklogic for scanning our badges, registration, and creating the badges themselves. Everything has gone super smoothly and the team has been so supportive of anything we need. Scanning has been great and quick, and we couldn't have asked for a better partner in this process."
Watch a video version of Carina's testimonial here.