Overview
GoBundance describes itself as a 'high-level mastermind group and supportive tribe for successful men who want to Grab Life Big!' It provides a framework for its members to strengthen their journey in becoming a better man, husband, father, friend, and entrepreneur.
The 10th Annual Winter Adventure & Mastermind, which ran from 18th-22nd January 2022 brought together 300 successful entrepreneurs, investors, and CEOs to enjoy four days of inspirational talks, networking, and outdoor activities in Park City, Utah. The event's prestigious speakers included celebrated paralympian Chris Waddell and producer and philanthropist Mick Ebeling.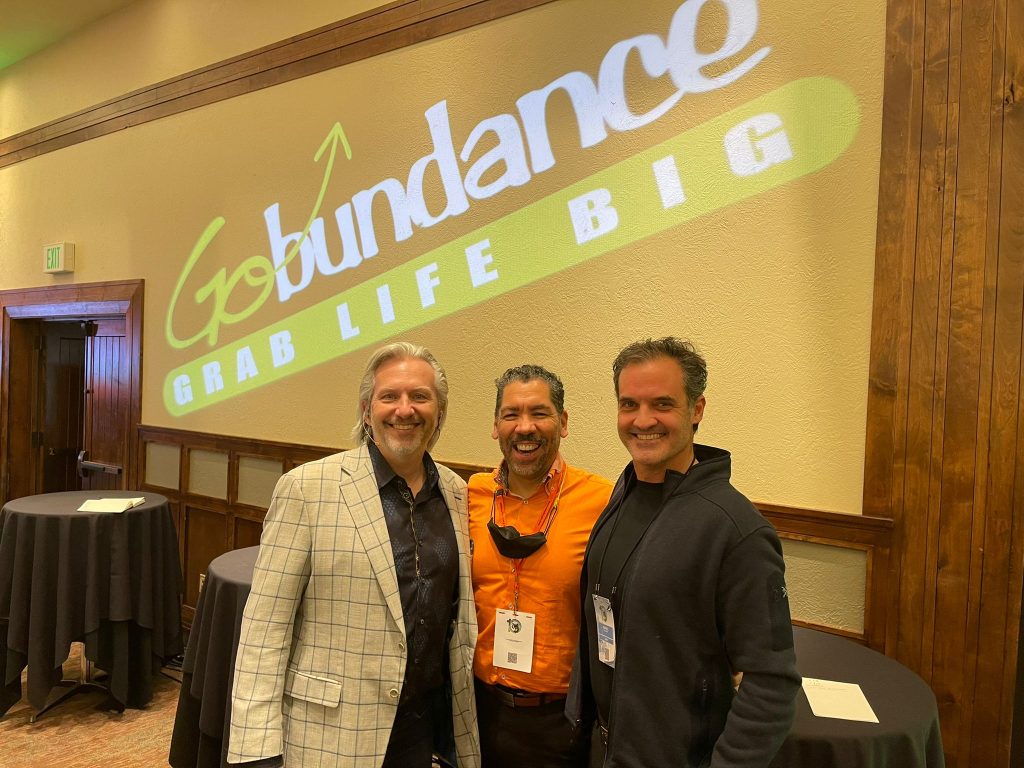 This was the third GoBundance event Shocklogic has supported. It was very similar to the organisation's 2021 Summer Adventure and Mastermind, which we supported last August. We had also previously provided a virtual platform for the online component of the organisation's hybrid Winter Adventure and Mastermind in March 2021.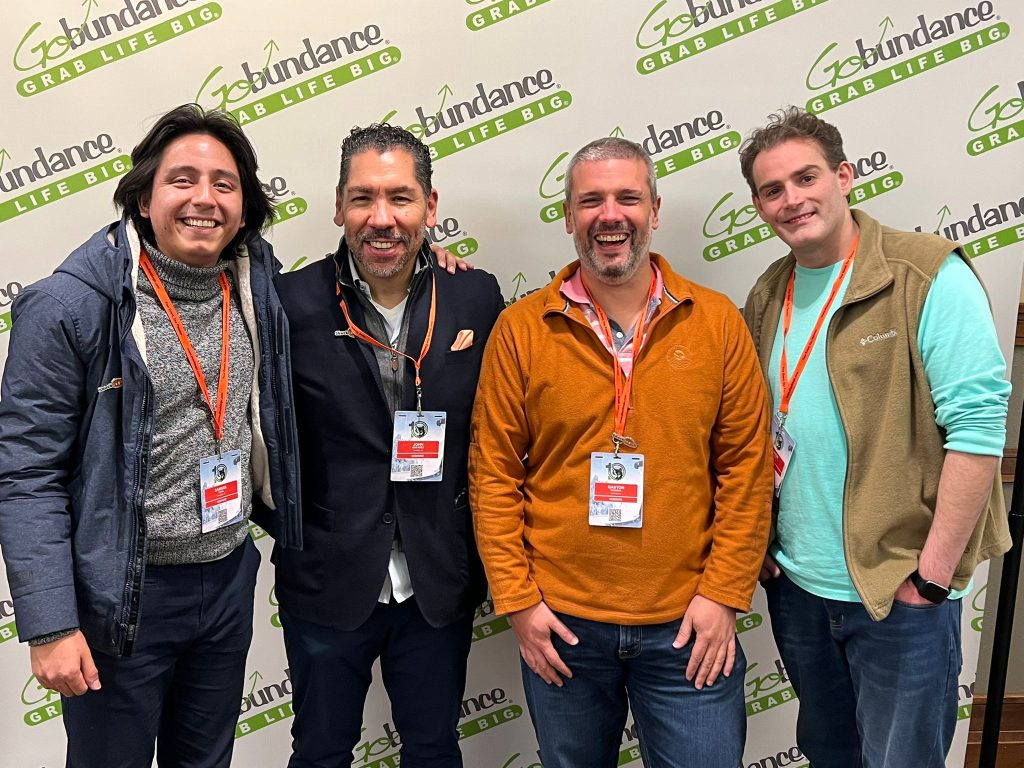 Like the summer conference, this year's Winter Mastermind was a face-to-face event, so four of our international team members travelled to Utah to provide onsite support. Gastón Ciganda travelled from Lima, Peru, Samuel Peña travelled from Orlando, Florida, Aaron Bayat travelled from Plano, Texas, and CEO John Martinez travelled from Vienna, Austria.

Shocklogic supplied both registration and badges and scanning solutions for the event.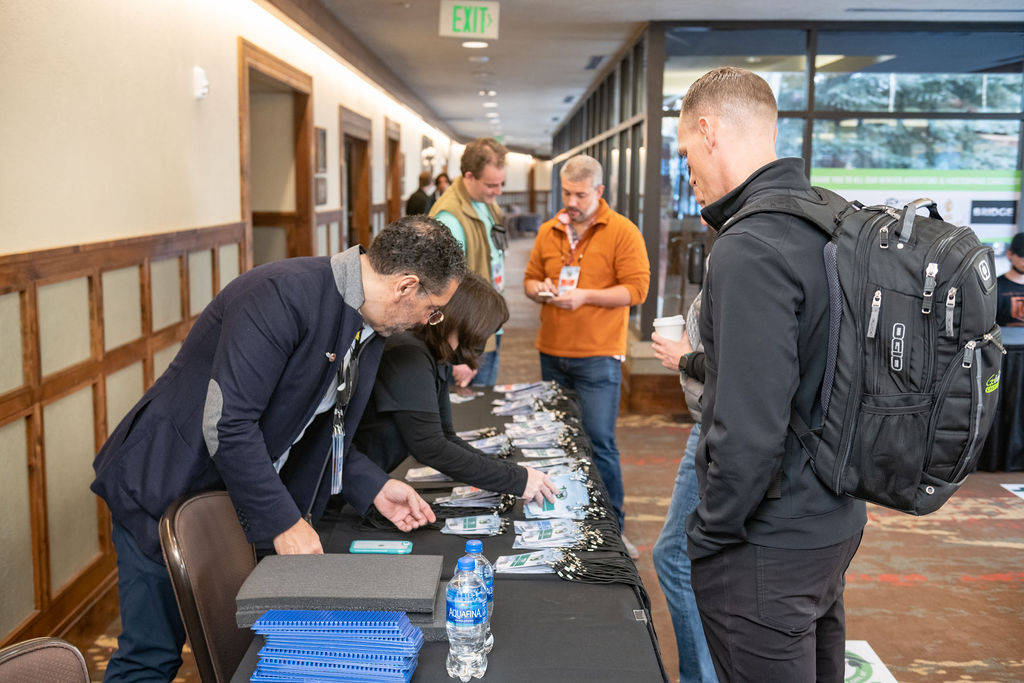 Our registration support included both online and onsite ticketing, with paper QR code badges printed on arrival. You can watch a demo of our badge printing service here.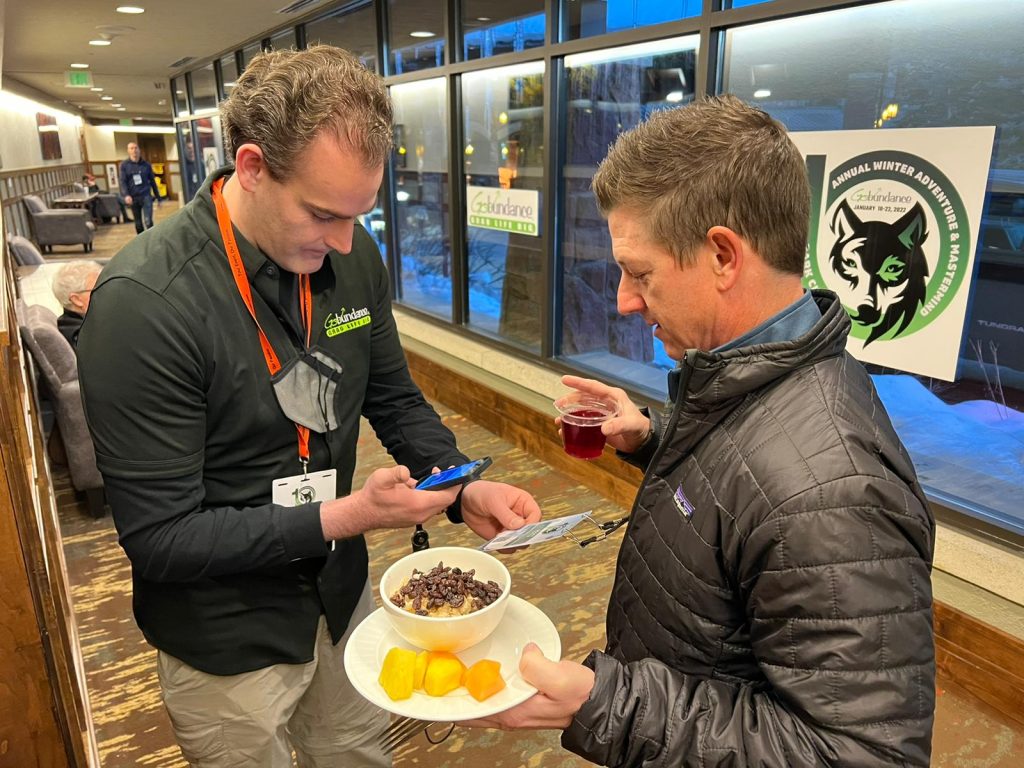 Our scanning technology was used throughout the event to track attendance for individual activities and sessions. Shocklogic's scanning app is browser-based, so GoBundance staff were able to access all attendee lists and tracking data from any device.

We are looking forward to supporting two more upcoming GoBundance events in April and July 2022!

Photo Gallery
Here are some photos of our team in action onsite!