Overview
GoBundance describes itself as a 'tribe for healthy, wealthy, generous men who choose to lead epic lives'. The organisation aims to provide a framework for its members to 'strengthen their journey toward becoming a better man, husband, father, friend, and entrepreneur'. 
The 5th Annual Summer Adventure & Mastermind, which ran from 15th-19th August 2021, was the second GoBundance event Shocklogic has supported. It brought together 300 successful entrepreneurs, investors, and CEOs to enjoy four days of inspirational talks, networking, and outdoor activities in Steamboat Springs, Colorado. The event also raised over $300,000 for charity.
Shocklogic had previously provided a virtual platform for the online component of the organisation's hybrid Winter Adventure and Mastermind, which took place in March of this year. The summer conference was a wholly face-to-face event, so three of our international team members flew to Steamboat Springs to provide onsite support. Gastón Ciganda flew from Lima, Peru, Diana Zárate from Mexico City, Mexico, and CEO John Martinez from London.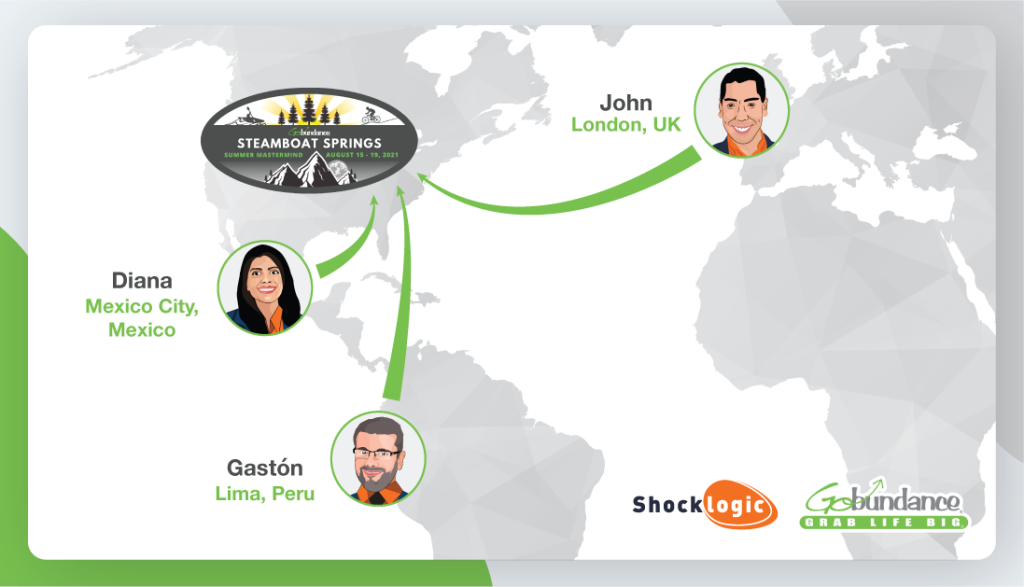 Shocklogic supplied both registration and badges and scanning solutions for the event. 
Our registration support included both online and onsite ticketing, with paper QR code badges printed on arrival. The Shocklogic team provided complete training and technical support in using our systems and assisted the event organisers to execute a rapid and efficient onsite registration process. 
Our scanning technology was used throughout the event to track attendance for individual activities and sessions. Shocklogic's scanning app is browser-based, so GoBundance staff were able to access all attendee lists and tracking data from any device.     
Results
GoBundance is an organisation that has experienced rapid growth. After running their events unsupported for several years, it had become clear that their registration and ticketing methods needed an upgrade. Shocklogic provided a gentle guiding hand, sharing our expertise in the areas of registration management and attendance tracking to show them how we can improve their processes to accomodate any capacity. 
The feedback we received from the client was enthusiastically positive. In particular, they expressed heartfelt gratitude for our skill with time keeping and logistics, noting that we delivered the quickest and easiest registration process they had ever experienced at one of their events.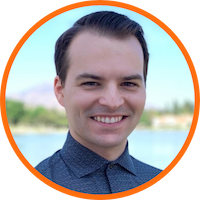 "We have worked closely with Shocklogic for over a year now, and we utilize more and more of their resources with each event. They have helped to make our conferences run smoother and more professional, and I can't speak highly enough about the Shocklogic staff. Both the in-person support and virtual support go above and beyond. They are experts at what they do, and we always know we can count on the individuals, and Shocklogic as an organization, to provide top tier services."
We are currently working on proposals for the next two upcoming GoBundance events.