Welcome to the final blog in our series introducing our team in Spain!
For the past two weeks, we've been celebrating our new Spanish office by taking you on a tour of the country through the eyes of our team members. If you haven't already, make sure you check out Part 1 and Part 2!
So far we've visited Barcelona, Madrid, Majorca, Galicia, Sevilla, Valencia, and Cordoba. This week it's all about the Canary Islands!
Today we're introducing you to a very special Shocklogic trio: Reynaldo, Bryand, and Dereck are all part of our tech team and based on the island of Tenerife. And they have even more in common than that – they are family!
Reynaldo is father to big brother Bryand and little brother Dereck. Reynaldo and Bryand both joined our team four years ago, and we welcomed Dereck into the fold 2 years ago.
The Shocklogic team is so lucky to be able to count on the Cepeda trio of techies!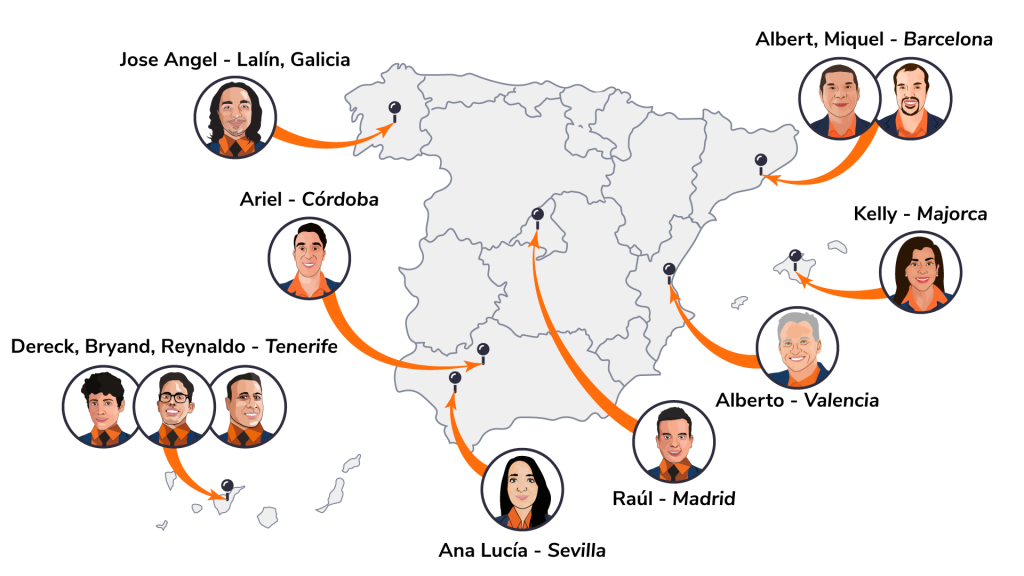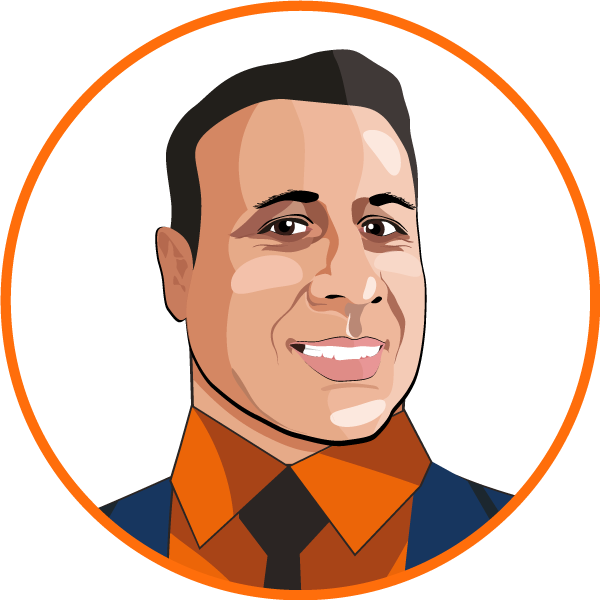 Reynaldo Cepeda (Father)
Technical Support Engineer
"Tenerife boasts the imposing Mount Teide. The fact that it's the highest point in Spain is more than enough reason to visit, but in addition to that, Teide is one of the most photogenic mountains you'll find. Teide is an explosion of colour: in the morning you'll observe colour tones very different to the ones you'll enjoy in the evenings. A clear example are the volcanic lava flows that take on an orange colour that is very typical of dusk on Teide. You can ascend to the highest part of the mountain on foot or by taking the suspended cable car."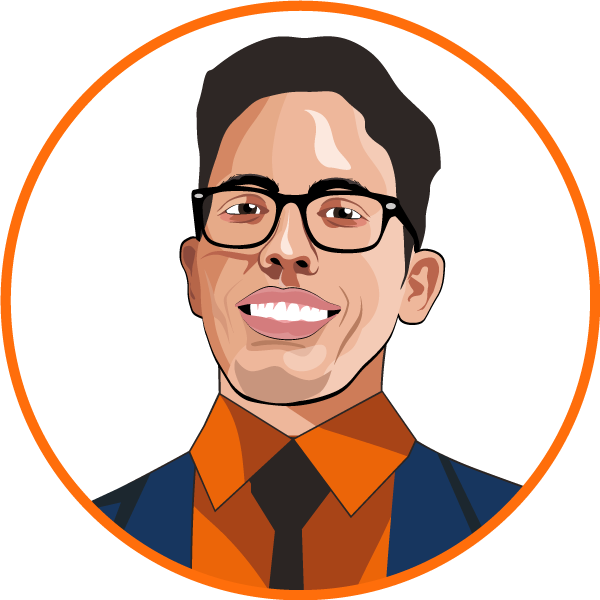 Senior Software Developer
"Can you imagine being in a place where you can enjoy amazing beaches and, at the same time, just a few kilometres away, see the highest mountain in Spain – the great Teide? Well, you need to visit Tenerife. Here you can enjoy everything nature has to offer, there's no such thing as a boring day, and there is always something to see and do."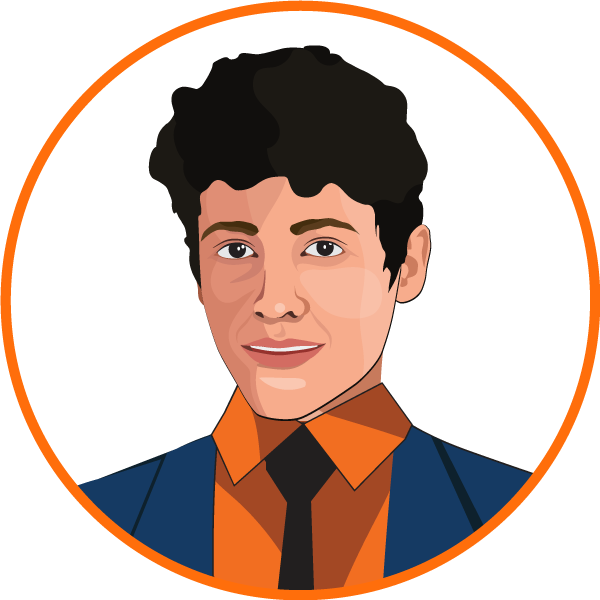 Junior Software Developer
"It's well known that Tenerife has as much natural beauty as a place can get, from beautiful beaches (of course) to wooded places full of colour and the third largest volcano on Earth. One interesting thing about this place is that Tenerife's natural beaches are all black (volcanic) sand, but, because it's such a popular tourist destination, it was necessary to bring extra sand for some of the beaches from the largest desert in the world, the Sahara. It's no exaggeration to say that you definitely can't turn a blind eye to a place like this! ♥"
That's it for this series. We're so excited for the new Spanish chapter in Shocklogic's story, and we hope you've enjoyed meeting our 'magnífico' team in Spain.