It's official, Shocklogic has opened an office in Spain!
With our team spread across Europe, Latin America and beyond, we've always been an international company, but we're excited to announce that we've recently formalised our operations in the land of paella, beaches, and sun!
You probably already know how much we love to sing the praises of our team, so what can we say? This seems like the perfect opportunity to show off Shocklogic's Spain contingent!
Eleven of our unstoppable team members are based in various parts of the country, and we've asked them each to tell us something special about the city or region they call home.
Their answers truly capture the magic of this incredible country, as well as their love for the places they live.
We'll be introducing them all to you over the next three weeks. Today, Miquel, Albert, Kelly, and Raúl take you on a tour of Barcelona, Madrid, and Majorca.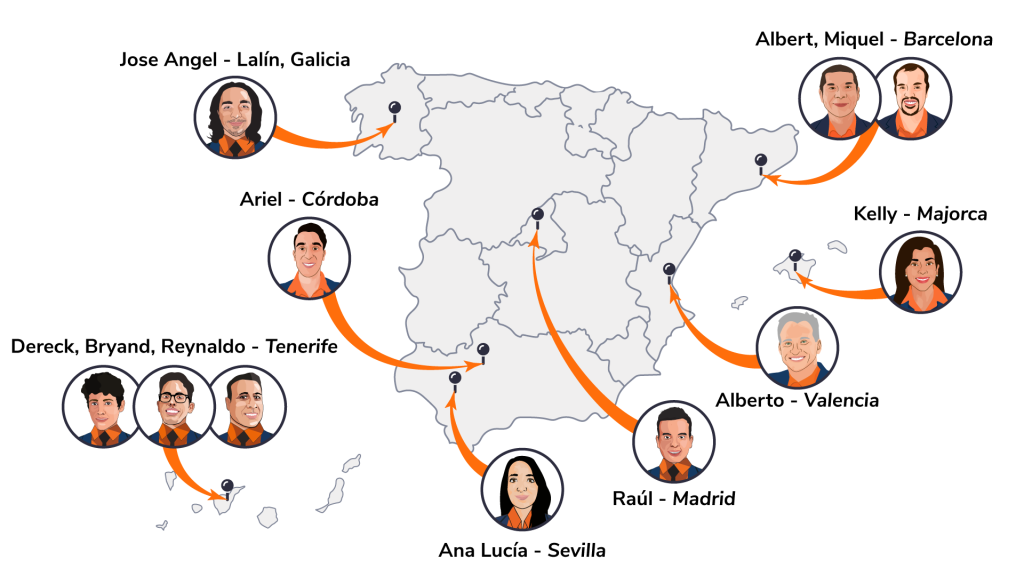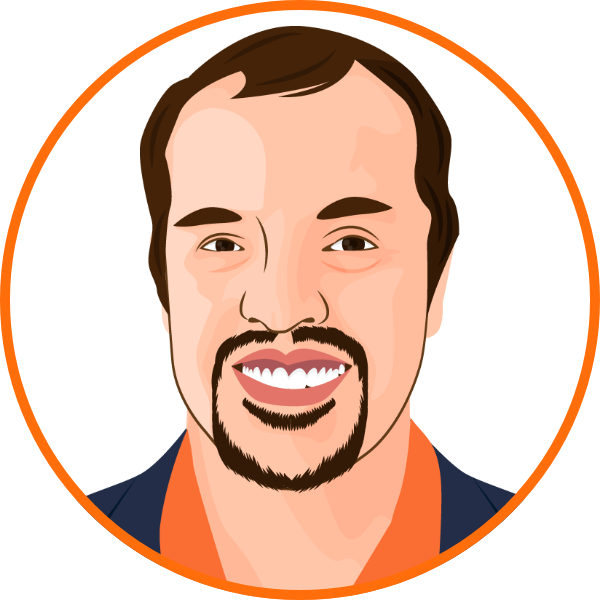 Miquel Fortuny
Miquel is one of our Business Development Coordinators and lives in Barcelona. He joined the team just a few months ago, but has worked in the Spanish events industry for 25 years. We are thrilled to have him on board!
"Barcelona is large but manageable. It's a city for walking. It's an amphitheatre situated right in between the sea and the mountains. It has many old buildings and neighbourhoods that are like villages in and of themselves. It has street life, ethnic food, colour, markets, music, and plazas. It's a city that screams, that schemes, that fights, and that makes you fall in love."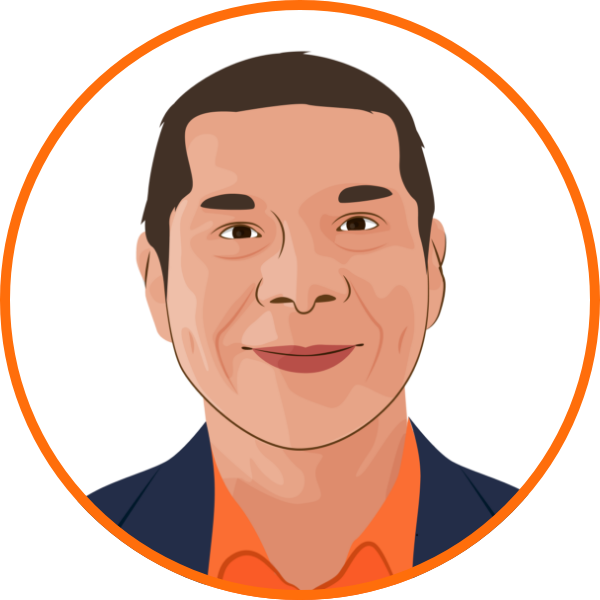 Albert Bernaus
Albert is another recent recruit who has enriched our team with a wealth of valuable experience in the Spanish events industry. He is a Systems Support Coordinator, and like Miquel, lives in Barcelona. Welcome to Shocklogic, Albert!
"One of the things I like most about where I live is the Sant Jordi festival. In Catalonia this day is like a substitute for Valentine's Day, and it's typical to give roses and books as presents. In all the cities and towns, flower stalls are set up and bookshops take to the streets."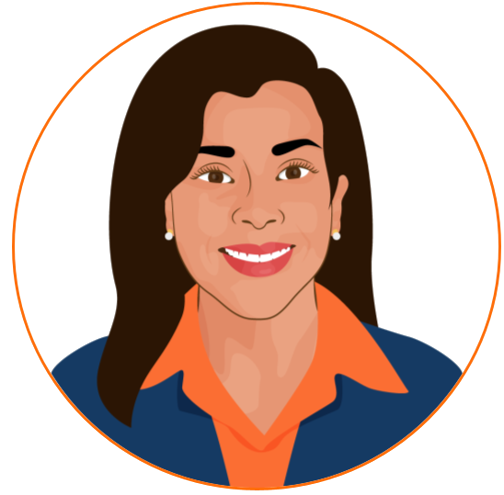 Kelly Sanchez
Kelly has been a Business Development Associate at Shocklogic for 1 year. She is originally from Colombia, spent 7 years living in London, and now lives on the sunny island of Majorca.
"Majorca is the paradise of the Mediterranean. From its coves of crystal clear waters to its Tramuntana Mountains, which are a UNESCO World Heritage Site, Majorca has very diverse landscapes, and thanks to the variety of cultures that have converged here over the course of history, it also has an extremely rich local Majorcan culture, with an incomparable gastronomy built around the best of what land and sea have to offer, and even its own native Majorcan language."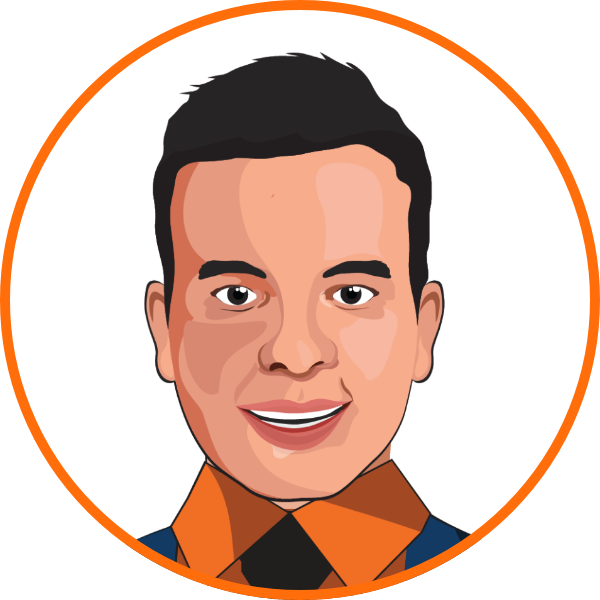 Raúl Barcia
Raúl is one of our graphic designers. You see some of his fabulous work anytime you browse our website! He lives in Madrid and has been part of the Shocklogic team for 2 years.
"Madrid is a diverse, open, and friendly city. It's quite normal to walk the streets and encounter people from many varied places around the world–not just tourists but resident foreigners who enrich the city, its culture, and day-to-day life. I like that even though it's a 'big city' it's still cosy and peaceful if you find the right spot. It can be explored on foot in a pleasant and entertaining way. Its streets, nooks, and buildings are filled with both national and universal history, and the indisputable connection between the cultural, social, and historical is especially attractive for someone like me who was born in Latin America."
That's it for today, but watch this space! We'll be back next week to introduce more of our 'magnífico' team in Spain!