¡Hola! Did you hear the news? Shocklogic has officially opened an office in Spain!
In honour of the occasion, we thought we'd introduce our eleven fabulous team members who are based around the country, and in order to take you on a proper Shocklogic-style journey, we asked them each to share something special about the city or region where they live.
If you missed last week's post, you can meet the first four members of Shocklogic's Spain contingent, and learn about Barcelona, Majorca, and Madrid, here.
This week, we're taking you on a tour of Andalusia, Valencia, and Galicia as we introduce Ana Lucía, Alberto, Jose Angel, and Ariel.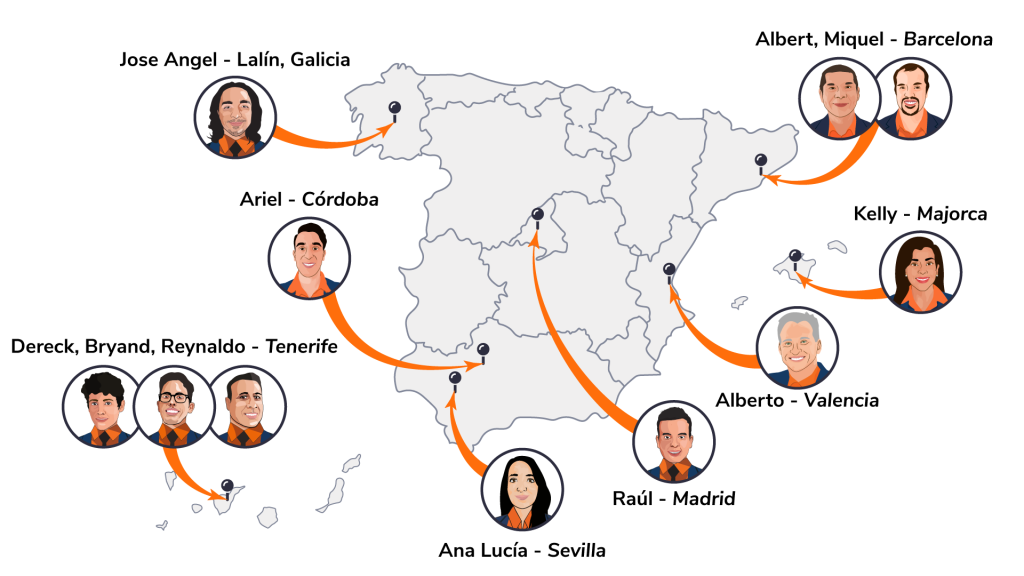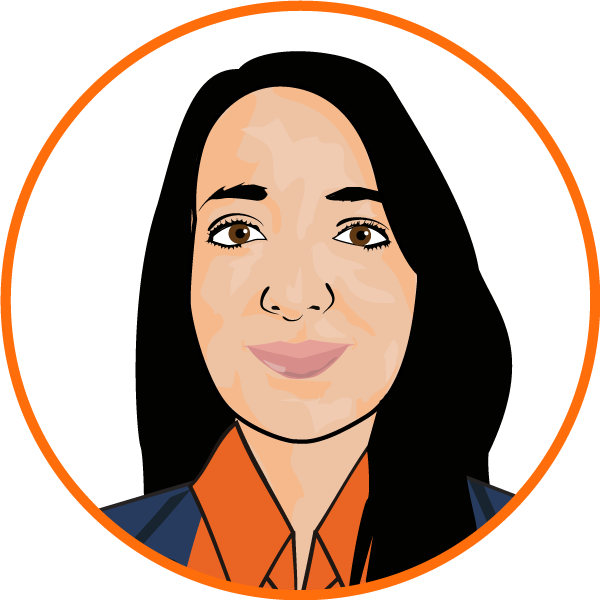 Ana Lucía Moreno
Ana Lucía is one of our Client Relationship Associates. She has 10 years of experience in the events industry and has been an essential part of the Shocklogic team for the past 2 years. Born and raised in Sevilla, she still calls the famous Andalusian city home.
"That Sevilla has a special colour isn't only said in the famous song! Sevilla is light. Sevilla is the scent of orange blossom and incense. Sevilla is history, culture, and tradition. Sevilla is delicious food. Sevilla is art. Anyone who has visited my city knows what I'm talking about."

"Any day in this city can be a full plan! Start with a walk around the historic Jewish quarter, passing down its alleyways and seeing balconies full of flowers and from which you can often hear improvised flamenco. Make a stop to eat a 'montaito de pringá' (a small shredded meat sandwich) and a cold beer on the terrace of any of the old bars in the city centre. Continue with a walk along the river to see the colourful houses along the opposite side, and walk over the bridge to arrive at the Triana neighbourhood. Sunsets from the edge of Triana are special, I invite you to discover them for yourself!"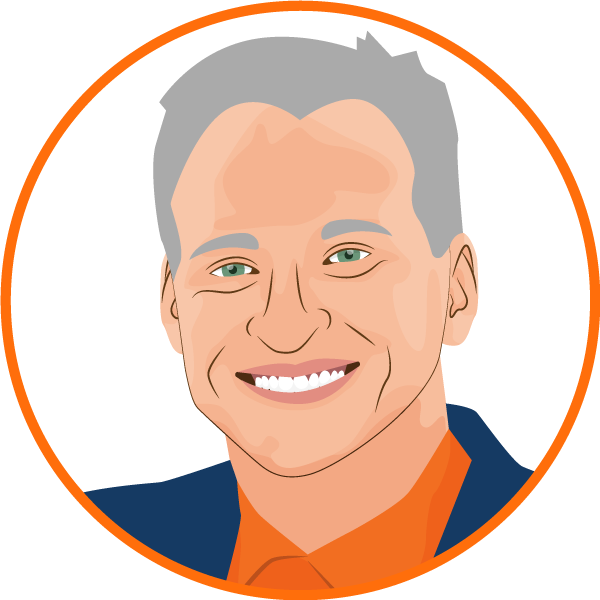 Alberto Aristeguieta
Alberto is our Client Relationship Manager. He joined the Shocklogic team in 2019 with 30 years of experience working with scientific associations and the events industry already under his belt. He lives in Valencia.
"Valencia is famous for its paella and for the 'Las Fallas' festival, which grew out of a carpenter's guild tradition in which, as the day of their patron saint San José approached, they would clear the scrap wood out of their workshops and burn it in a bonfire. Little by little this tradition evolved. The carpenters started making human figures from the wood scraps, and these eventually became known as 'Las Fallas', which today are authentic works of art intended to mock some situation or person. They are burned on the eve of Saint Joseph's Day (March 19) after a week of celebration and festivities."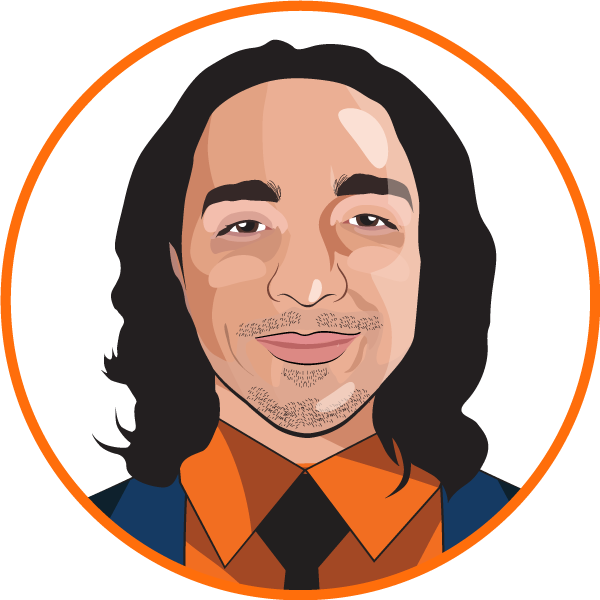 José Angel Hidalgo
José Angel joined the company 3 years ago as a Technical Support Engineer. He is part of the backbone of Shocklogic's tech team and lives in Lalín, Galicia.
"In Galicia we have an excellent food culture and not-to-be-missed landscapes for every taste: rivers, mountains, beaches, and hot springs. I cordially invite you to get to know this beautiful community."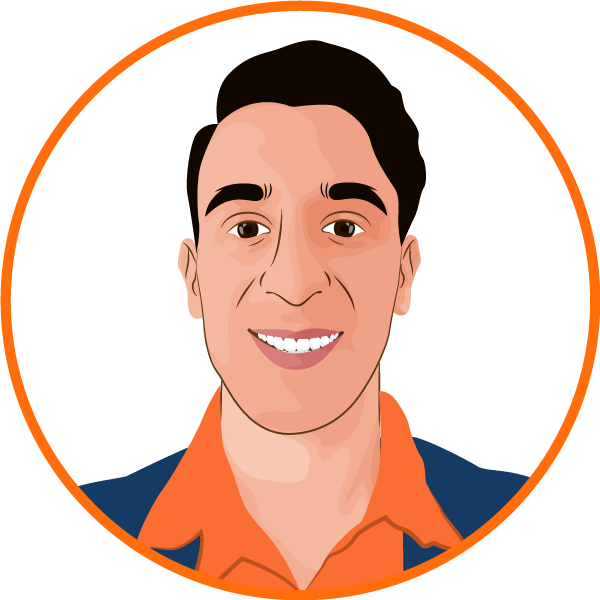 Ariel Cosentino
Ariel is a Junior Client Support Associate who has been with Shocklogic for 1 year. Like Ana Lucía, he lives in the region of Andalusia, but calls the city of Córdoba home.
"The city of Córdoba is small but delightful! It's a very peaceful city but there is a great variety of things to do. What I like best are the Sierra mountains where you can spend the day while enjoying incredible views. If you enjoy hot weather, Córdoba is a beautiful place to enjoy it. In the summer there are many days between 42 and 45 degrees that are perfect for taking advantage of the waterfalls hidden in the mountains."
There's still one blog left to come in this series! Make sure you check back next week to meet the last three Shocklogic team members based in Spain.