THE CLIENT
OPC Spain represents 11 Autonomous Associations of professional conference organiser (PCO) companies. Since its establishment in 1992, OPC Spain has become the leading body in the Spanish events industry, boasting more than 100 member companies and over 200 collaborating companies, and representing around 1,500 professionals in the sector. OPC Spain's main objectives are to strengthen the image of Spanish PCO companies, help build relationships with official bodies, and promote collaboration between its members.
THE EVENT
From 23-25 February, Benidorm hosted the 35th OPC Spain Congress, bringing together around 200 professional congress and event organisers in the city. The event was a great success, with participants from 16 associations and delegations belonging to Spain's National OPC Federation, as well as entities that are part of the MICE Forum collective.
WHAT WE PROVIDED
As a proud supplier for OPC, Shocklogic built both the website and mobile app for the congress. Working closely with the organisers, we developed an attractive, flexible, and mobile-friendly design that was the virtual face of the event.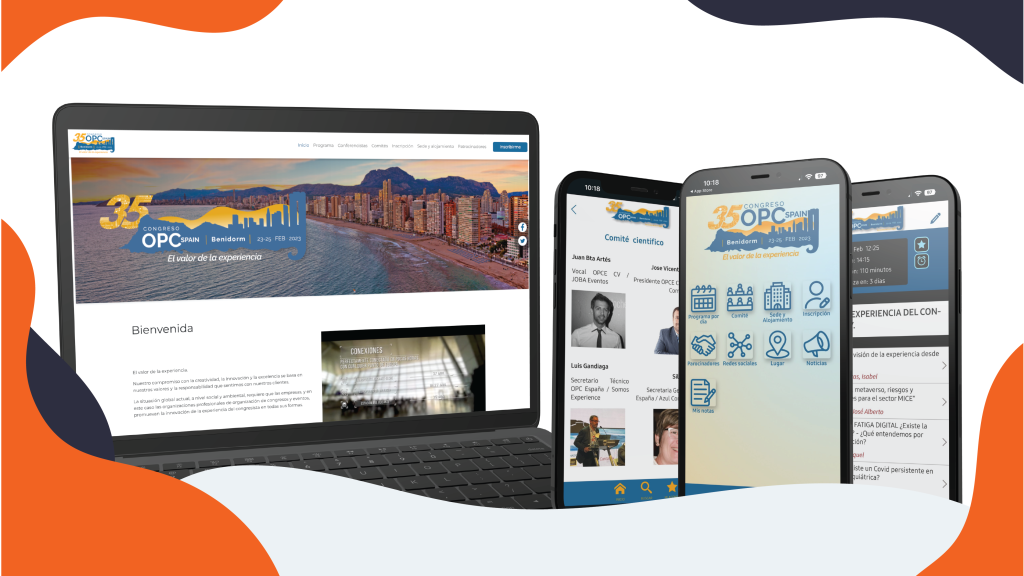 We were also thrilled to have some of our team members attend the event in person. Our CEO and Founder, John Martinez, and our Business Development Associate, Martin Masat, one of our more local representatives, travelled from Madrid. We had a fantastic time at the event and it was a pleasure to make new connections and catch up with our clients, partners and industry friends in person.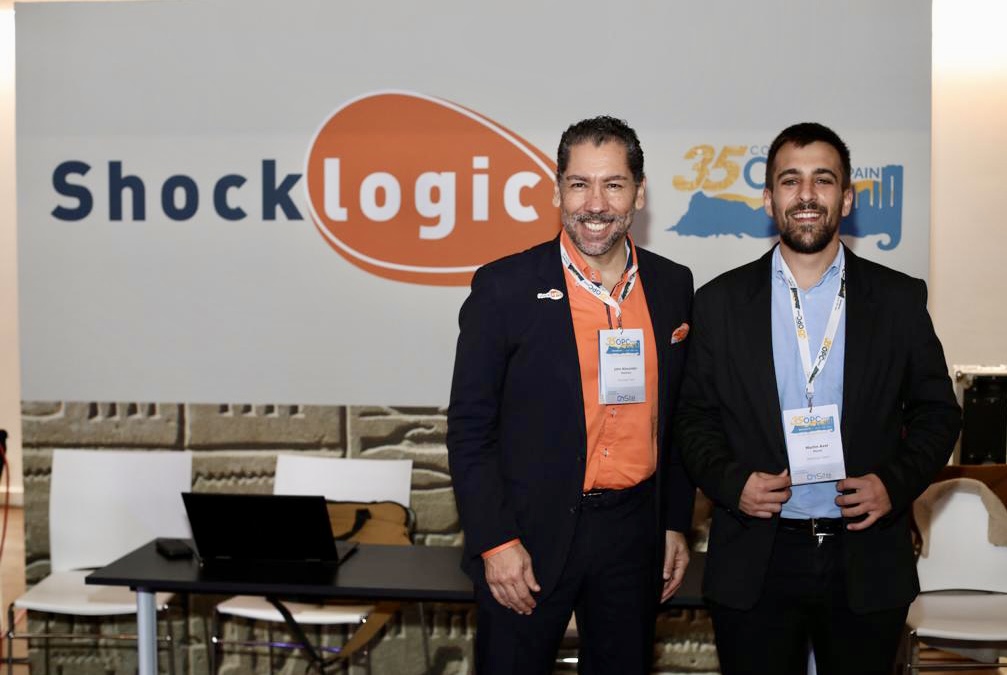 Did you know that Shocklogic has an office in Spain? To get to know our Spanish team better, check out our blog: Shocklogic in Spain: Meet our 'magnífico' team!
We hope to see you at an event in Spain soon!