It's official, Shocklogic has opened an office in Spain!
With our team spread across Europe, Latin America and beyond, we've always been an international company, but we're excited to announce that we've recently formalised our operations in the land of paella, tapas, and flamenco!
You probably already know how much we love to sing the praises of our team, so what can we say? This seems like the perfect opportunity to show off Shocklogic's Spain contingent!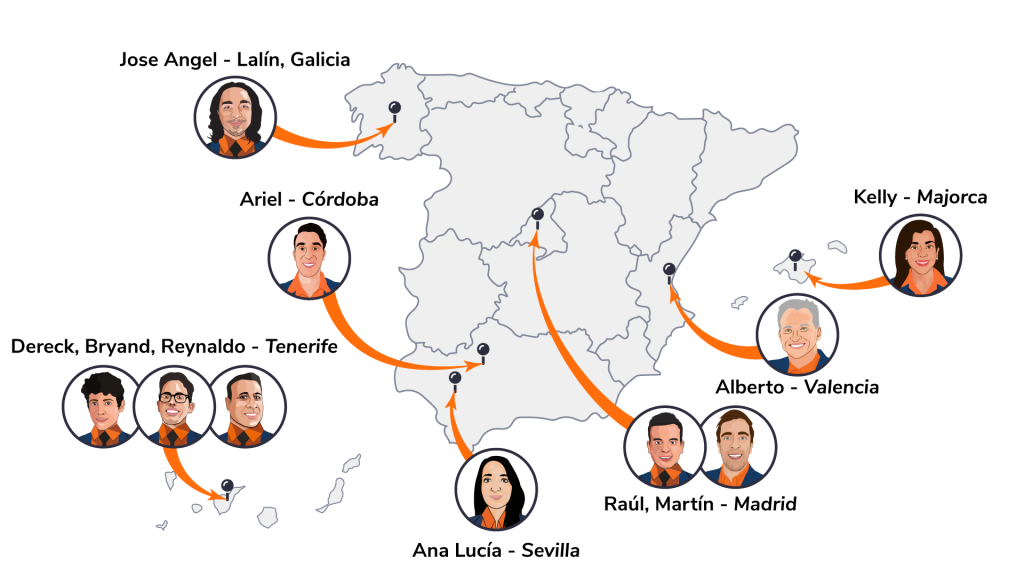 Our unstoppable team members are based in various parts of the country, and we've asked them each to tell us something special about the city, island or region they call home.
Their answers truly capture the magic of this incredible country, as well as their love for the places they live.
MADRID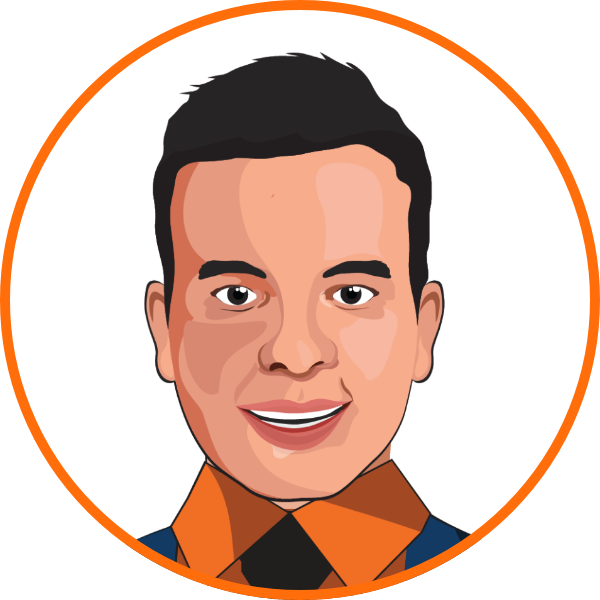 Raúl Barcia
Raúl is one of our graphic designers. You see some of his fabulous work anytime you browse our website! He lives in Madrid and has been part of the Shocklogic team for 2 years.
"Madrid is a diverse, open, and friendly city. It's quite normal to walk the streets and encounter people from many varied places around the world–not just tourists but resident foreigners who enrich the city, its culture, and day-to-day life. I like that even though it's a 'big city' it's still cosy and peaceful if you find the right spot. It can be explored on foot in a pleasant and entertaining way. Its streets, nooks, and buildings are filled with both national and universal history, and the indisputable connection between the cultural, social, and historical is especially attractive for someone like me who was born in Latin America."
VALENCIA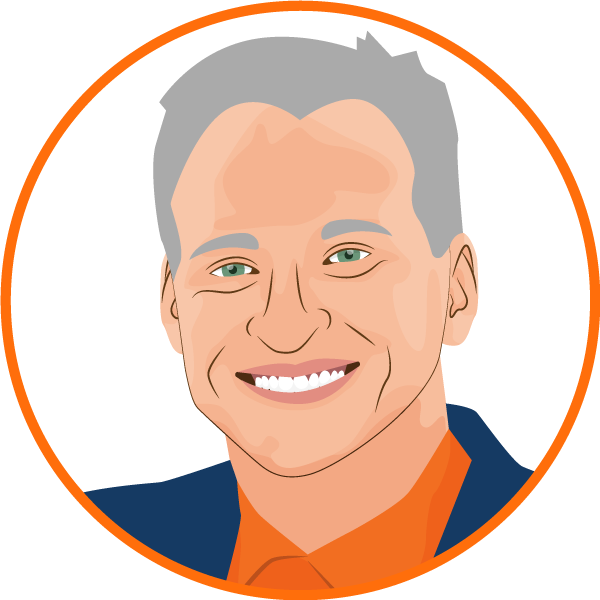 Alberto Aristeguieta
Alberto is our Client Relationship Manager. He joined the Shocklogic team in 2019 with 30 years of experience working with scientific associations and the events industry already under his belt. He lives in Valencia.
"Valencia is famous for its paella and for the 'Las Fallas' festival, which grew out of a carpenter's guild tradition in which, as the day of their patron saint San José approached, they would clear the scrap wood out of their workshops and burn it in a bonfire. Little by little this tradition evolved. The carpenters started making human figures from the wood scraps, and these eventually became known as 'Las Fallas', which today are authentic works of art intended to mock some situation or person. They are burned on the eve of Saint Joseph's Day (March 19) after a week of celebration and festivities."
ANDALUSIA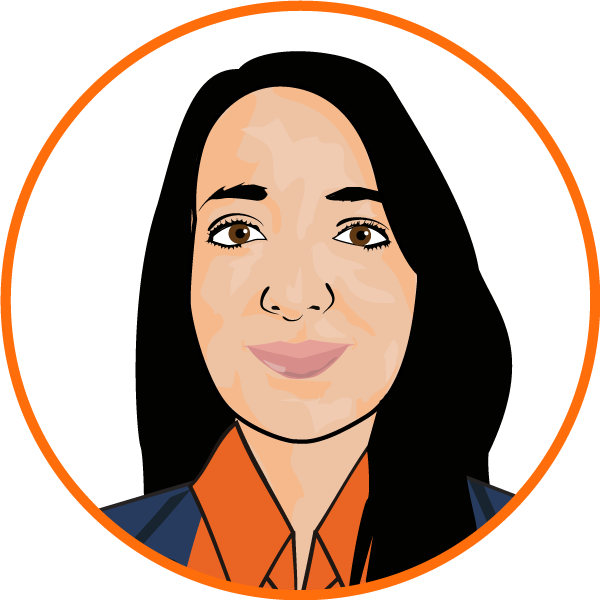 Ana Lucía Moreno – Seville
Ana Lucía is one of our Client Relationship Associates. She has 10 years of experience in the events industry and has been an essential part of the Shocklogic team for the past 2 years. Born and raised in Seville, she still calls the famous Andalusian city home.
"That Sevilla has a special colour isn't only said in the famous song! Sevilla is light. Sevilla is the scent of orange blossom and incense. Sevilla is history, culture, and tradition. Sevilla is delicious food. Sevilla is art. Anyone who has visited my city knows what I'm talking about." 

,

"Any day in this city can be a full plan! Start with a walk around the historic Jewish quarter, passing down its alleyways and seeing balconies full of flowers and from which you can often hear improvised flamenco. Make a stop to eat a 'montadito de pringá' (a small shredded meat sandwich) and a cold beer on the terrace of any of the old bars in the city centre. Continue with a walk along the river to see the colourful houses along the opposite side, and walk over the bridge to arrive at the Triana neighbourhood. Sunsets from the edge of Triana are special, I invite you to discover them for yourself!"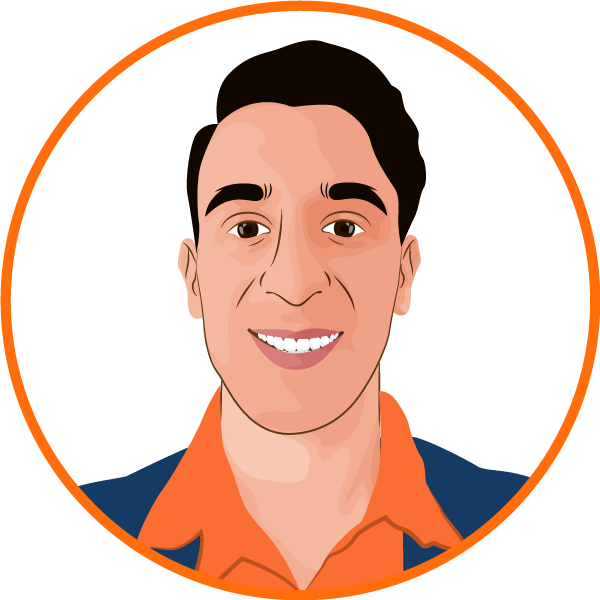 Ariel Cosentino – Córdoba
Ariel is a Junior Client Support Associate who has been with Shocklogic for 1 year. Like Ana Lucía, he lives in the region of Andalusia, but calls the city of Córdoba home.
"The city of Córdoba is small but delightful! It's a very peaceful city but there is a great variety of things to do. What I like best are the Sierra mountains where you can spend the day while enjoying incredible views. If you enjoy hot weather, Córdoba is a beautiful place to enjoy it. In the summer there are many days between 42 and 45 degrees that are perfect for taking advantage of the waterfalls hidden in the mountains."
GALICIA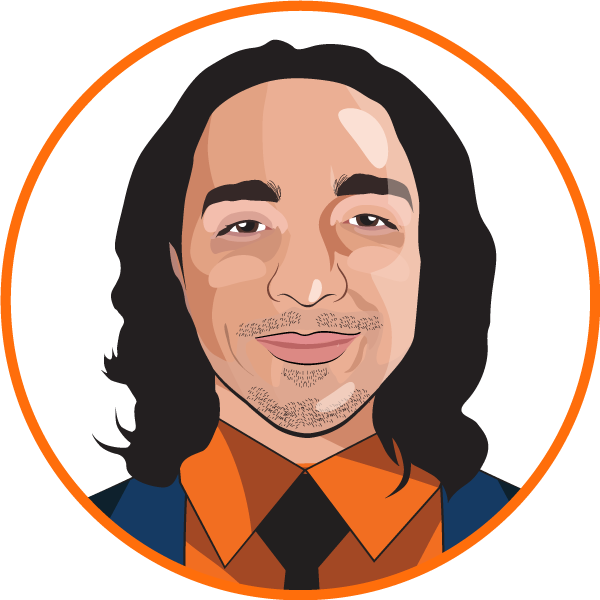 José Angel Hidalgo
José Angel joined the company 3 years ago as a Technical Support Engineer. He is part of the backbone of Shocklogic's tech team and lives in Lalín, Galicia.
"In Galicia we have an excellent food culture and not-to-be-missed landscapes for every taste: rivers, mountains, beaches, and hot springs. I cordially invite you to get to know this beautiful community."
MAJORCA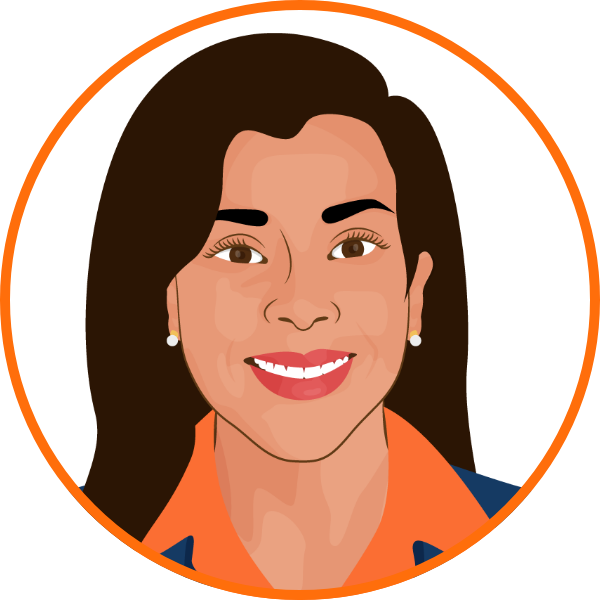 Kelly Sanchez
Kelly has been a Business Development Associate at Shocklogic for 1 year. She is originally from Colombia, spent 7 years living in London, and now lives on the sunny island of Majorca.
"Majorca is the paradise of the Mediterranean. From its coves of crystal clear waters to its Tramuntana Mountains, which are a UNESCO World Heritage Site, Majorca has very diverse landscapes, and thanks to the variety of cultures that have converged here over the course of history, it also has an extremely rich local Majorcan culture, with an incomparable gastronomy built around the best of what land and sea have to offer, and even its own native Majorcan language."
TENERIFE
Based on the island of Tenerife you can find a very special Shocklogic trio: Reynaldo, Bryand, and Dereck are all part of our tech team and they have even more in common than that – they are family!
Reynaldo is father to big brother Bryand and little brother Dereck. Reynaldo and Bryand both joined our team four years ago, and we welcomed Dereck into the fold 2 years ago.
The Shocklogic team is so lucky to be able to count on the Cepeda trio of techies!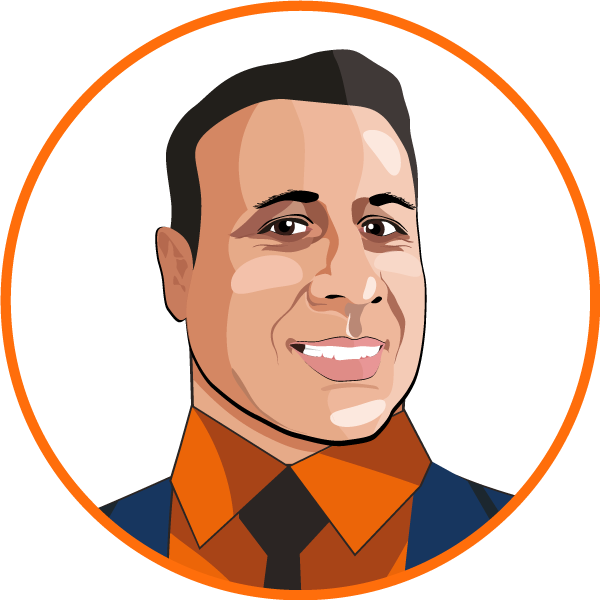 Reynaldo Cepeda (Father)
Technical Support Engineer
"Tenerife boasts the imposing Mount Teide. The fact that it's the highest point in Spain is more than enough reason to visit, but in addition to that, Teide is one of the most photogenic mountains you'll find. Teide is an explosion of colour: in the morning you'll observe colour tones very different to the ones you'll enjoy in the evenings. A clear example are the volcanic lava flows that take on an orange colour that is very typical of dusk on Teide. You can ascend to the highest part of the mountain on foot or by taking the suspended cable car."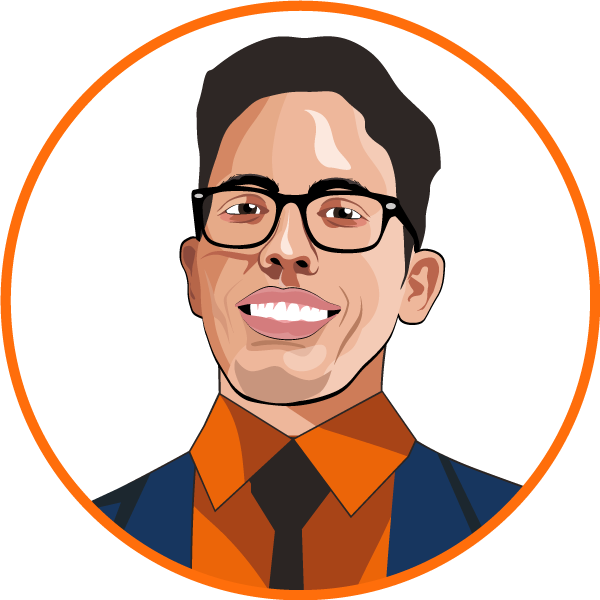 Bryand Cepeda (Big brother)
Senior Software Developer
"Can you imagine being in a place where you can enjoy amazing beaches and, at the same time, just a few kilometres away, see the highest mountain in Spain – the great Teide? Well, you need to visit Tenerife. Here you can enjoy everything nature has to offer, there's no such thing as a boring day, and there is always something to see and do."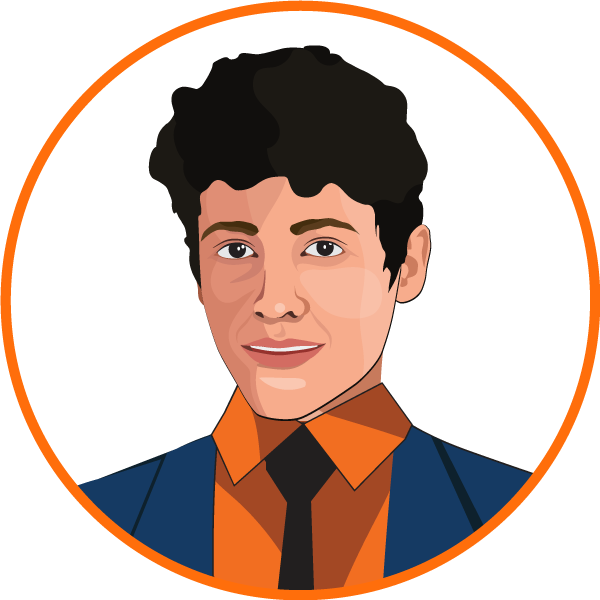 Dereck Cepeda (Little brother)
Junior Software Developer
"It's well known that Tenerife has as much natural beauty as a place can get, from beautiful beaches (of course) to wooded places full of colour and the third largest volcano on Earth. One interesting thing about this place is that Tenerife's natural beaches are all black (volcanic) sand, but, because it's such a popular tourist destination, it was necessary to bring extra sand for some of the beaches from the largest desert in the world, the Sahara. It's no exaggeration to say that you definitely can't turn a blind eye to a place like this! ♥"
We're so excited for the new Spanish chapter in Shocklogic's story, and we hope you've enjoyed meeting our 'magnífico' team in Spain.