November is shaping up to be a busy month for the Shocklogic team, and you will have several chances to meet with us. And guess what – all of these are free to attend! Check out the 5 W's for each event below.
Register for Event Tech Live now.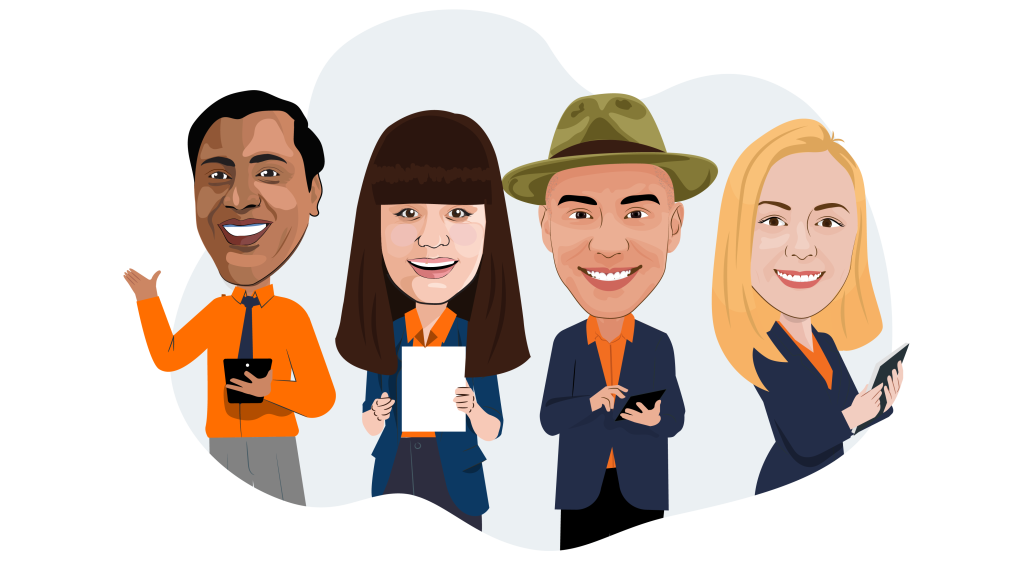 Who: Shocklogic at the MESA stand: N19/N20
What: The leading global event for the meetings and events industry
When: 29th November – 1st December, 2022
Where: Barcelona, Spain
Why: It is engineered to give you a year's worth of profitable leads in just 3 days
Register for IBTM World now, and if you are a Hosted Buyer, please book a meeting with us.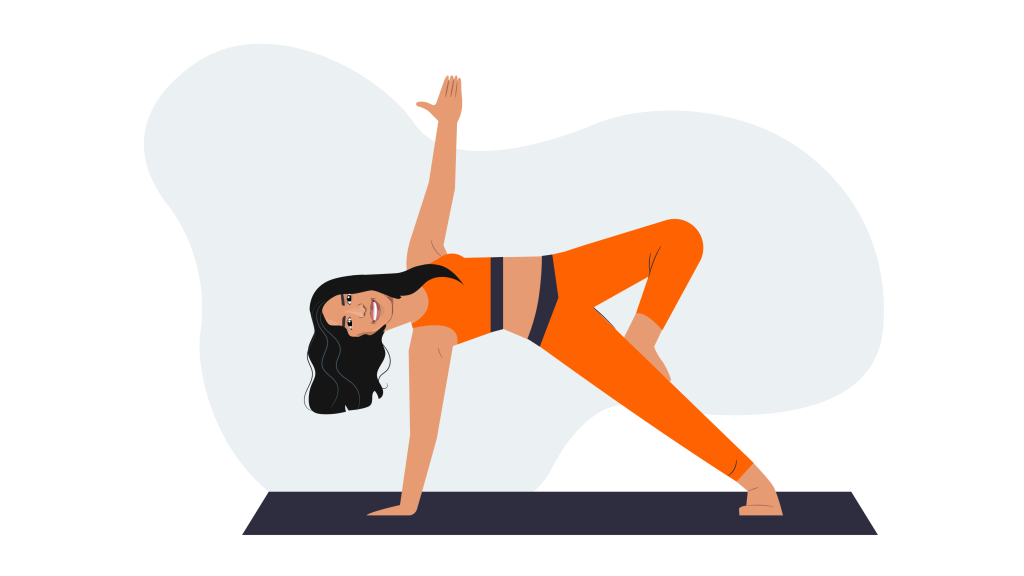 Who: Karen Perea and the Shocklogic team
What: different companies will run a mixture of fun and informative 45 minute sessions to raise awareness and donations through creative and imaginative approaches. Karen's session will be: Pilates for Beginners.
When: 29th November, 2022 at 13:00 GMT for Karen's session. For all the other sessions, you can tune in on the hour, every hour, running from 08:00 – 19:00 GMT.
Where: Virtual – stream from LinkedIn and Youtube
Why: It is for some good causes (Make It Blue, EventWell, and Meeting Needs), and also to get a free class from an instructor with 8 years of experience!
To join the event, add it to your LinkedIn calendar here.
We hope to see you this November!