International Confex 2022 is right around the corner, from 8-9 March at ExCel London, and we'd love to see you there! 

Once you have registered (it's free!) and arrived onsite, you can connect with us in several ways:

We're exhibiting!
You'll find us at stand number K54C, where several members of the Shocklogic team will be standing by, brimming with both friendly banter and helpful information about our products. You can also find our online exhibitor profile here.
We'd love to tell you how our software, solutions, and services support event organisers in every aspect of producing onsite, virtual, and hybrid events, so please stop by and say hello!
(You'll also want to give our famous prize wheel a spin while you're there; it might be your lucky day!)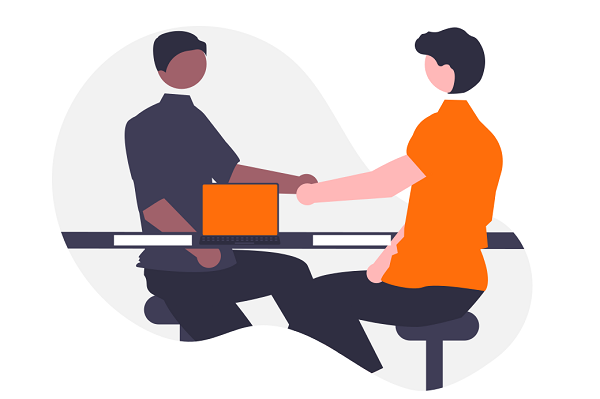 Book a meeting with us!
Prefer to get a chat with us locked into your diary? Booking a meeting is easy!
Register yourself at the show.
Type "Shocklogic" in the search bar.
Request a meeting with us. Here's how. 
Check out our speaker sessions!
Our CEO and Founder John Martinez will be leading the following two sessions:
The influence of technology in association management in a post-pandemic world
When: 8 March, 10:10 – 10:50
Where: ABPCO Association Event Forum
Working from home or returning to the office: Wellbeing techniques for our own sanity
When: 9 March, 10:30 – 11:10
Where: People & Culture Hub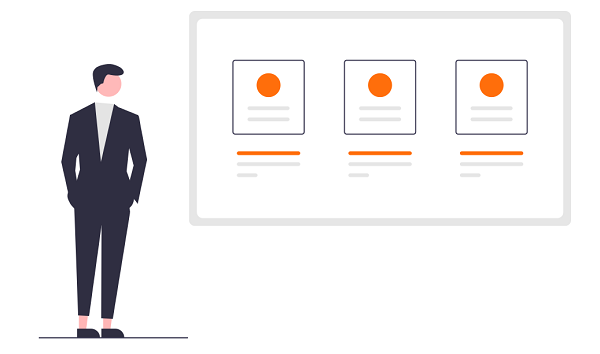 And our Head of Marketing and Business Development Johnny D. Martinez will also be leading two sessions:
Level up your next virtual event with the power of gamification
When: 9 March, 11:40 – 12:20
Where: Event Tech Theatre
Event marketing and social media personalisation: The importance of the conversation
When: 9 March, 15:40 – 16:20
Where: Marketing Theatre
International Confex is one of the largest gatherings of event professionals in the UK. With over 300 exhibitors and thousands of networking opportunities, you won't want to miss it.