Event Tech Live London has wrapped up for another year, and our team had a fab time. So…what did we get up to?
WE MET PEOPLE AT OUR STAND
Maggie, Johnny, Pritesh, Marisabel, and Reshma represented us over the 2 days. We hope you managed to stop by and spin our prize wheel!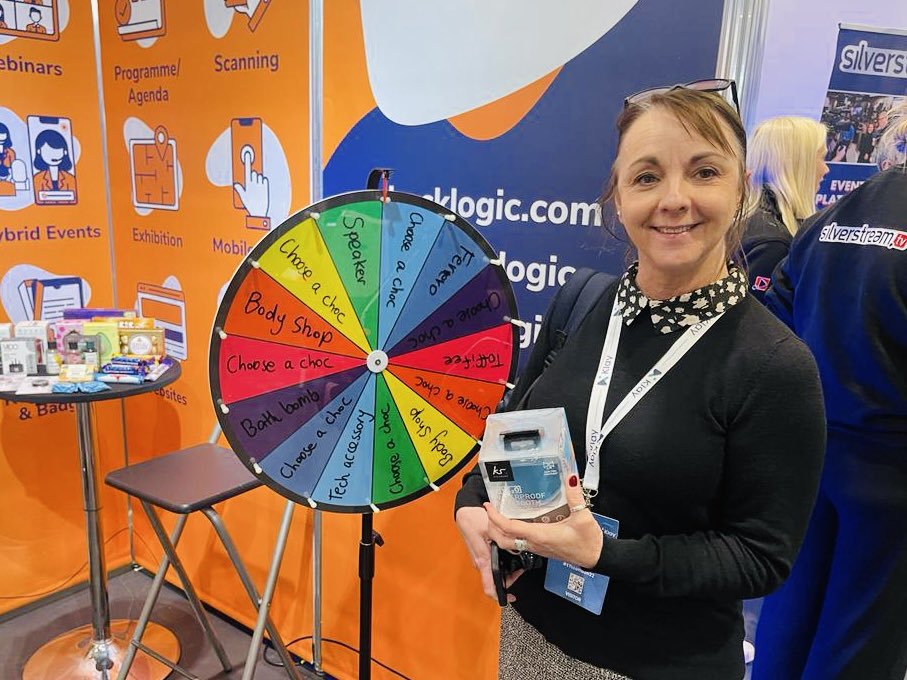 WE PRESENTED
Our Head of Marketing & Business Development Johnny D. Martinez presented the session: "Tech-savvy time management: Tools and apps to improve productivity and efficiency". If you missed it, some of the tools shared during the session included Toggl, Trello, and TechSmith Capture. He also discussed The Eisenhower Matrix and Agile methodology.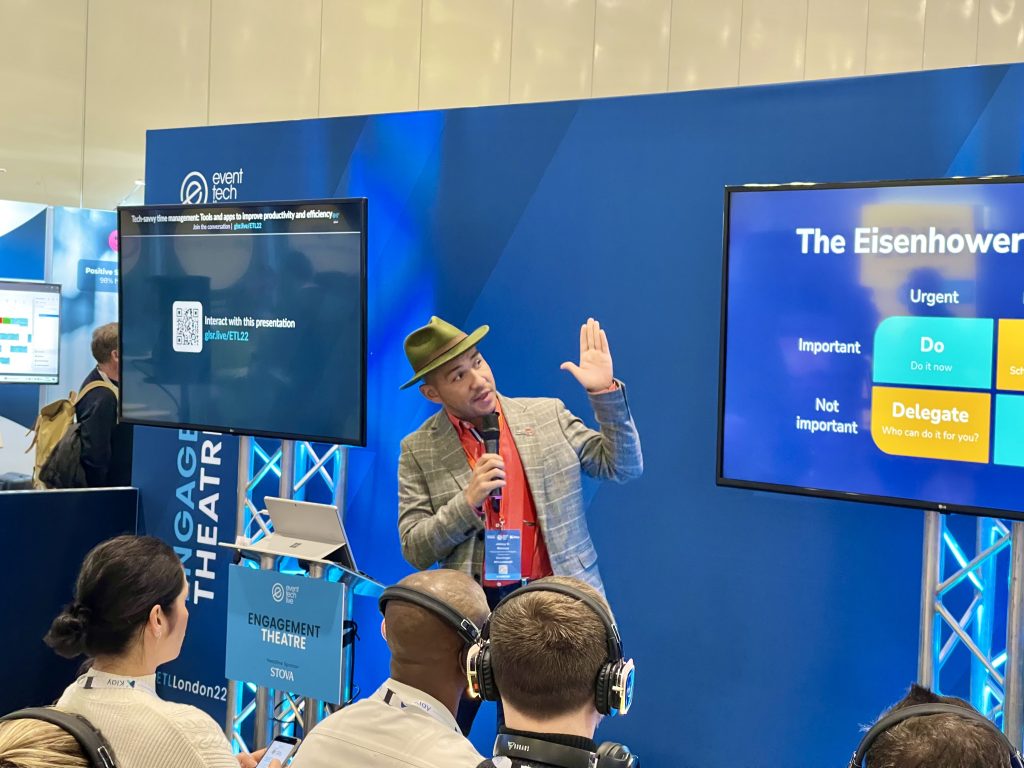 WE HOSTED A ROUNDTABLE
Thanks to everyone who joined Pritesh Mawdia (our Head of Technical Support & Development) at his packed roundtable: "Let's talk registration: what's new, and how can we make the process more efficient and sustainable?". It was a super interactive discussion.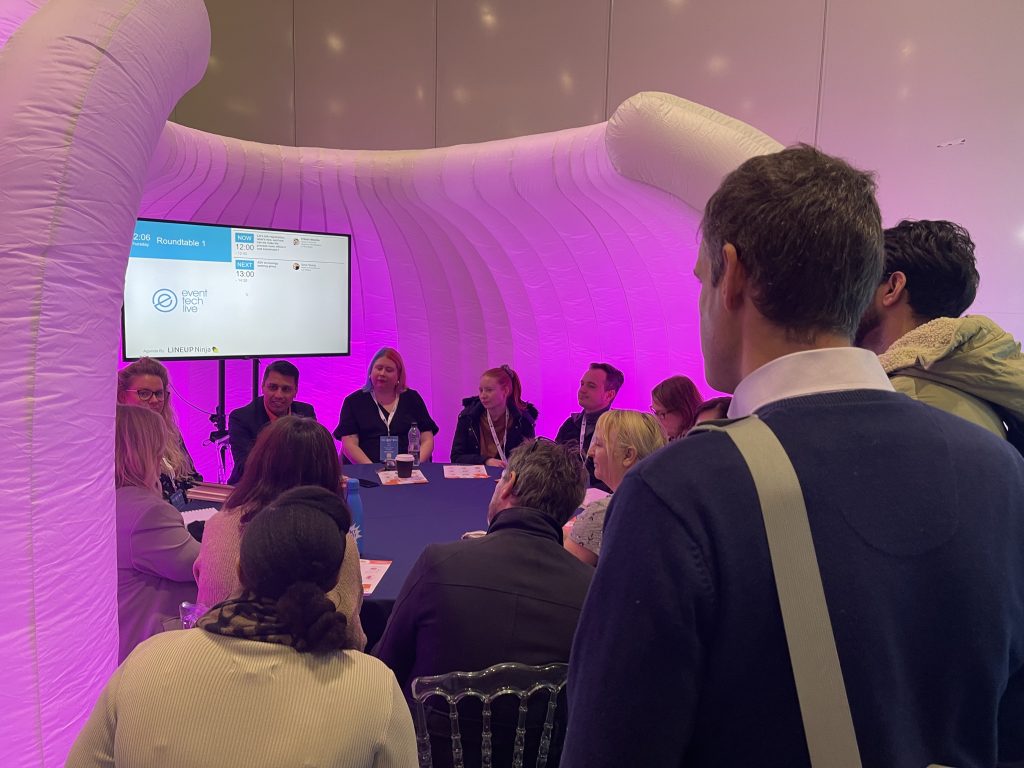 WE ENJOYED THE AWARDS
Always a show highlight, we love the chance to catch up with our peers. This year marked the 10th edition, so it was extra special.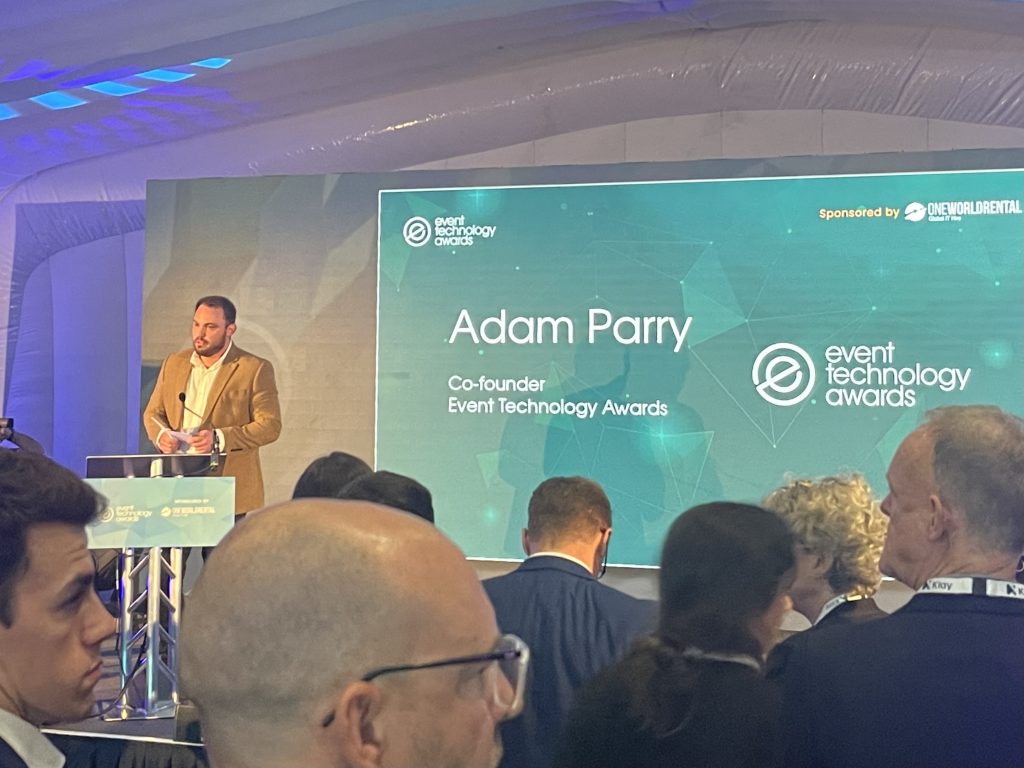 WE APPRECIATED THE SHOW ORGANISERS
Find Adam Parry, Kizzy Allott, and Shane Lewis pictured below, who make up just some of the incredible Event Tech Live team. Thanks for making it such a pleasure to work with you guys. Congrats on the show!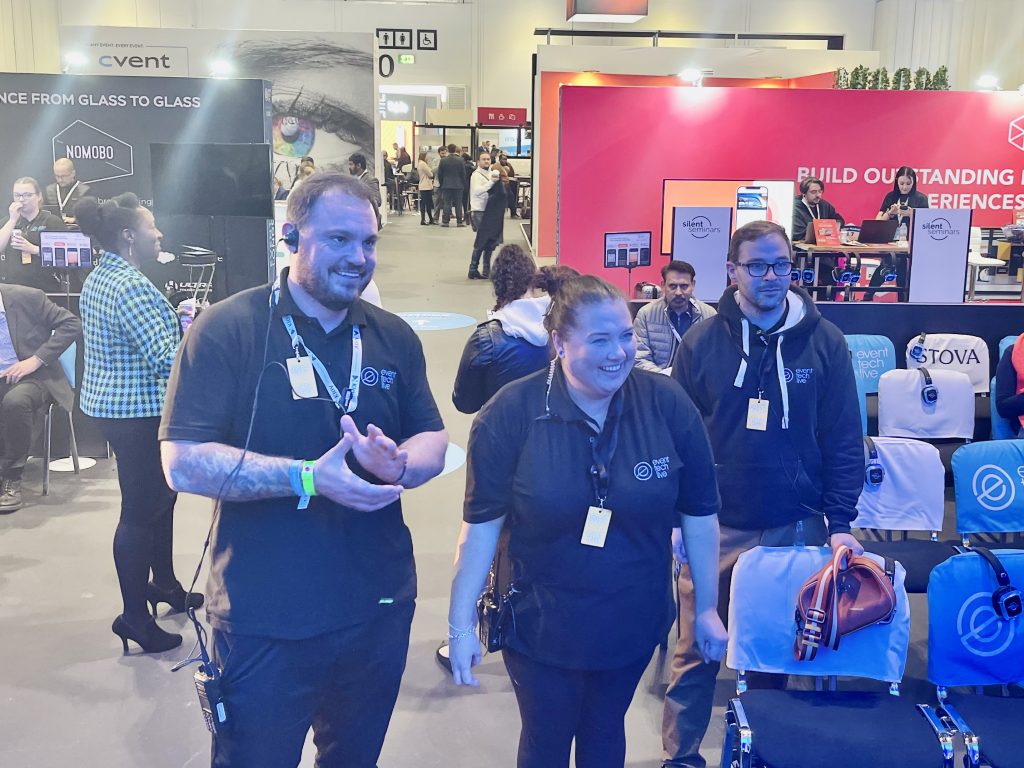 WE WILL BE BACK AGAIN NEXT YEAR!
And we hope to see you there too. The show will be happening in London on 15-16 November, at the ExCel.