International Confex 2023 has wrapped up for another year, and our team had a fabulous time. Read on for our highlights from the week. 
WE HAD A TEAM REUNION
Our Marketing Coordinator, Lorena Fasui, joined us from Romania for the show. Lorena moved out of London during the pandemic, and this is the first time we had the pleasure of seeing her in-person since then.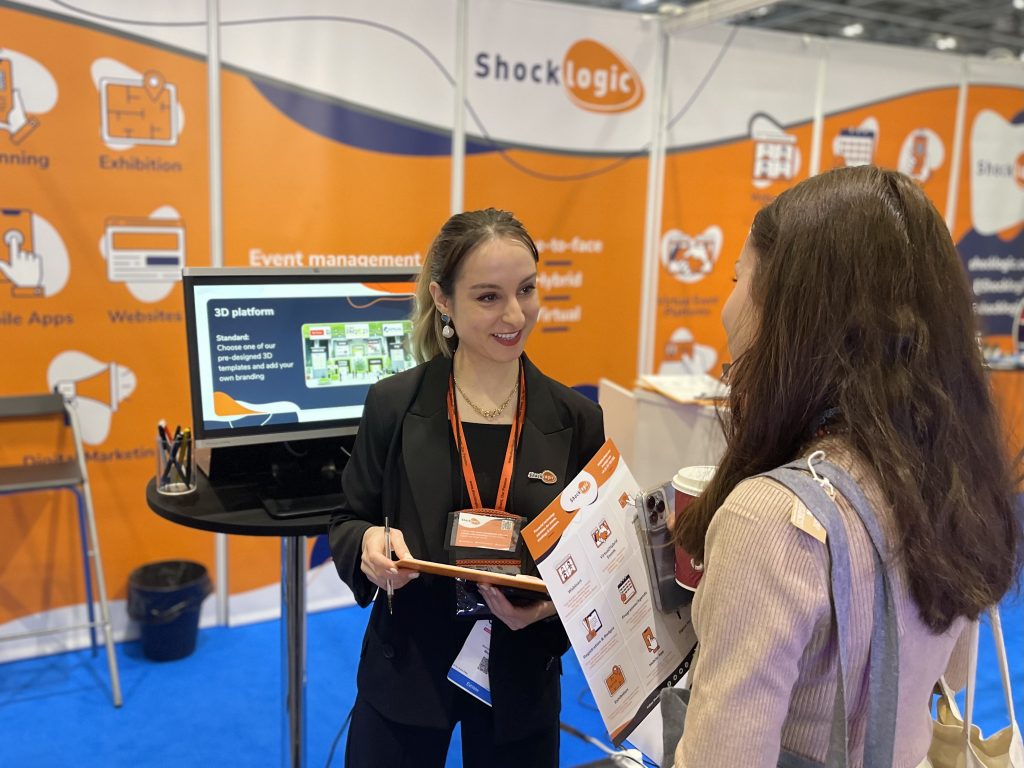 Our CEO & Founder, John Martinez, also joined us from Austria.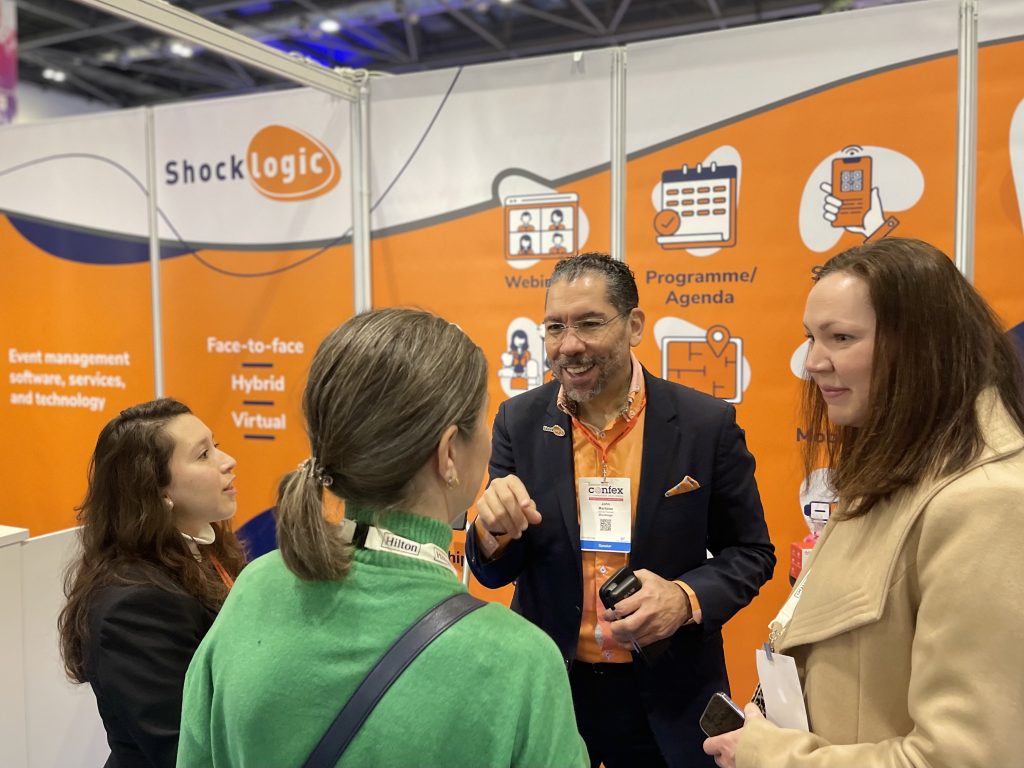 Natalia Calcetero, our Business Development Coordinator, joined us for her first Confex, having recently moved to London from France.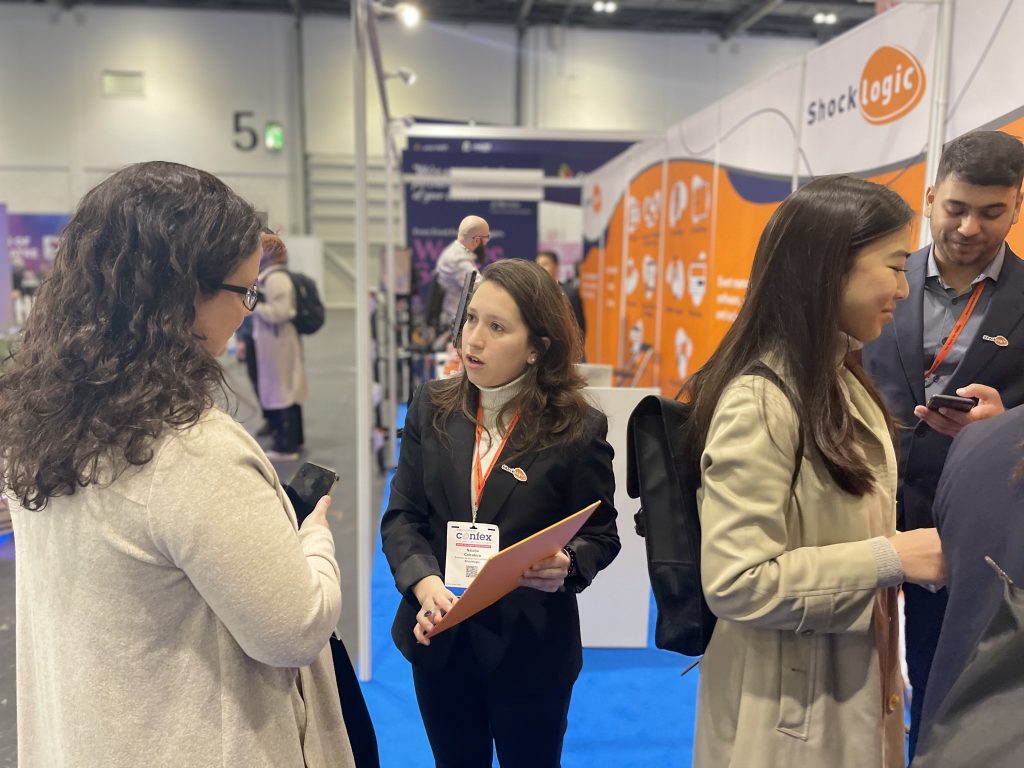 Throughout the 2 days we also had various London team members joining us, including Johnny D. Martinez, Pritesh Mawdia, Maggie Bruk, Gianna Kim, Marisabel Seijas, and Avvan Nanabhai.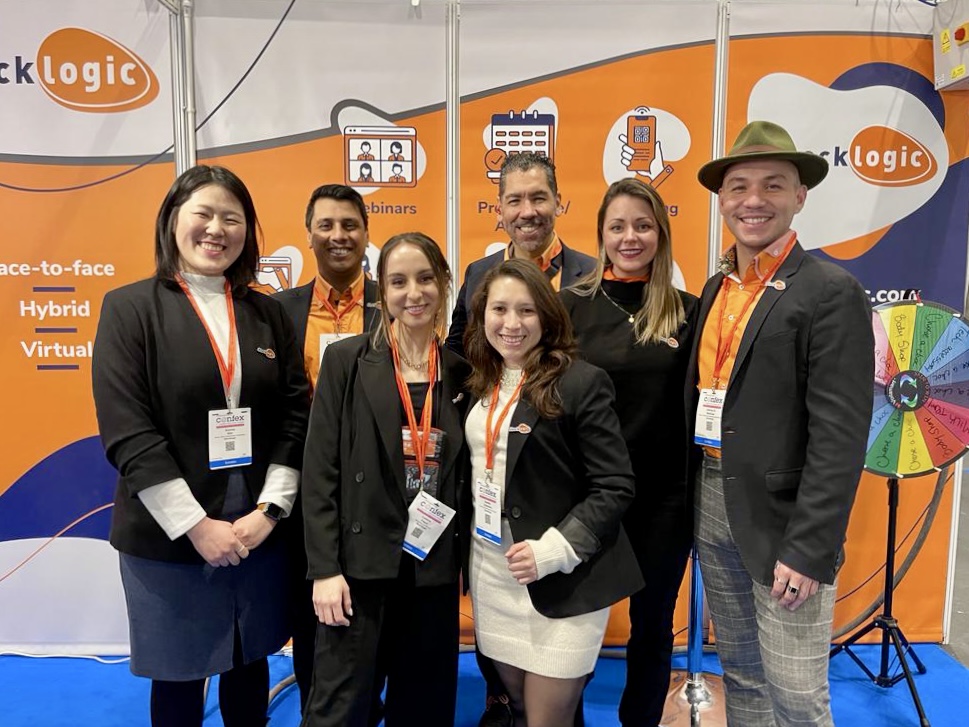 WE WERE BUSY ON STAGE
On day 1, Pritesh Mawdia (our Head of Technical Support & Development) presented the session: "Taking advantage of tech to boost association revenue". 
He shared new tools and strategies for increasing revenue, and how to take better advantage of your existing platforms, such as your website and email marketing.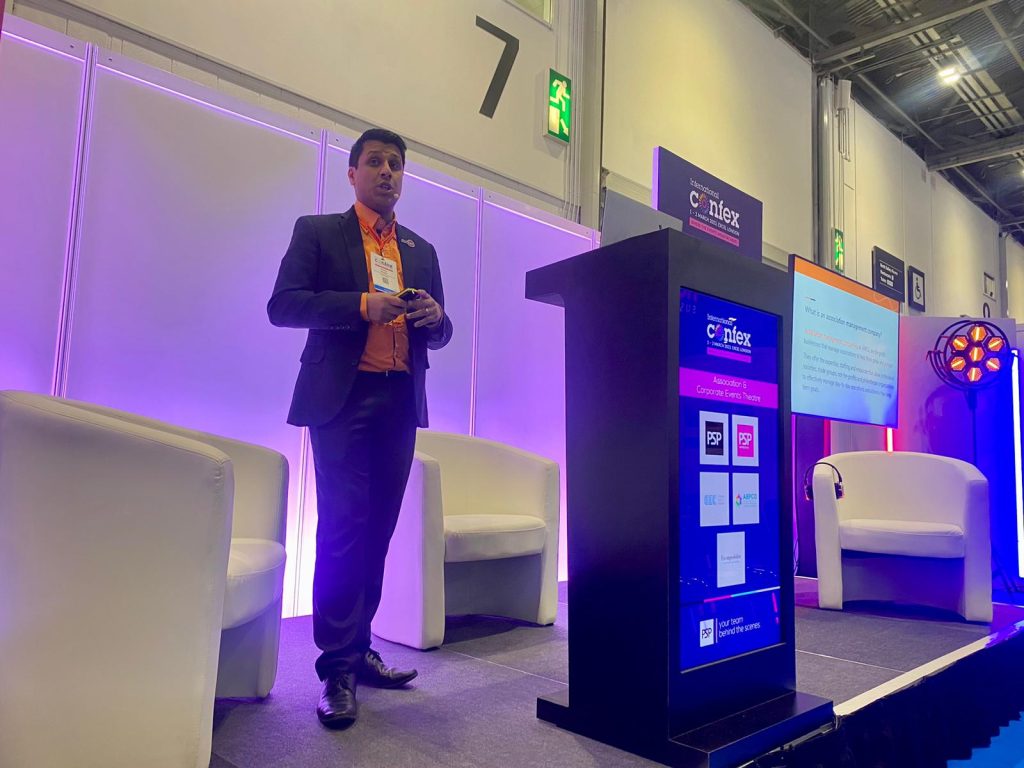 On day 2, John Martinez presented the session: "The Importance of DEI in events (diversity, equity, and inclusion)". He highlighted how to make sure your event connects with and inspires your attendees in the most diverse, inclusive, and accessible way possible.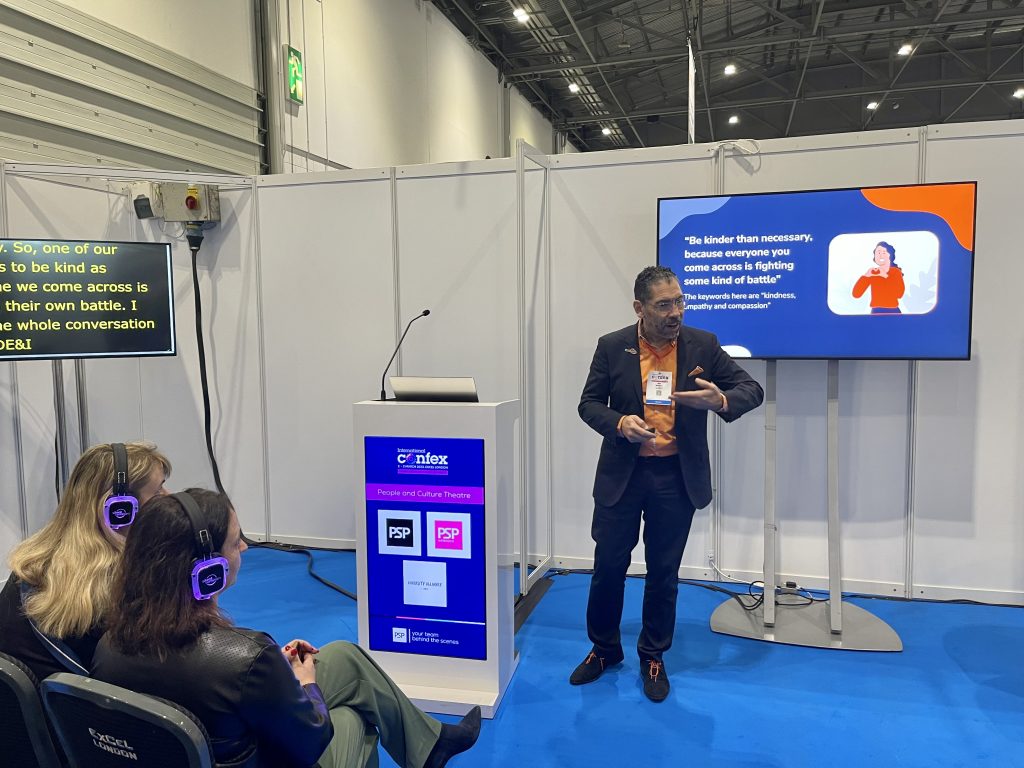 WE GAVE AWAY PRIZES
We had so much fun with the spinning wheel that was on our stand. Our biggest prize for this show was a portable speaker.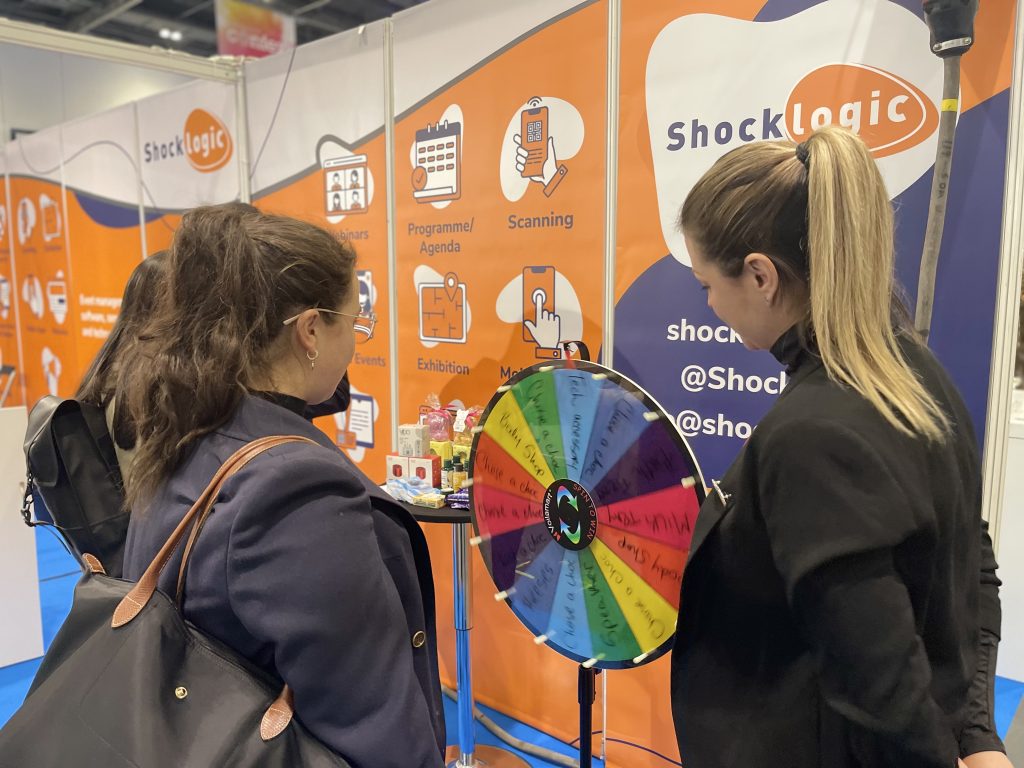 WE WILL BE BACK NEXT YEAR
We hope you enjoyed Confex as much as we did, see you in 2024!