The Meetings Show 2021 has closed its doors for another year, and what a show it was.
Running from Thursday 30th September – Friday 1st October 2021, both online and at the James Bond-worthy onsite location of ExCeL London, Shocklogic made the most of our first in-person trade-show since the start of the pandemic.
These were some of our highlights:
A face-to-face exhibition: What sorcery is this!?
It was an absolute joy to see our new logo and branding on full display in real life for the first time, and we were delighted to distribute printed copies of our Wellness in the Workplace ebook and several other new brochures which had previously been available online only.
We were so impressed with the handling of continued onsite restrictions. With wide aisles and friendly social distancing reminders, ExCeL London and The Meetings Show made us feel safe and comfortable without diminishing the buzz of excitement in the air.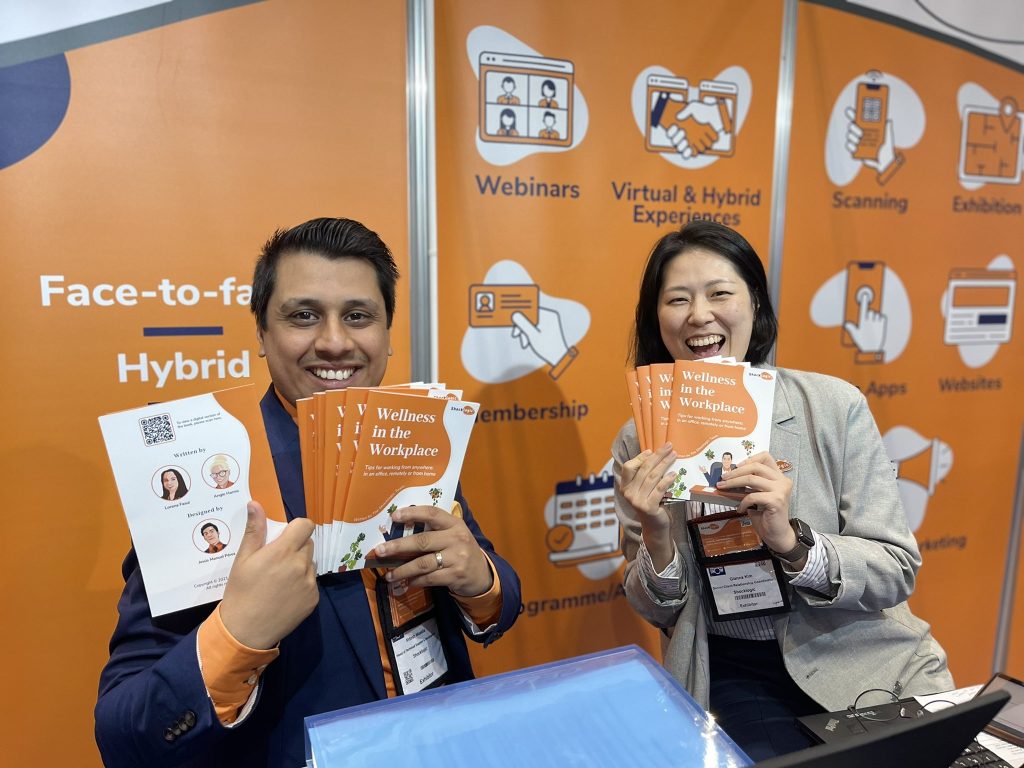 Old friends and new connections
We had six team members onsite for the hybrid event and several more taking meetings online. It was a show full of exciting new connections and potential future collaborations, and our hearts were warmed by seeing so many of our industry friends in person again after such a long time.
We led six speaker sessions
Our CEO and Founder John Martinez and our Head of Marketing and BizDev Johnny D. Martinez each led three exciting sessions during the show.
In a presentation titled 'Off‐the‐shelf or bespoke? The best platform for you', John explained how to get the most out of your event platform and provided digital strategy insights to keep your audience connected and engaged. In case you missed it, his slides can be viewed here.
He also participated in a 'Technology Tour', giving rapid two-minute demos of our tech, and led a panel discussion on the topic Was it all negative? The positive side of the pandemic with Lizzy Eaton, Founder of Oddity Events; Phillip Maggs, Innovation Director at Identity; and Lauralee Whyte, Founder/CEO of Spectrum.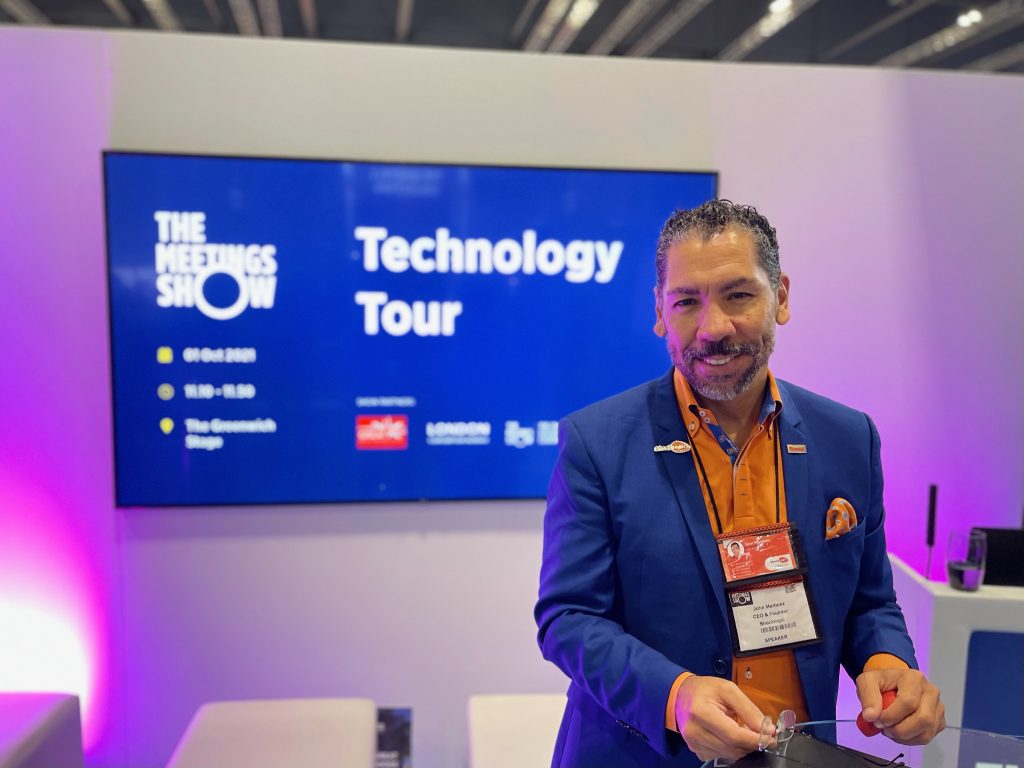 Johnny's presentation on 'Cyber security: Tackling industry vulnerabilities' discussed common practices that increase your event's cyber risk and provided easy ways to improve your security. You can view his slides here.
He also joined David Ball, Managing Director of Brandfuel for a discussion on Hybrid events: Accessible for more, but not for all? and stepped in at the last minute to present on the topic Make the technology work for you – don't be led by it.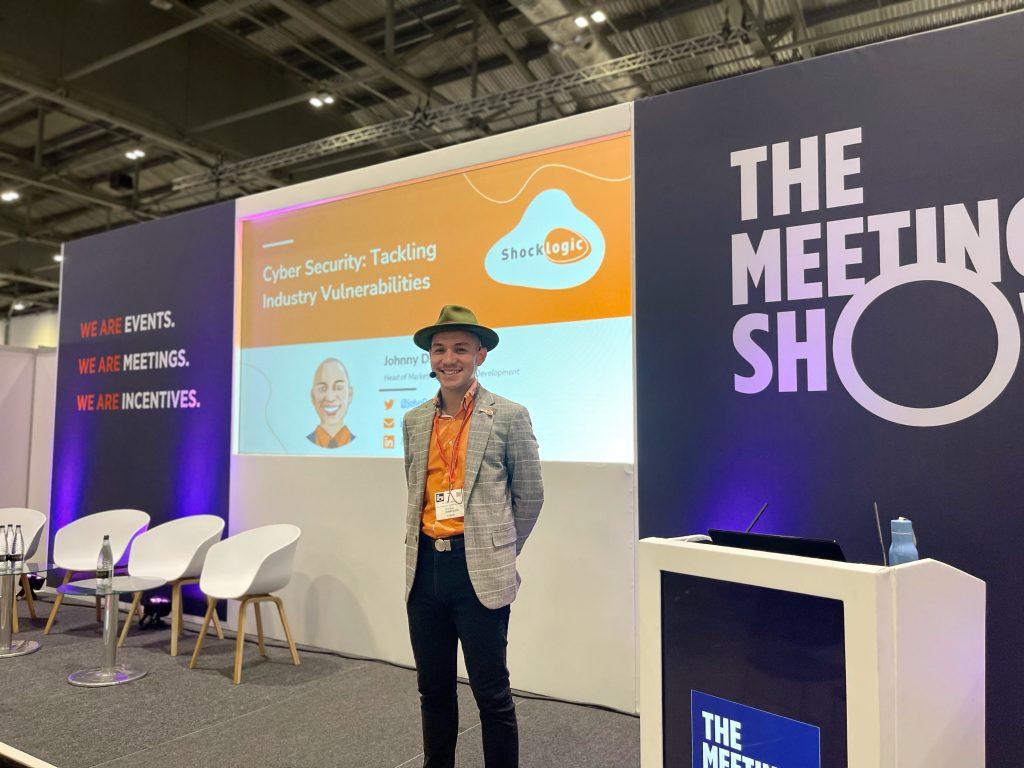 We're looking forward to next year already.
Bring on TMS 2022!