The Shocklogic team was delighted to support the ICCA UK & Ireland Chapter Conference 2022 which took place from 4-5 April at the ICC in Birmingham.
It was the largest ICCA UK & Ireland Chapter conference to date, attended by a record-breaking number of delegates from venues, destinations, suppliers, and PCOs from across the UK and Ireland.
The title of the conference, 'Navigating Uncertainty – On So Many Levels', reflected the ongoing challenges faced by the events industry. The programme included a wealth of content from industry-leading speakers, including our own Head of Marketing and Business Development Johnny D. Martinez, with the overarching message that success in the future rests on the issues of sustainability, inclusion, and wellness.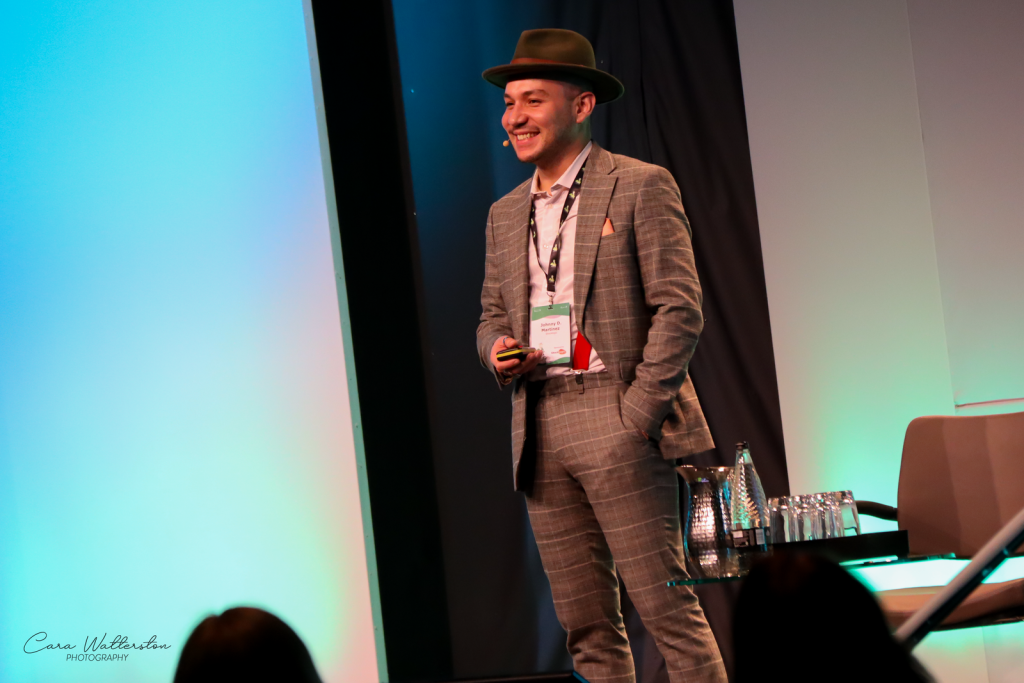 What we provided
Shocklogic has been working with ICCA UK & Ireland since 2018, providing our registration system and badge design/printing for the organisation's last four chapter conferences. We are already looking forward to supporting them again for next year's conference in Glasgow.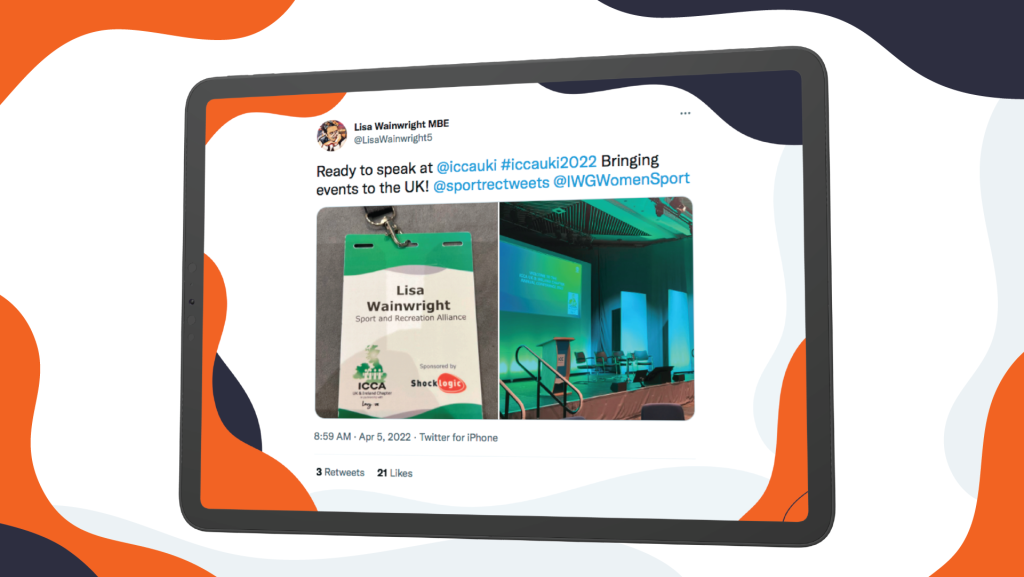 We received the following testimonial for this year's meeting from Julie Watterston, Secretariat – ICCA UK & Ireland Executive Committee:
"Shocklogic has managed the registration system for the ICCA UK & Ireland Chapter Annual Conference for several years now and we would not use anyone else! As we have developed the system over the years, it has become more and more seamless and the team are always on hand and very willing to assist with any queries or issues that may arise. We are also grateful to Shocklogic for printing our badges prior to the conference and working with us to produce a sustainable product that meets our sustainability goals. We are now developing our relationship with Shocklogic even further, relying on their excellent team to produce an app for us, not just for the conference but for year-round delegate interaction and networking. Thank you Shocklogic!"
Conference highlights
Both Johnny and our Marketing & Design Manager Maggie Bruk were onsite for the two day event. Our CEO and Founder John Martinez is a member of the ICCA UK & Ireland Chapter Committee, and although he was unable to attend this year, he was there in spirit!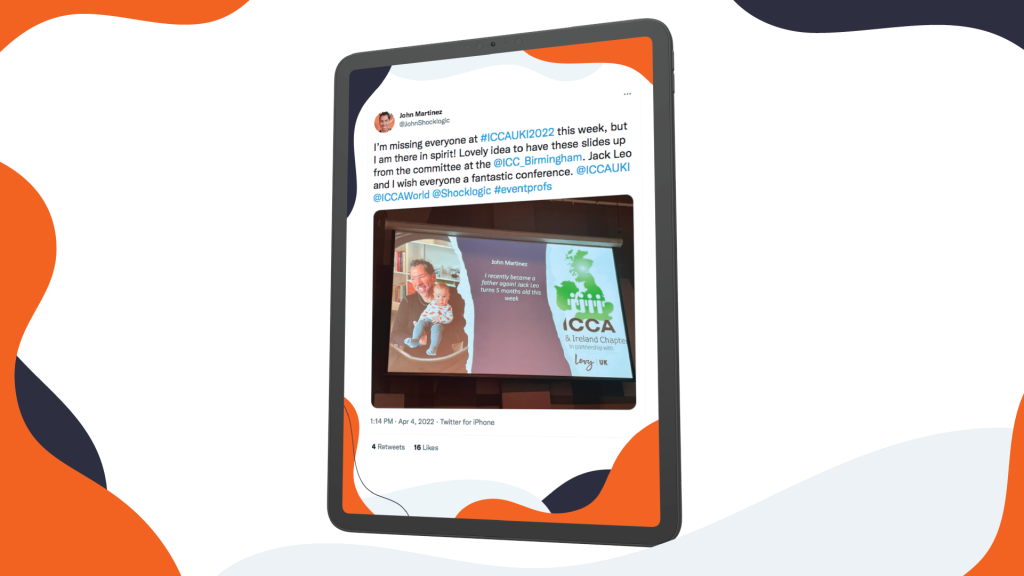 Here are some of our key takeaways from the conference:
Johnny's speaker session, 'Hybrid Events: The Importance of Diversity, Inclusion, and Accessibility', highlighted the various inclusion concerns relevant to hybrid events and aimed to help delegates ensure their events connect with attendees in the most diverse, inclusive, and accessible way possible. He received some wonderful feedback on his presentation, including this tweet from Lyndsey Rafferty of the EICC, and this one from Sandra Jane Eyre of the ICC Birmingham.
In keeping with the conference's emphasis on sustainability, the menu at the ICC Birmingham on day 1 was completely vegan! This was great to see.
The conference dinner was held at The Jam House, where delegates were treated to a private performance by Johnny 2 Bad, a UB40 tribute band.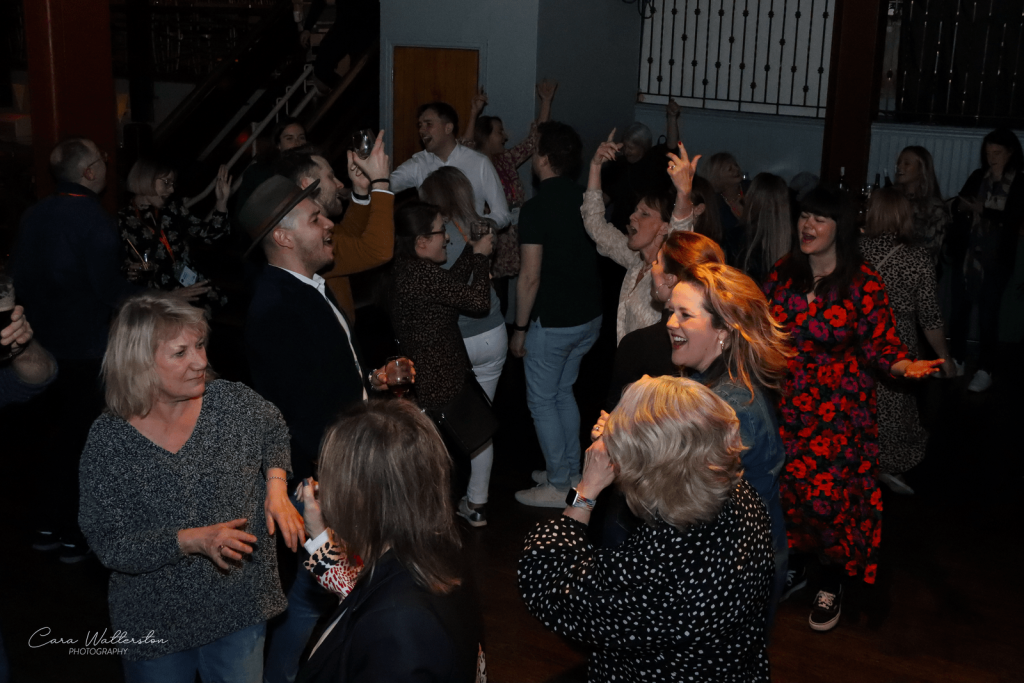 Patrick Delaney of Soolnua, based in Ireland, was an excellent moderator as always. He keeps everyone on track while bringing a lot of humour and energy.
George Mclean of Complete Works led a session that was full of great pieces of wisdom, such as the idea that the quickest way to connect with someone is by listening to them, and that if you want to influence people, you need to convince them.
 
We were informed that Diane Waldron is to step down from her role as Chapter Chair for the past 4 years. Her closing words resonated deeply: "The more we collaborate and share our knowledge, the stronger we will be as individuals, as an industry, and as a society." A big thank you to Diane, she has been an incredible asset to the committee. We also want to wish the best of luck to Suzanne Singleton who will be stepping into the role, and to Danielle Bounds as Deputy.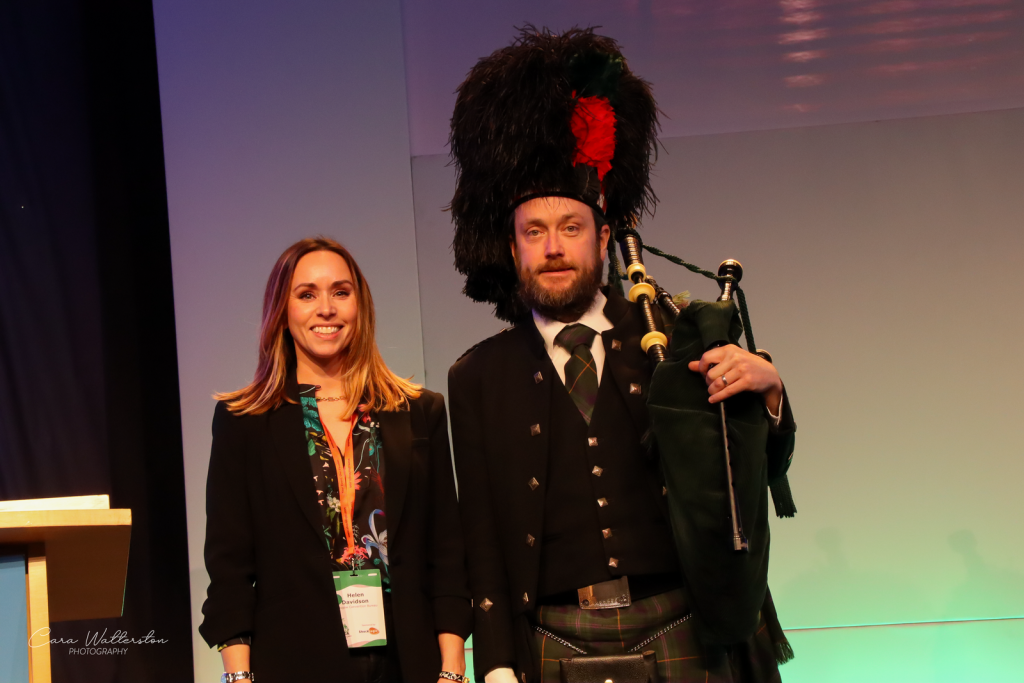 Next year's host city of Glasgow was announced by a surprise live bagpipes performance!
Patrick Delaney closed the conference with these great words of inspiration: "We are change makers. Everyone in this room has the ability to make positive social and economic change."
It was fantastic to be part of such a positive, hopeful, and forward-looking event.