THE CLIENT
The PAGES (Past Global Changes) project is an international effort to coordinate and promote past global change research. The initiative's primary objective is to improve understanding of past changes in the Earth system along with projections of future climate and environment, and to inform strategies for sustainability. PAGES is a Global Research Project of Future Earth and a scientific partner of the World Climate Research Programme and World Data Service for Paleoclimatology. Over 5000 scientists from more than 125 countries currently subscribe to PAGES. 
PAGES is a new client for Shocklogic.
THE EVENT
The Open Science Meeting (OSM) is the premier scientific event of Past Global Changes (PAGES). The meeting takes place every four years and is designed to encourage interaction between scientists from all career levels, disciplines, and regions. 
The theme of the 6th PAGES OSM, Learning from the past for a sustainable future, reflects the growing awareness amongst scientists and social stakeholders of the threat climate change represents to health, agriculture, peace, security, and prosperity.
The 2022 OSM was a five day event that took place from 16-20 May. It was intended to be an onsite event held in Agadir, Morocco, but due to the ongoing uncertainty and travel restrictions related to COVID-19, the conference was moved online.
The large-scale virtual event featured 430 abstracts, including 129 posters and 301 oral presentations, with up to 4 parallel sessions running simultaneously. There were 502 total registrations, and participants hailed from 46 different countries.
WHAT WE PROVIDED
Shocklogic's role in this event was comprehensive. We supported the client through every step of their first ever virtual OSM. A core team of 8 Shocklogic staff oversaw this project from start to finish.
Here is a detailed breakdown of what we provided: 
Registration and payment portal
Registration management software and support
Payment gateway and bank transfer management for 502 complete registrations
API integration with existing software
Joining instructions for attendees, plenary speakers, and conveners
Extensive email communication with delegates
Abstract management software
Profile area for all scientific roles: a single point of entry for all needs
Portal for all submitting materials (slides, videos, eposters)
Communication and support for presenters
Programme management software
Programme builder trainings
Profile area for all scientific roles: a single point of entry for all needs
Collected video, eposter, and slide presentations
Communication with plenary speakers and conveners in the pre-event period, including chasing late submissions
Helpdesk management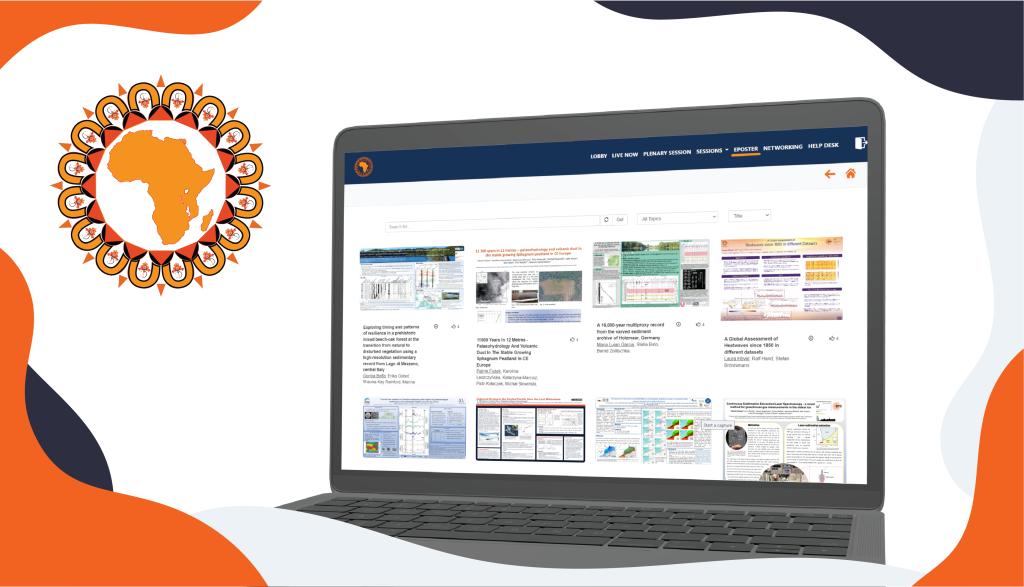 ePoster submission portal and interactive eposter hall
ePoster platform development

Index of sessions
Star ratings
Video player
Download option
Contact the author function

Collected and checked all eposter images and videos
Chased late submissions
3D standard, template-based platform design
5 virtual meeting rooms 
Interactive programme with access to full abstracts and speaker bios in pop-up windows
'Live now' functionality to access current sessions
In-session moderated Q&A solution
ePoster hall
Networking area with the option to send direct emails to delegates 
General chat for attendees to contact each other
Dedicated live support chat
Customised FAQ 
Event management consultancy
Testing and uploading of all videos and presentations 
Live support staff present in each virtual room during every session
Q&A moderation support to conveners
Speaker trainings and rehearsals
Continuous live tech support chat
Minute-by-minute runsheet of all live-online activities and sessions
Storage sorted by date, room, and session
Post-event support
Post-event certificates of attendance
Video editing to customise post-event on-demand content
Extended post-event platform access to on-demand content
Provided the client with Youtube credentials and uploaded videos to the event's YouTube channel
Reporting and analytics, including online event attendance reports and session attendance reports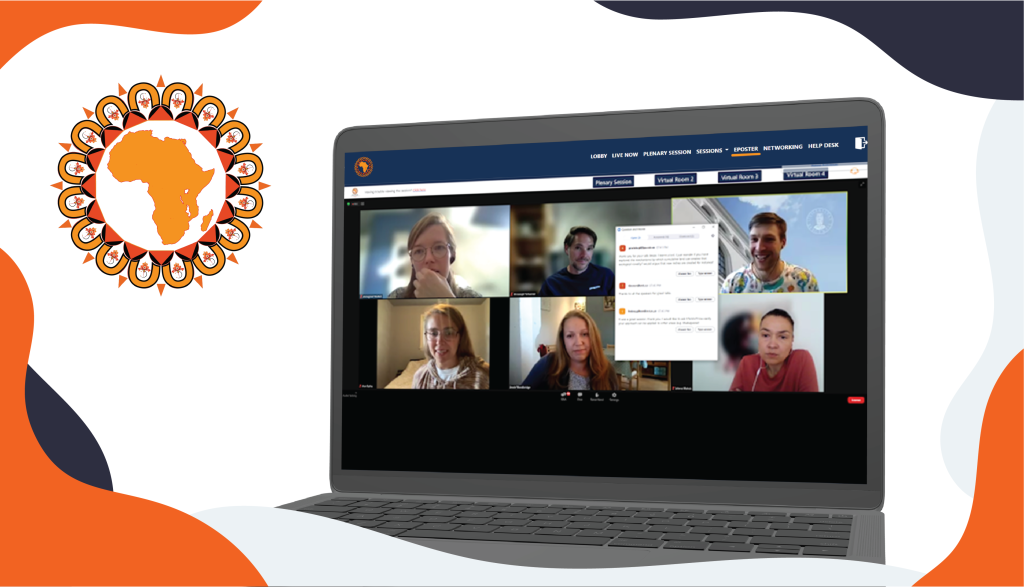 RESULTS
This was the first time PAGES had used the virtual format for their quadrennial Open Science Meeting, and they were understandably a bit uncertain at the outset. The client involved the Shocklogic team early on in a consulting role, and we are thrilled to report that we were able to quickly put their apprehensions to rest at every stage of the process and gain their full trust. 
The event itself was an enormous success, and we were overwhelmed by the heartfelt expressions of gratitude we received from the PAGES team. It has been a tremendous pleasure to develop such a wonderful relationship with this new client.
We received the following testimonial from Prof. Dr. Ilham Bouimetarhan of the local organising committee of the PAGES 6th Open Science Meeting:
"This is the first time we worked with Shocklogic who supported us organising the Online Past Global Changes (PAGES) 6th Open Science Meeting. Despite not being able to meet live in Agadir-Morocco, Shocklogic has facilitated access to the numerous plenary, oral, poster and lightning talk sessions as well as workshops and round tables for more than 500 conference participants around the world.
Our scientific community managed to efficiently meet, exchange and discuss global changes related topics during five days thanks to the incredible effort of the Shocklogic team in setting a wonderful and smooth virtual platform, managing the conference fees payment, providing a professional and friendly backstage support team, and successfully broadcasting the live-online presentations.
On the long-term level, the Shocklogic team (amazing, efficient and friendly people) became literally part of the organising committee over 9 months; they have worked very hard to help us achieve our goals and advise us through the whole organisation process to ensure that everything works incredibly well. At the end, we had a successful conference and we are looking forward to working together on our future projects. I would strongly recommend Shocklogic services to anyone!"