Virtual exhibition options to attract and engage
We offer a range of innovative 2D and 3D designs for virtual booths, exhibition halls, and hospitality suites. All of our options are fully interactive and include customised branding, a variety of multimedia widgets, and click analytics.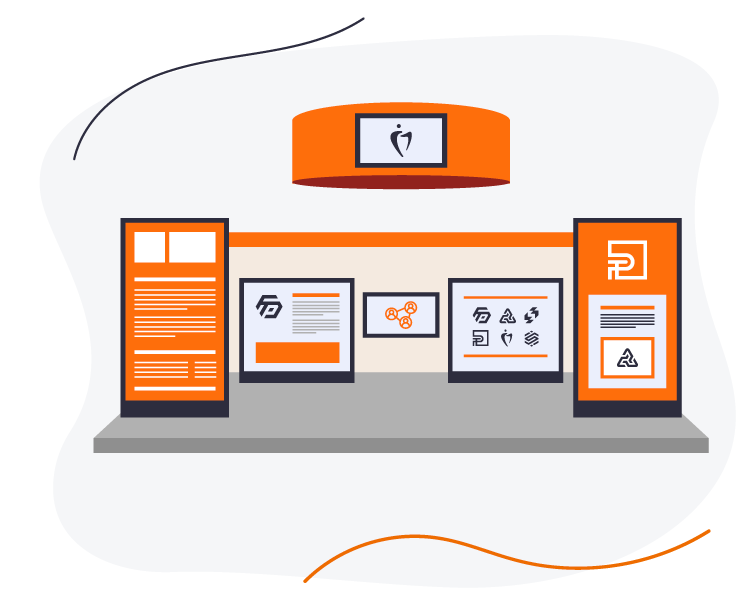 Multiple styles to suit any budget

Simulate the look, feel, and interactivity of the onsite experience

Fully customisable colours and branding

Incorporate all types of multimedia content, including videos, forms, and PDFs

Chat directly with attendees or schedule meetings

Track engagement with comprehensive analytics reports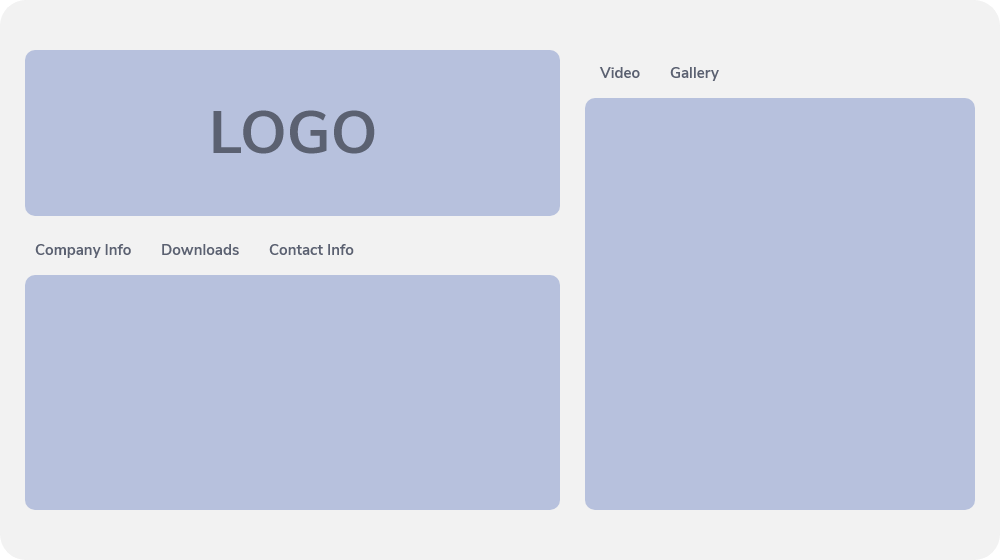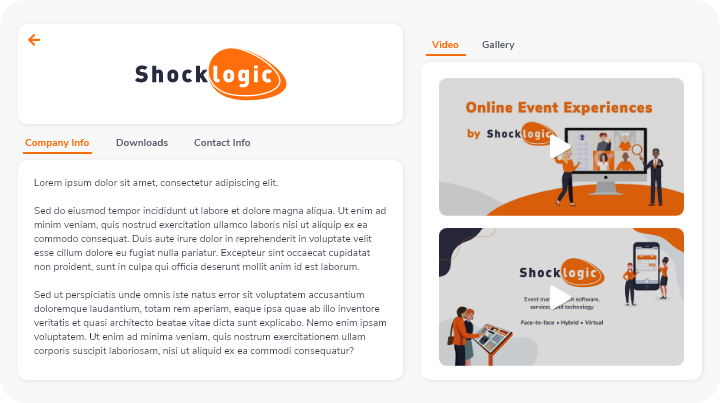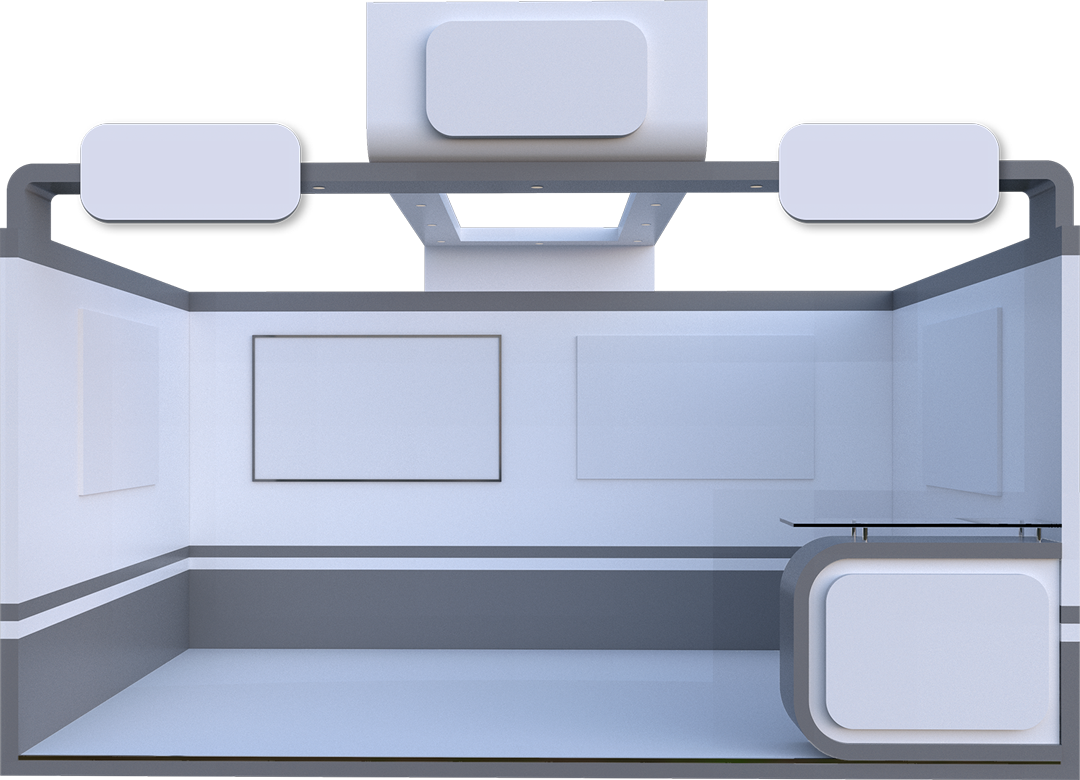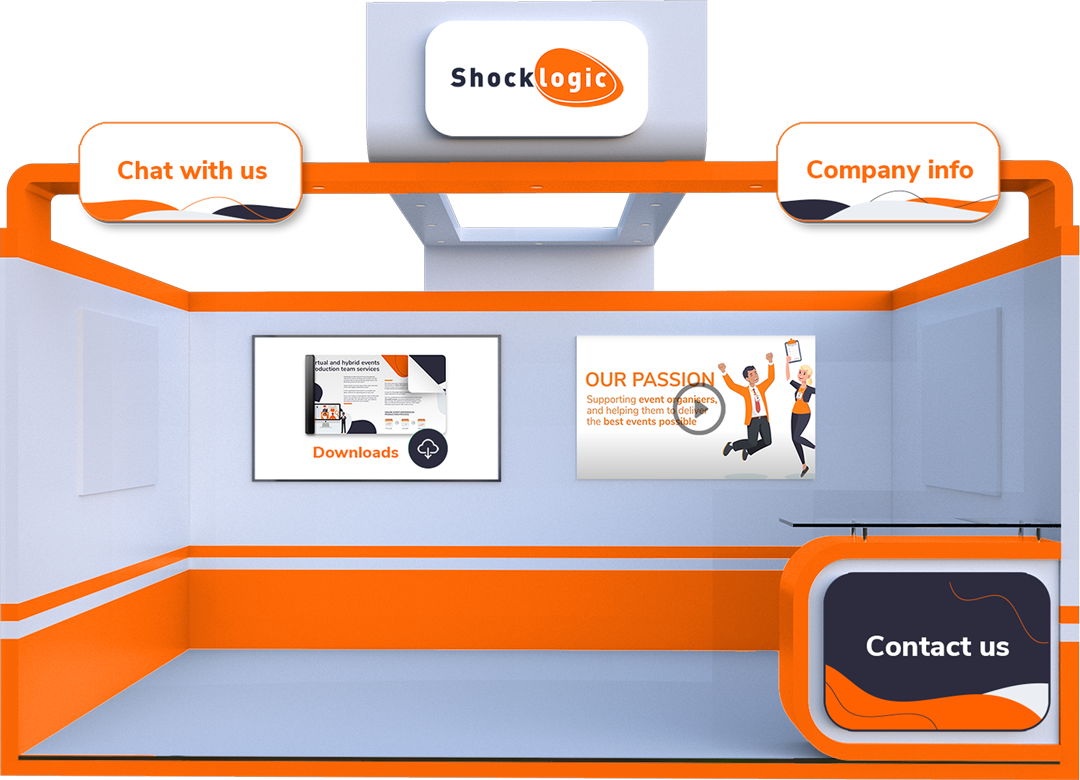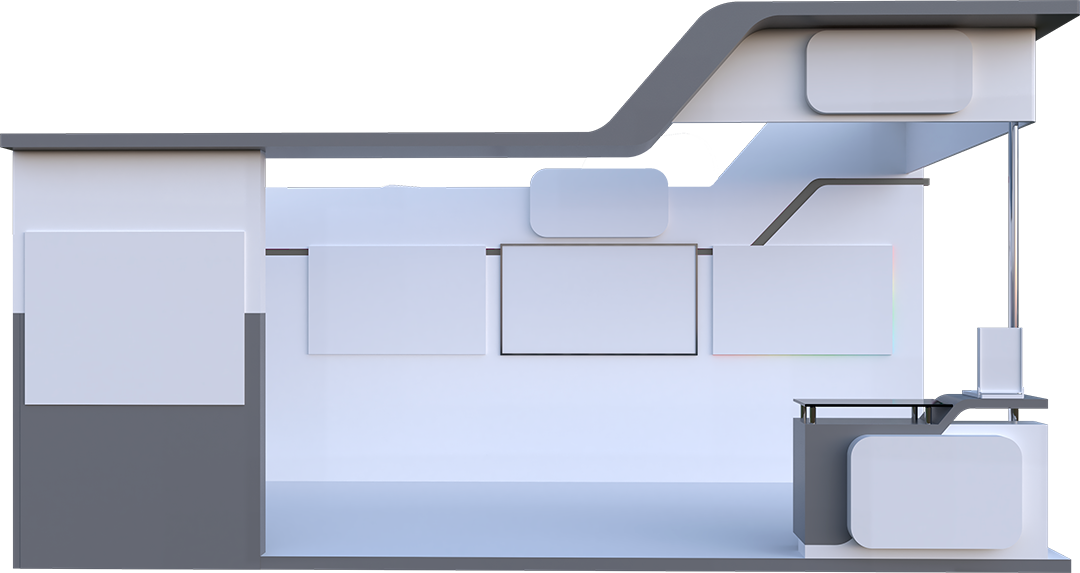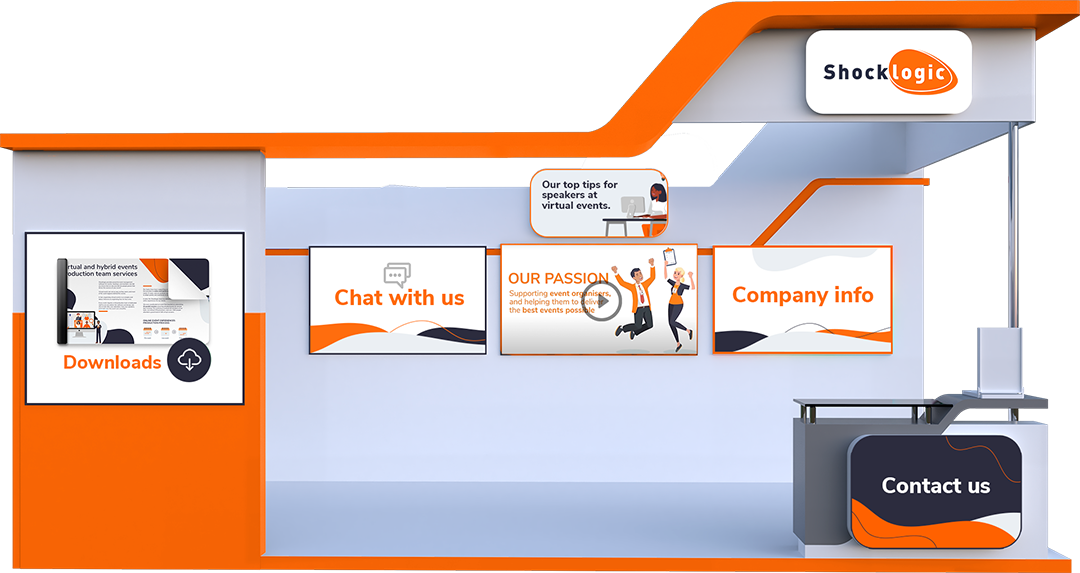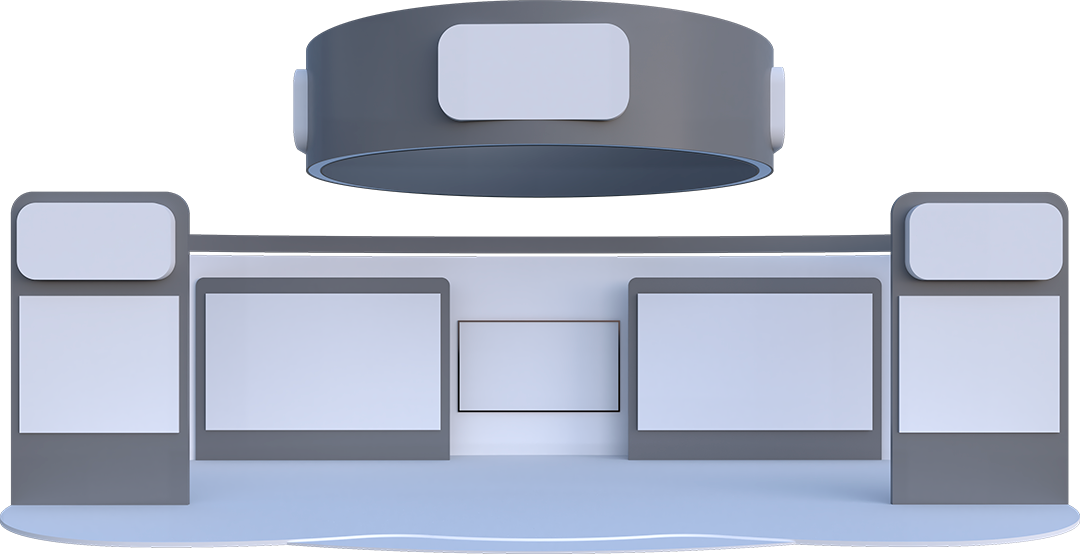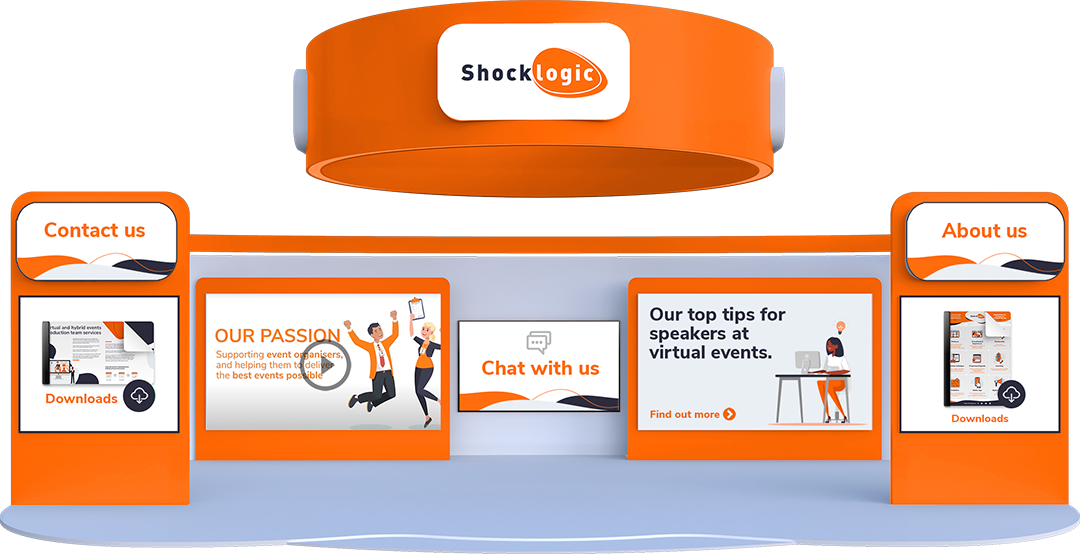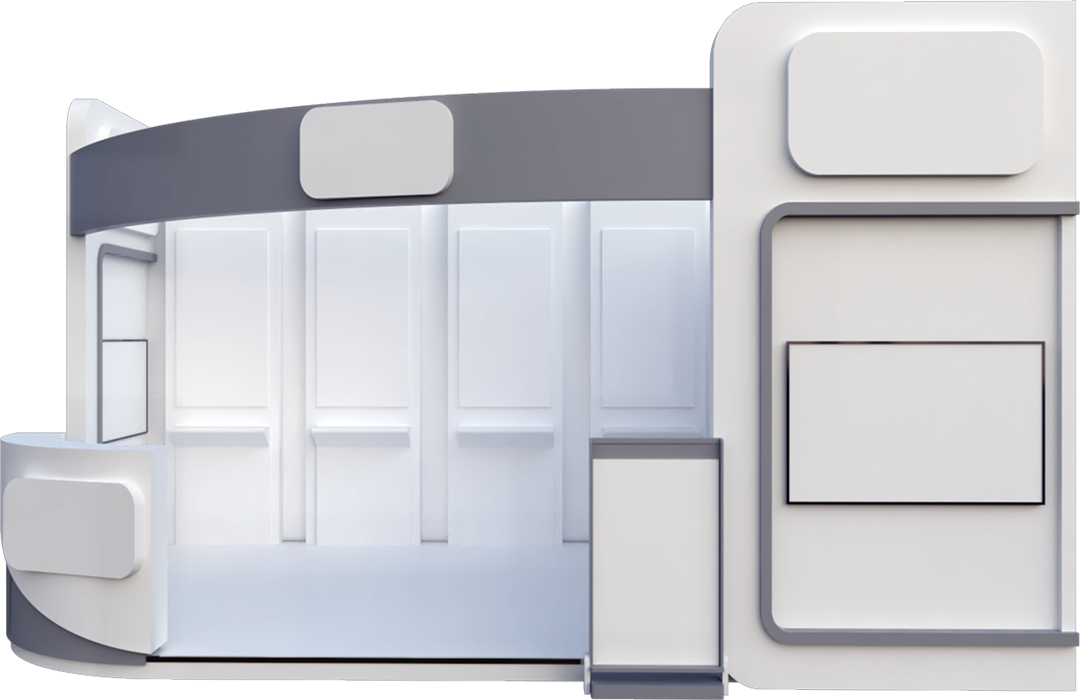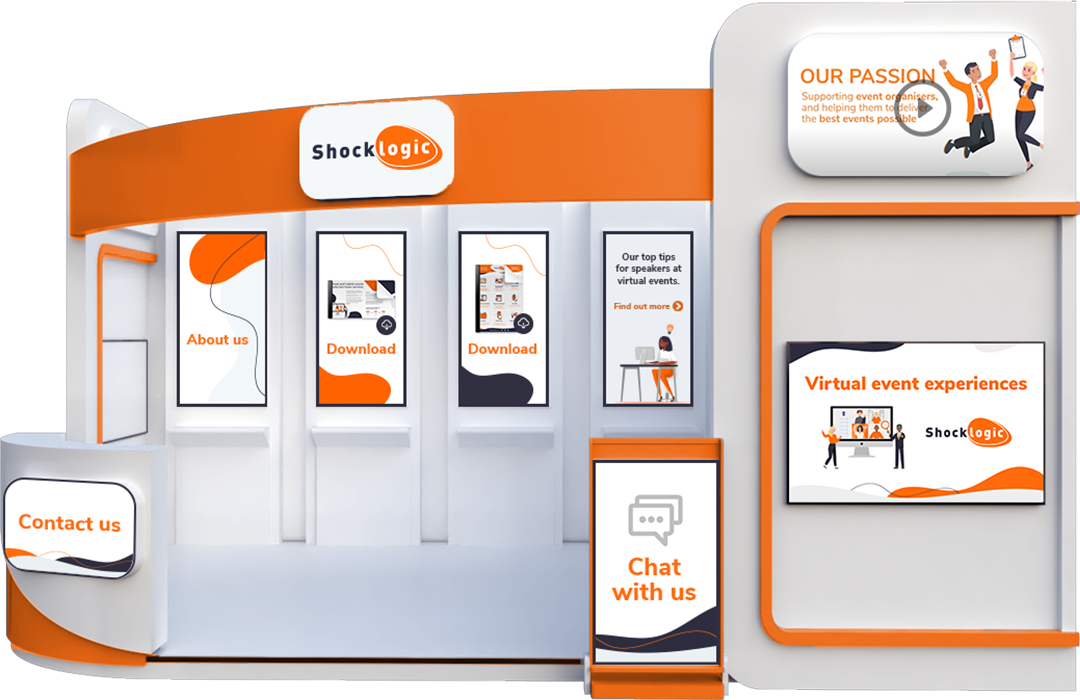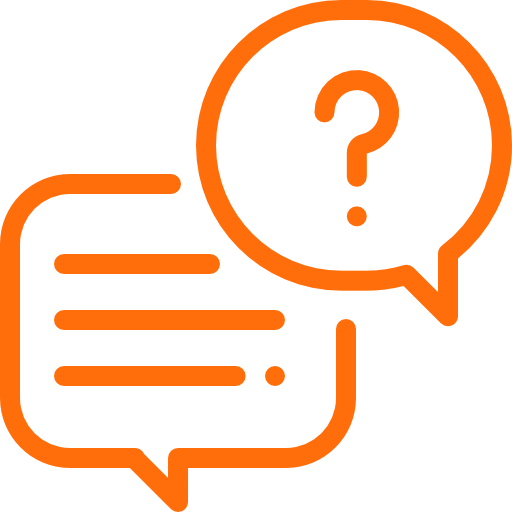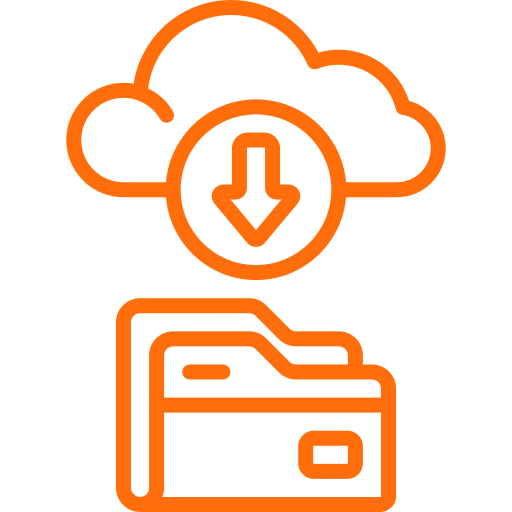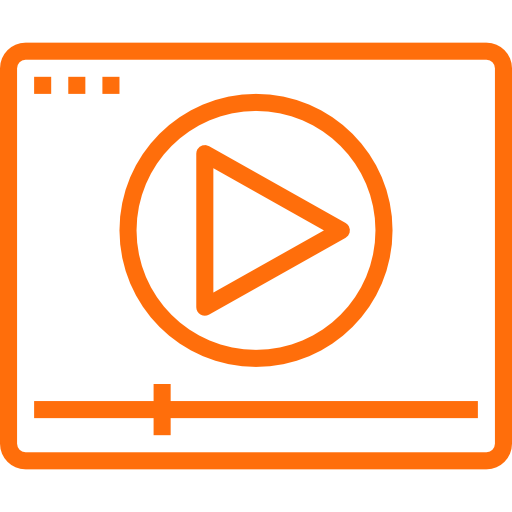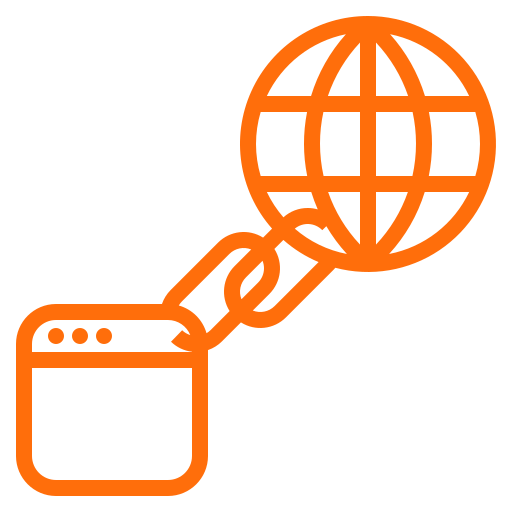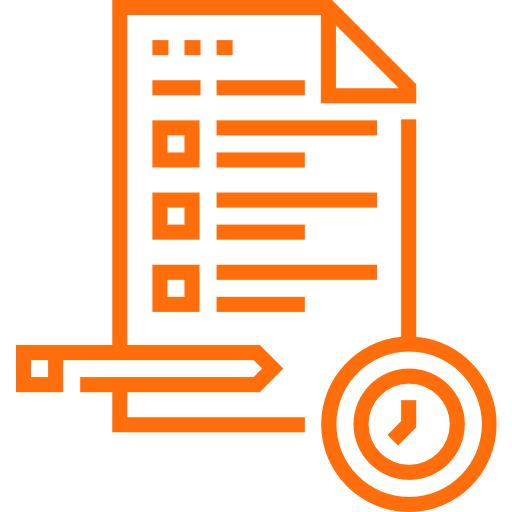 Analytics and reports on clicks, views, and downloads

Your eStand will appear inside a virtual exhibition hall.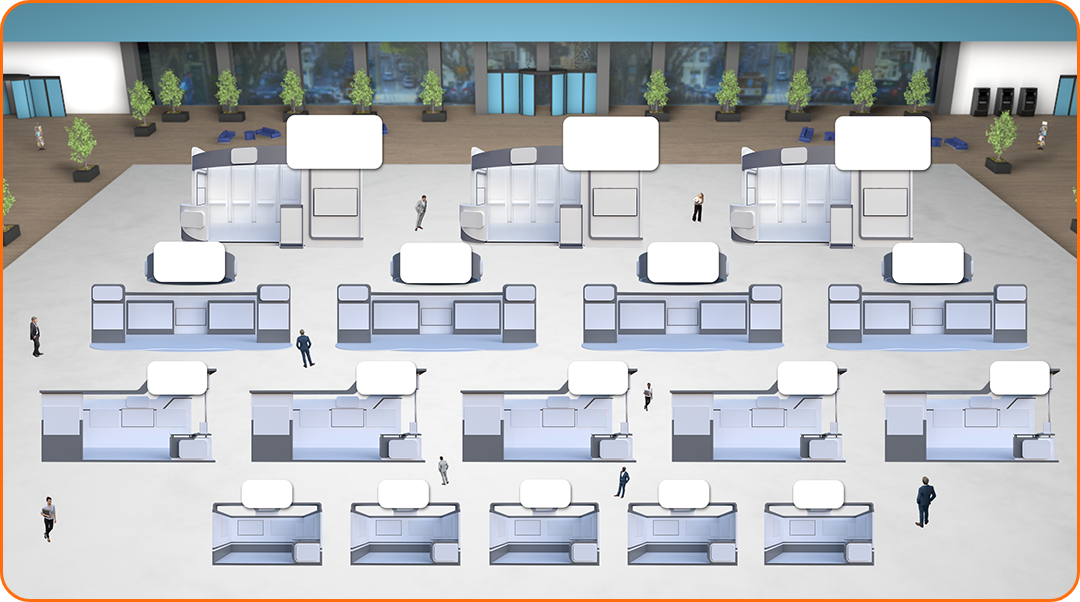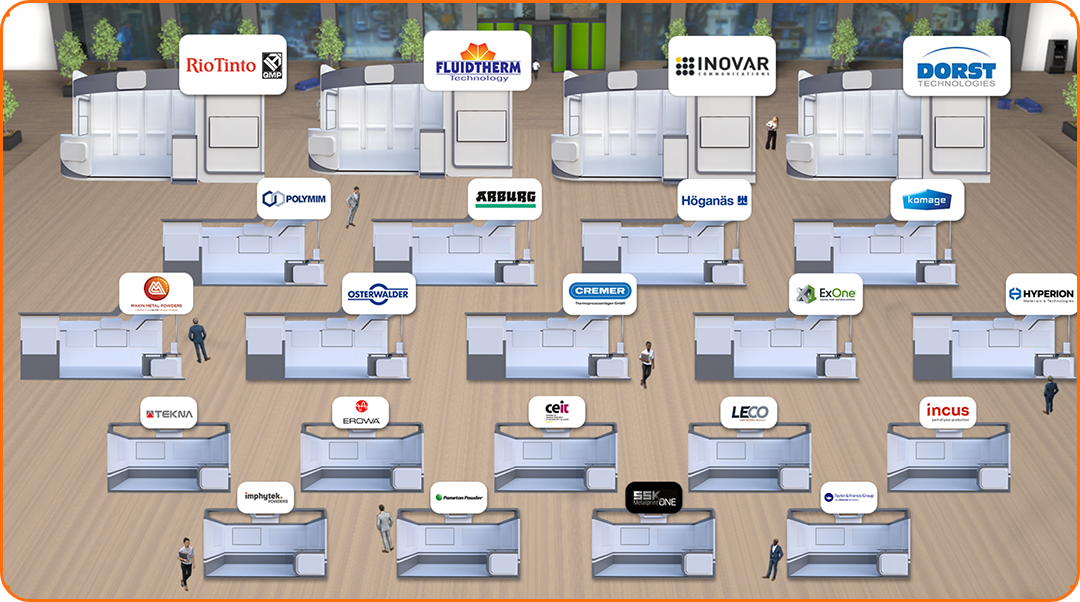 Hospitality Suite / VIP Lounge

Create a welcoming, photorealistic environment for conversation and networking.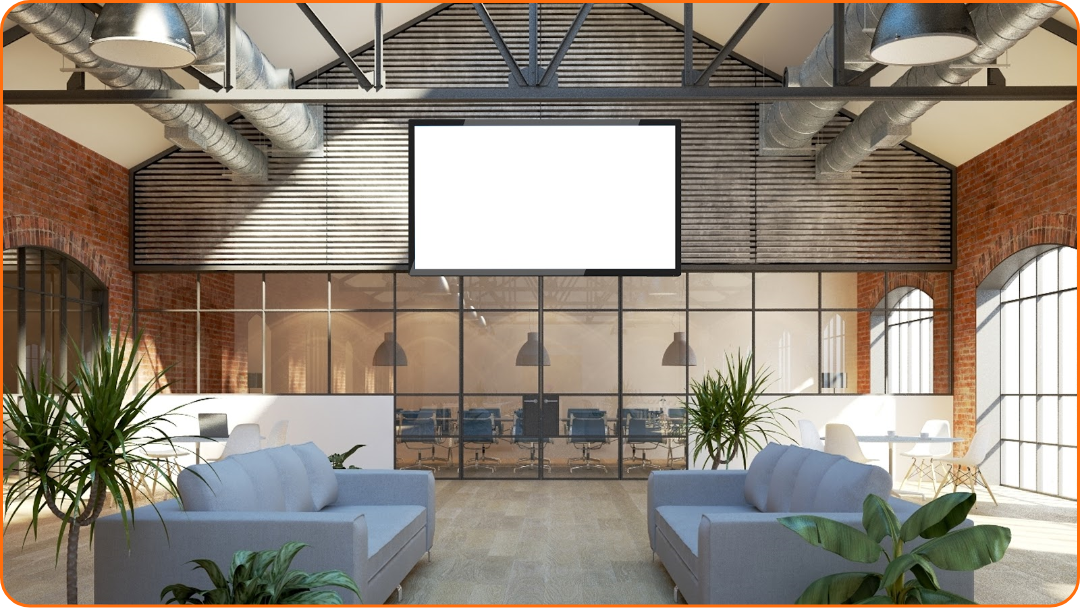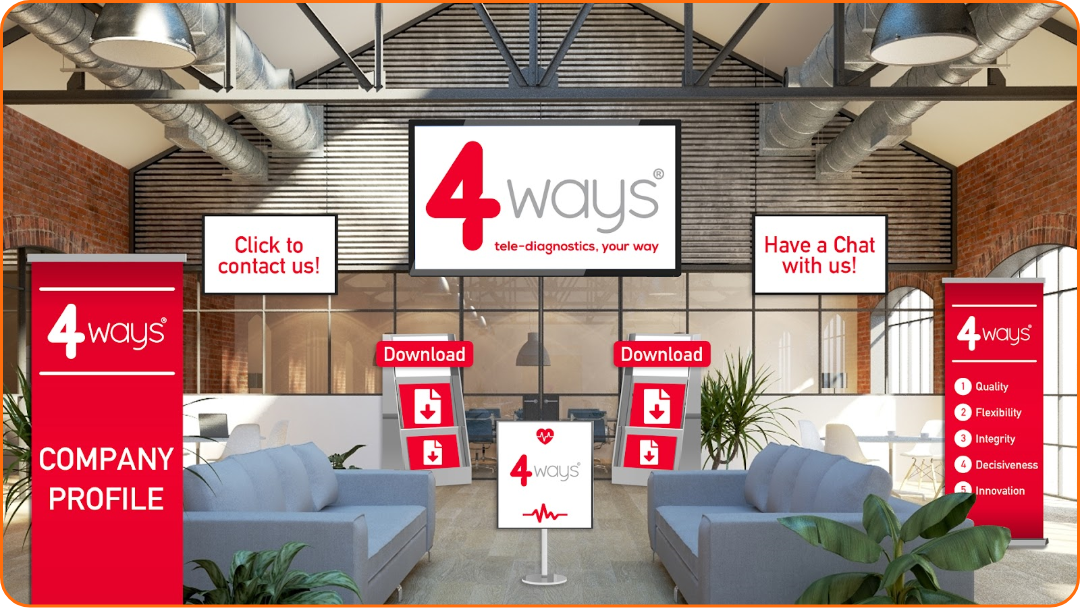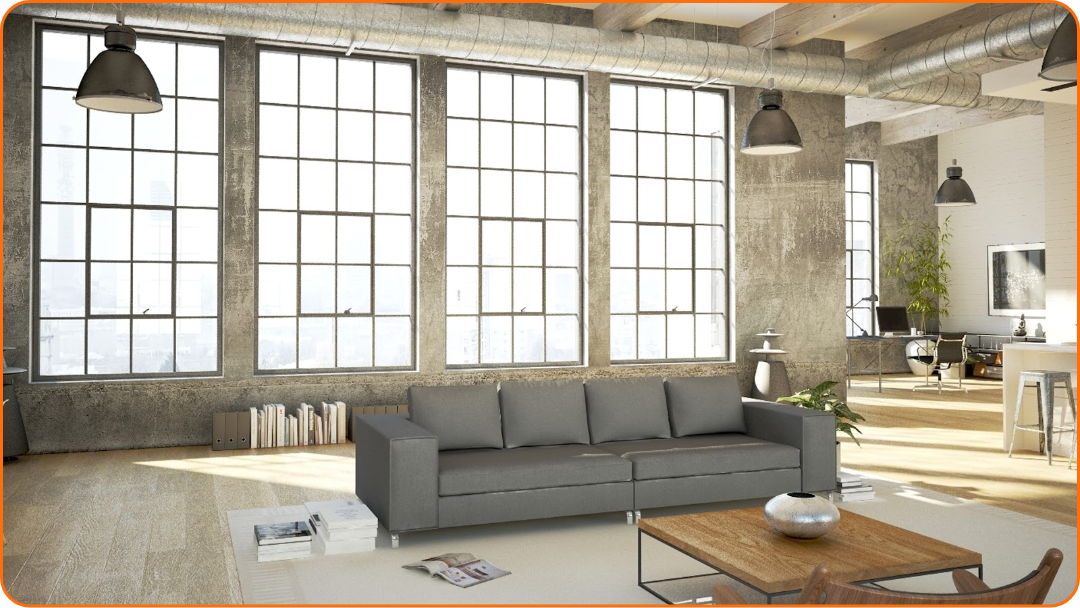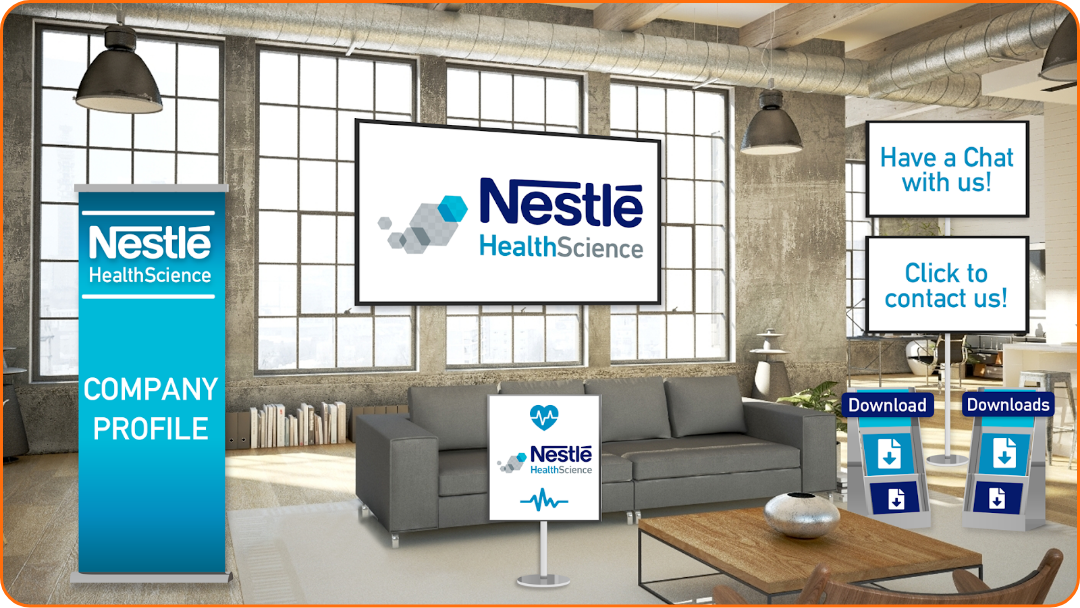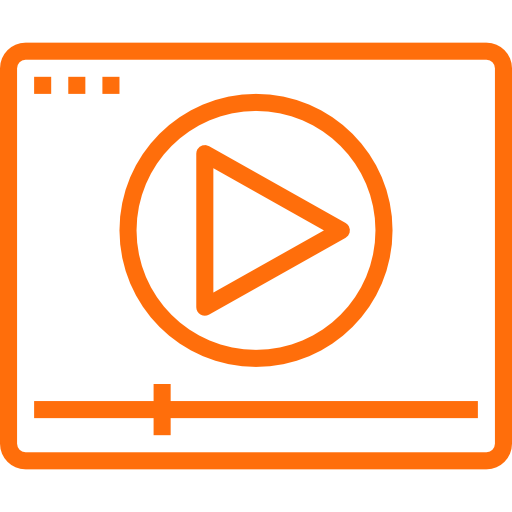 Videos: Number of clicks and data on those who clicked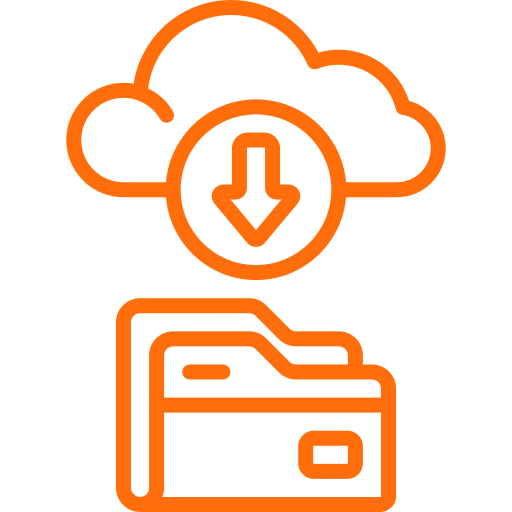 'Download Media' files: Number of clicks and data on those who clicked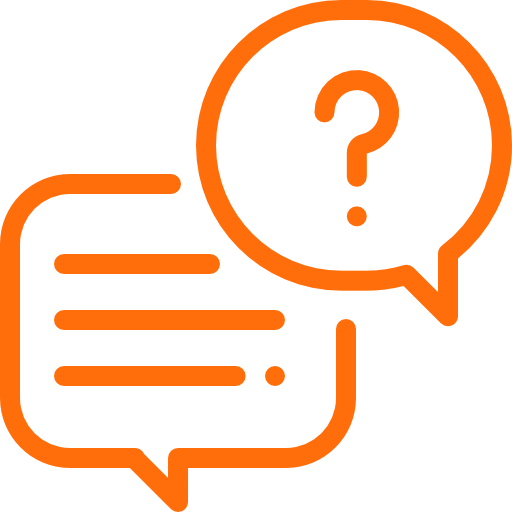 Chat history: 24-hour record with timestamps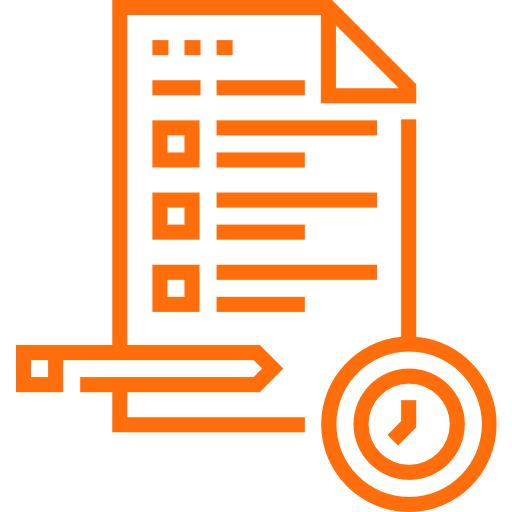 Sessions: Number of viewers and viewer data, with timestamps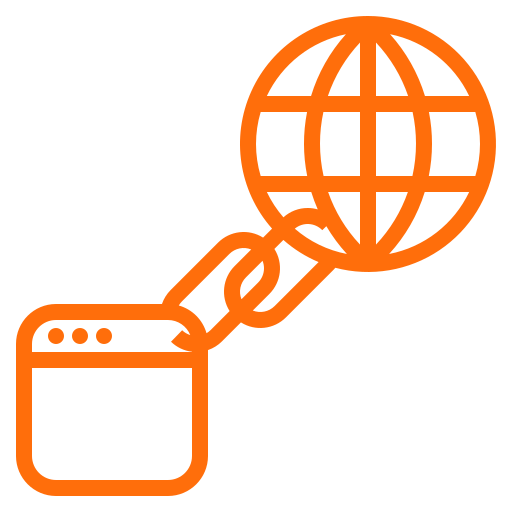 Hyperlinks: Number of clicks

Participantlogic: Number of people who opened sponsored emails