The M&IT Awards took place on Friday 9th September in London. Guests arriving at Battersea Evolution were greeted by our Shocklogic team on the door, as we were the official ticketing sponsor. Our ticketing team on the day included Pritesh Mawdia, Deepak Sudan, Joanna Soto, Avvan Nanabhai, Efrat Kilinski, and Adam Fillary (our guest for the night) who were on-hand to scan all e-tickets (which could either be scanned from a mobile device, or a printed version).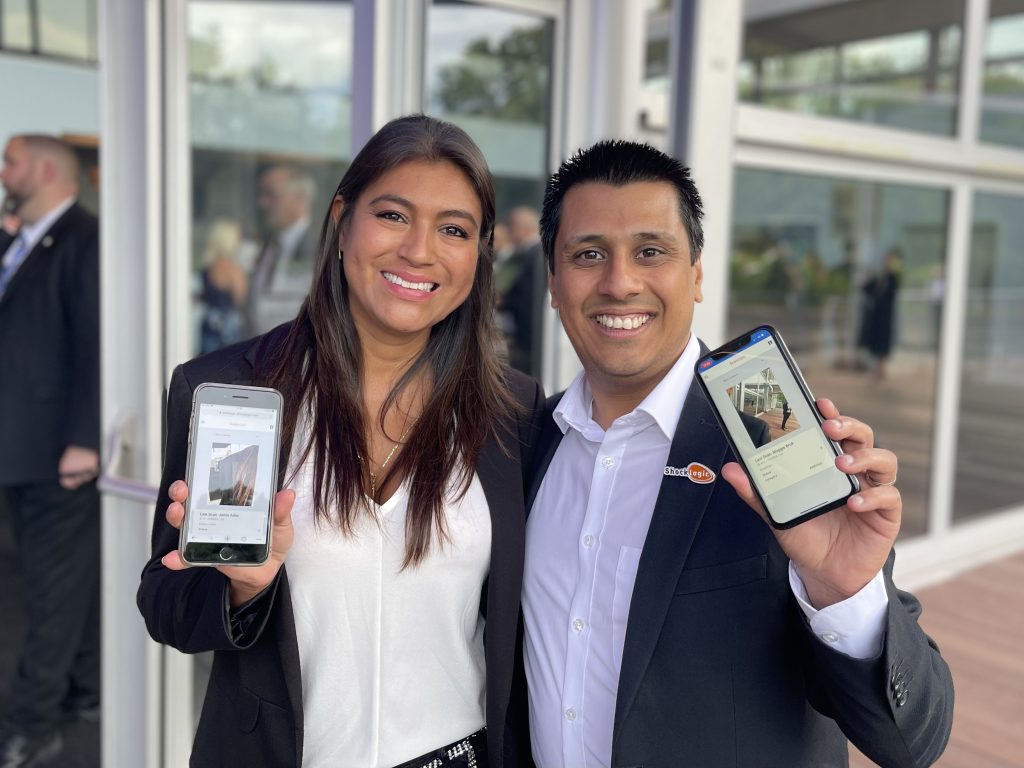 Inside, the champagne reception was the perfect way to start off the night, and give everyone a chance to catch up under the starry canopy of the venue (and check out those amazing black tie outfits!). John Martinez (our CEO & Founder), Maggie Bruk (our Marketing & Design Manager), and Maria Isabel Seijas (our HR Coordinator) represented us on lucky table 49.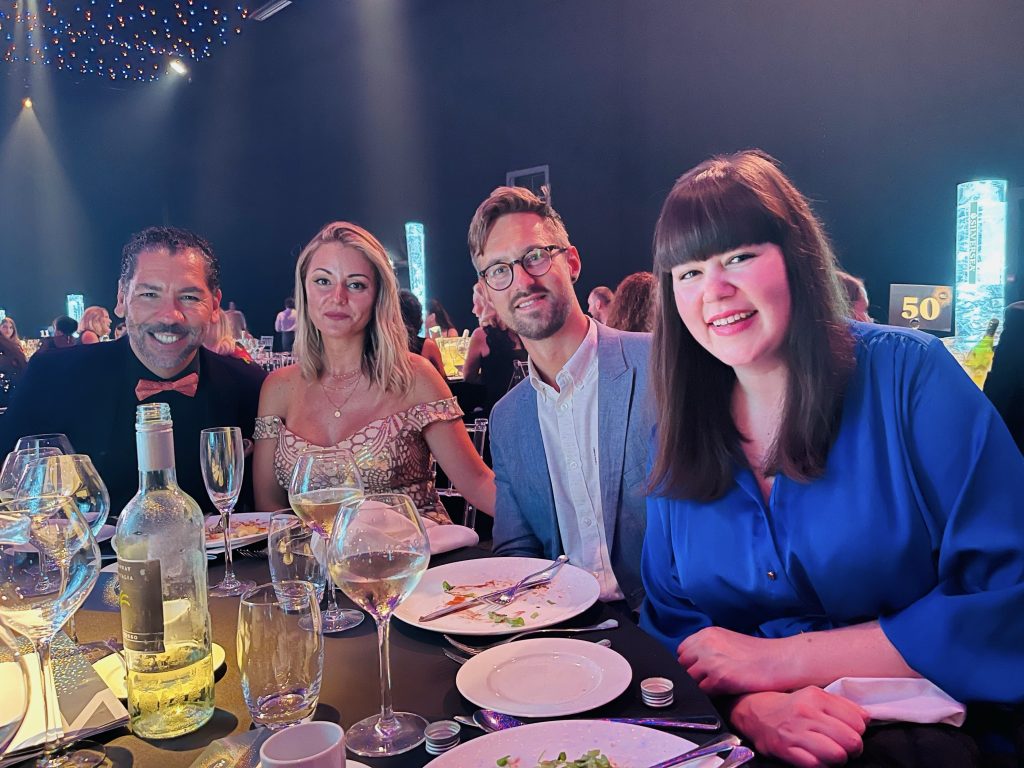 The awards ceremony kicked off with an introduction from our host Ore Oduba, and then a special tribute to Her Majesty the Queen. After a lovely dinner, it was time to reveal the winners. The first category Shocklogic was nominated in was "Best Tech Provider" – and we are very pleased to announce that we won Bronze! We also took home Bronze in the new category "Best Diversity and Inclusion Award", which really means a lot to us and our diverse team.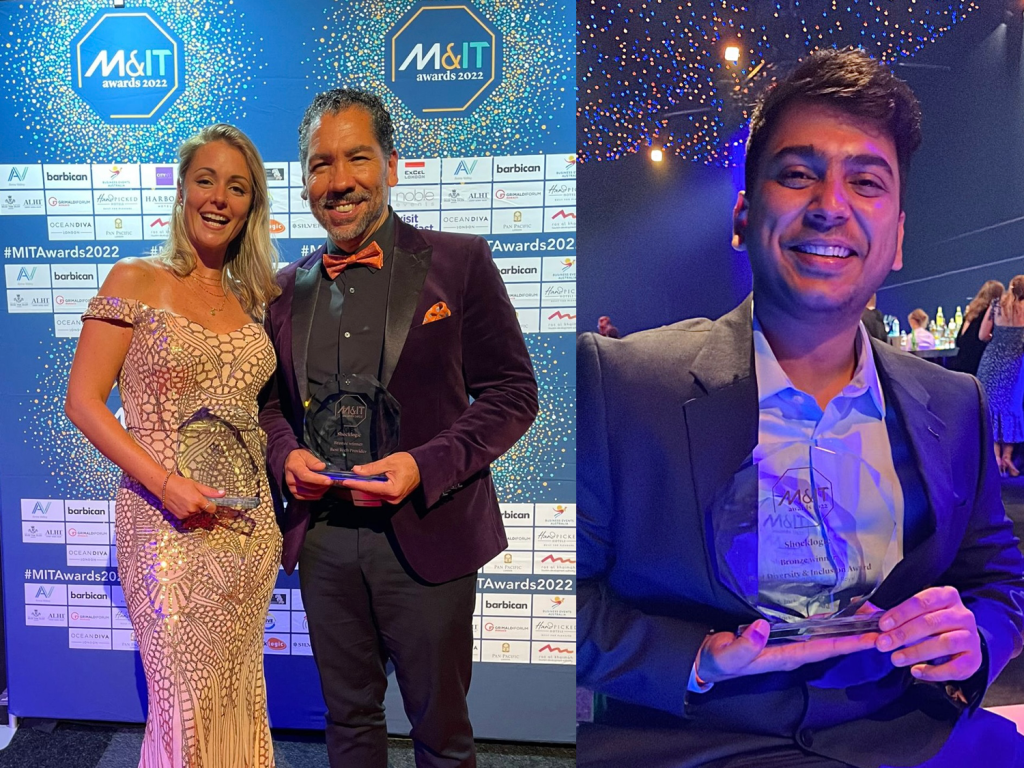 A huge congrats to all of the other winners and finalists, it was a truly fantastic night. See you next year!