Shocklogic is excited to announce our official partnership with innovative wearables company Wristbanditz.
Wristbanditz design premium event wristbands for international brands and event organisers. Bold, beautiful and oh-so-bespoke, these wristbands are effective communication tools to capture your audience's attention. When equipped with smart technology, these wristbands can even register your event visitors in one efficient swipe.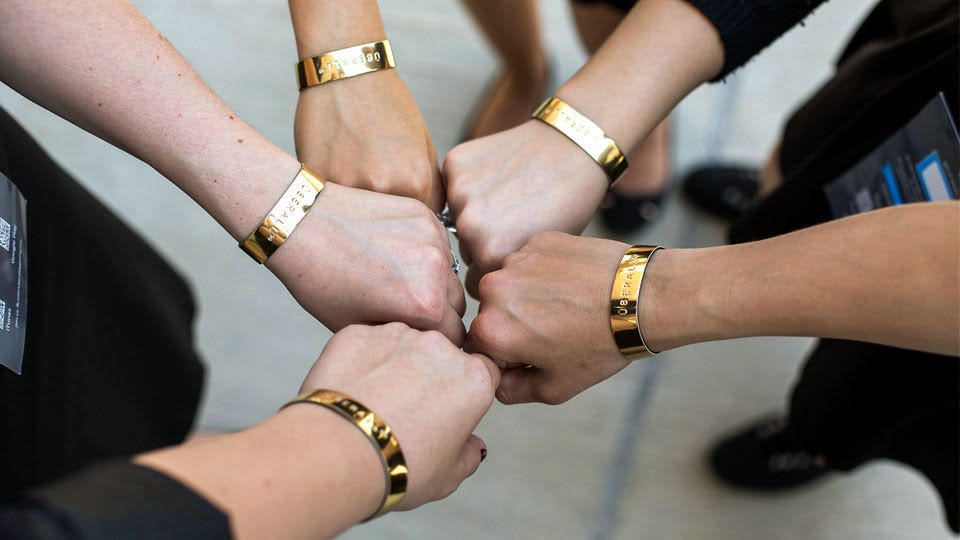 In a world where digital dominates, people are craving real experiences. Events such as conferences, business networking, teambuilding, and product launches are places where consumers and brands meet face-to-face. Our collaboration with Wristbanditz emphasises this human encounter. With the help of technology, we establish and support a trusted relationship between all stakeholders of an event.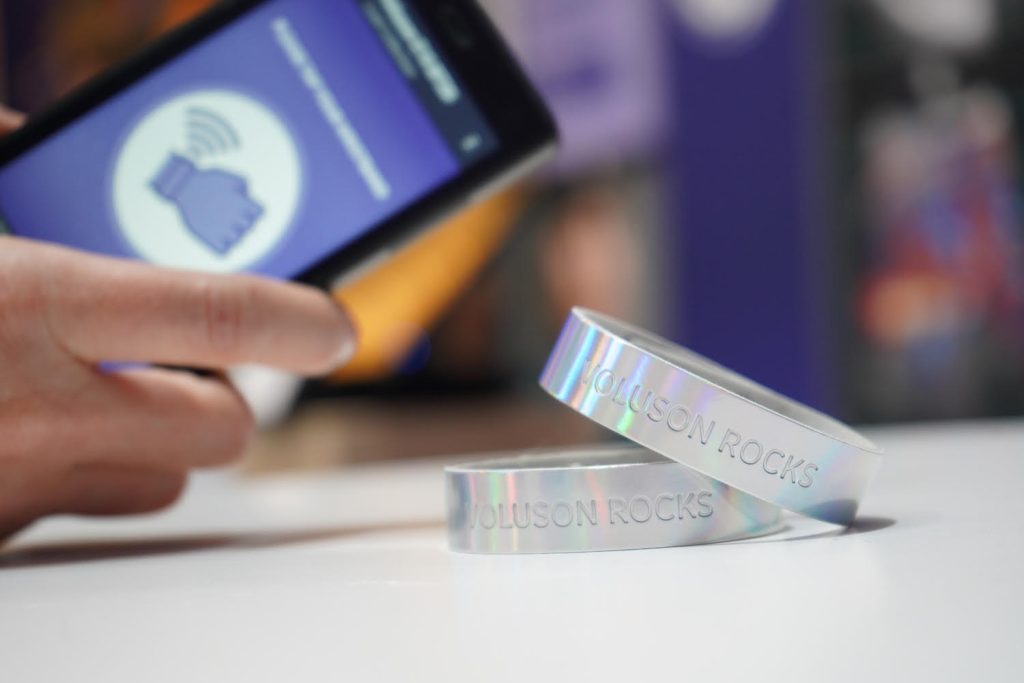 The NFC wristbands, in combination with our event platform, assist with important event management tasks such as the administration of guest data, and communication with the event audience. From invitations and guest lists, to fast, reliable and secure guest check-ins, our collaboration creates a game-changing experience for event organisers and guests.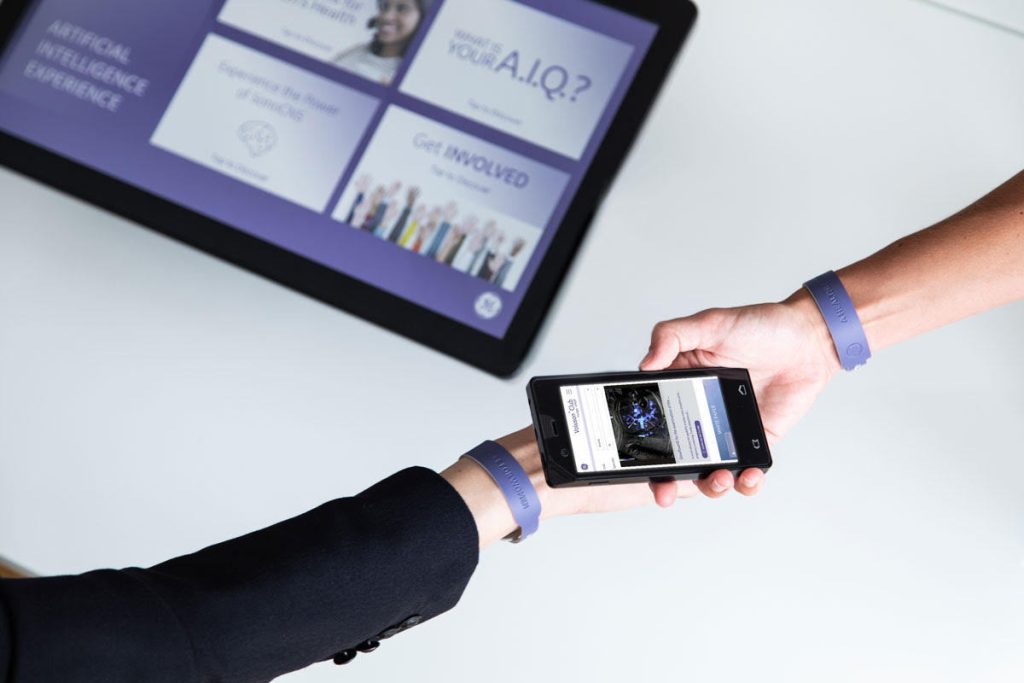 Speaking about the collaboration, Shocklogic's CEO John Martinez said: "I am excited to work with this team. These wristbands are brilliant pieces of tech, and they look great".
Get in touch with our Shocklogic team to find out more.