The Shocklogic team had an amazing time at the MESAfest Summer Party on Tuesday 26th July. This was a virtual event organised by MESA – the Meetings & Events Support Association, featuring SongDivision.
MESA is a new association based on the previous membership activities of MDI (Meeting Design Institute). The community is made up of a network of companies with a 'people-first' ethos, that collaborate on fresh new ideas.
SongDivision uses the science of music and the art of engagement to build bonds between people to create more engaged, happy and productive teams.
During the one hour session, attendees took part in a musical quiz, and were put into teams, to come up with lyrics to a summer anthem. World-class musicians then immediately worked on turning those lyrics into a song, which was performed at the end.
You can watch the final song performance here! See if you can spot some of the Shocklogic team members there. You can also read the full lyrics below.
In a world that's ever changing
Ideas we are always exchanging
MESA is all about the innovation, 
Networking and collaboration

M is for meetings – people first 
E is for events – unrehearsed 
S is for support – to catch your fall
A is for association – one and all

Going around the world and meeting friends,
That's the power of great events.
There's always room for serendipity,
Guaranteed creativity!

M is for meetings – people first 
E is for events – unrehearsed 
S is for support – to catch your fall
A is for association – one and all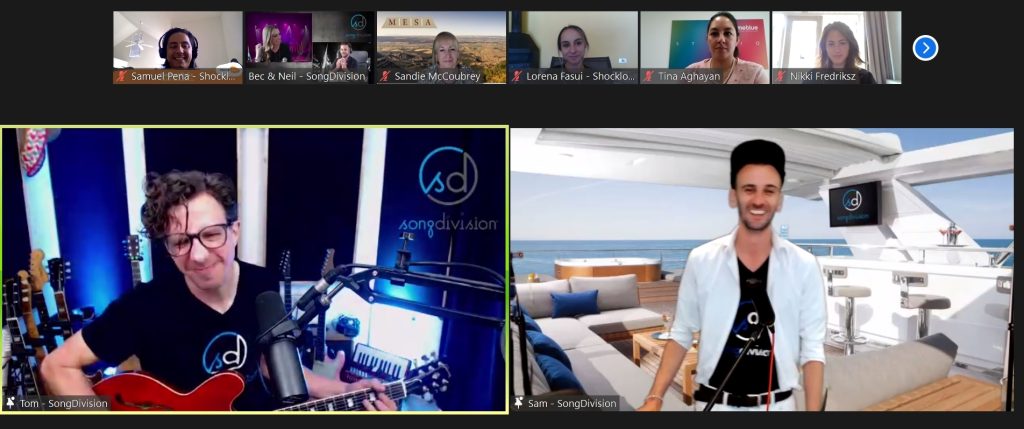 This is what our some of our team members thought of the session: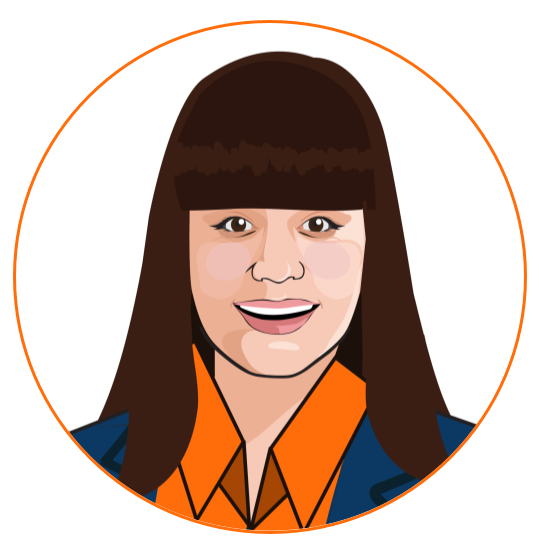 "Sam and the SongDivision team are so much fun! I have attended both virtual and in-person music sessions, and they are always new and surprising. It is such a great way to meet new faces and bond over songwriting."

– Maggie Bruk, Marketing & Design Manager, Shocklogic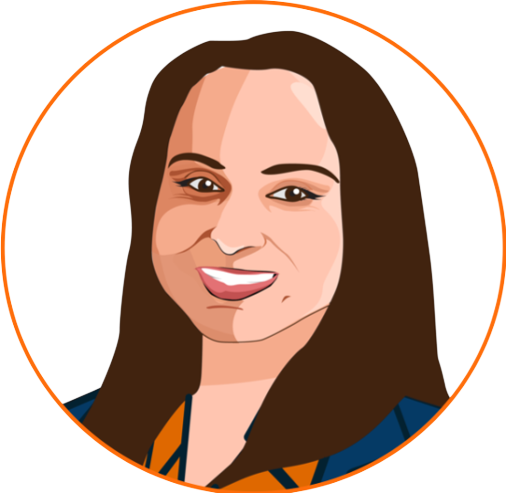 "It was a lot of fun! MESA gives me a sense of community and it's a great educational hub. I loved their special guest SongDivison who entertained us the whole session."

– Lorena Fasui, Marketing Coordinator, Shocklogic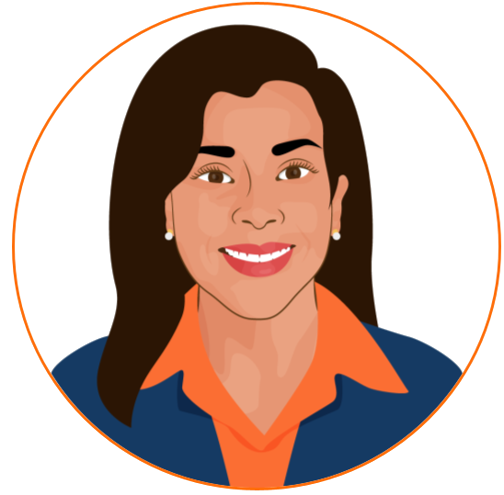 "It was great and fun! I have never attended this type of music sessions before and I think it was a great way of getting everyone involved and spice things up in this virtual work environment!"

– Kelly Sanchez, Business Development Associate, Shocklogic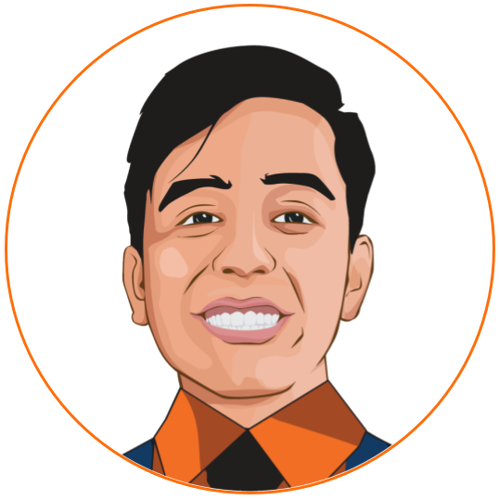 "It was a fun experience to create a song with other event profs, guess lyrics and titles of famous songs! I definitely want to keep going to these meetings, the community is truly great!"

– Samuel Peña, Marketing Associate, Shocklogic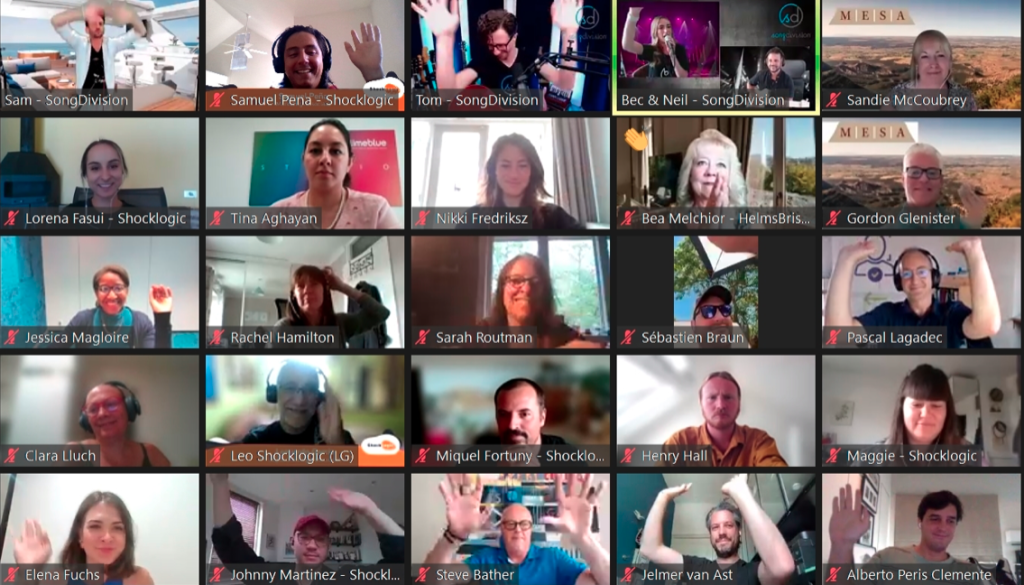 During the session, the MESA Patron Members also shared some beautiful words about why you should join the MESA Community. You can check it out here.

We look forward to next month's meeting. To find out how you can become a MESA member, check out their website.