The Shocklogic team attended this month's Meetings & Events Support Association (MESA) Monthly Meeting on Tuesday 24th May. The topic was: "Content marketing:  Ways to attract and engage your audience". 
Gordon Glenister moderated the session, and Richard John (MESA Member, C.O.O. Realise.Me.UK) and Dan Assor (Production Director at Clear Path Analysis) were the invited speakers. 
Our top takeaways from the session were:
Podcasts are a good content option because they have less competition than any other content.
It's important to ask for reviews as much as you can when you have your own podcast.
If you're a speaker, your attendees should be at the centre of your talk.
Use polls to understand the expectations of the audience ahead of time.
Don't wait until the end of an event to gather feedback. Do this in real-time whenever possible!
Use video to repurpose the message you create in white papers and other written materials.
Using LinkedIn to broadcast live presentations.
This is what our Sales and Marketing Teams thought of the session: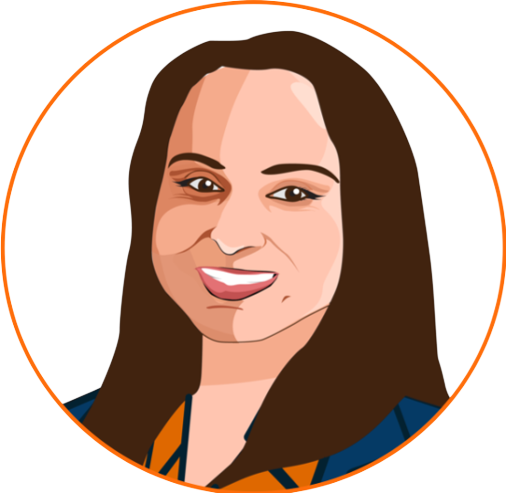 "Very insightful session! I really liked Dan Assor's tips about how to engage your audience through the use of podcasts. Also, Richard John shared some great tips about storytelling and how to create compelling copy to attract your audience."

Lorena Fasui, Marketing Coordinator, Shocklogic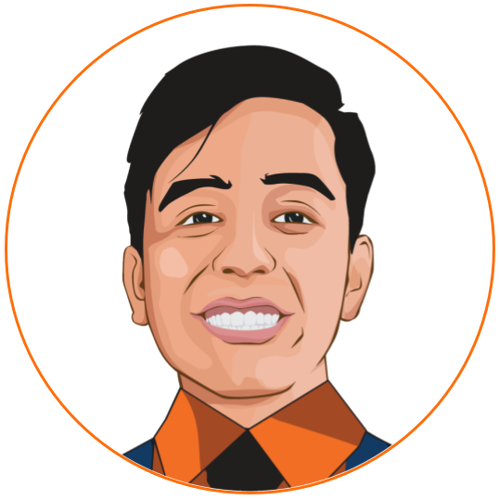 "I loved how informative, short and to the point the sessions were."

Samuel Peña, Marketing Associate, Shocklogic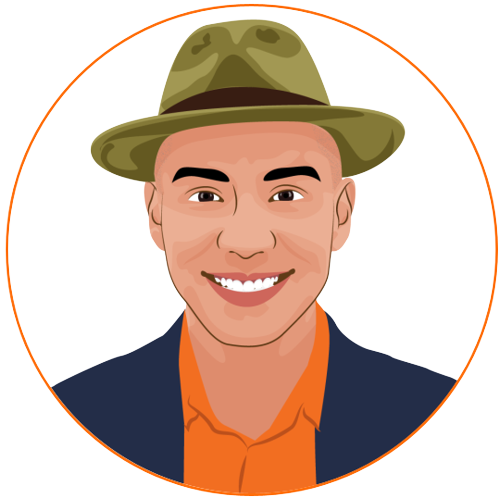 "So many good nuggets of wisdom. I also liked the discussion afterwards."

Johnny D. Martinez, Head of Marketing & Business Development, Shocklogic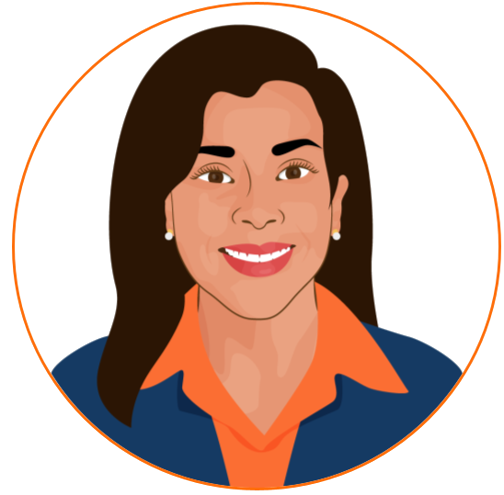 "I really enjoyed the format (how they broke down the session into small presentations), encouraging the speaker to be fast and more engaging."

Kelly Sanchez, Business Development Associate, Shocklogic
We look forward to next month's meeting. To find out how you can become a MESA member, check out their website.