The Shocklogic team attended the Meetings & Events Support Association (MESA) Monthly Meeting on 26th April, 2022.
MESA's aim is to provide a close unit for suppliers in the meetings and events industry to network, support and learn from each other. The community meets regularly for personal and professional development for teams/leaders, and to increase knowledge, innovation, and success.
Shocklogic is a Patron Member, and our CEO John Martinez is part of the Steering Committee.
The latest meeting topic was: "How can you optimise attendee engagement at trade shows and what do attendees need from you?". Richard John moderated this main session with guest speakers: Lee Ali (MD, Expo Stars Interactive) and Chetan Shah (CEO & Founder, micebook.com).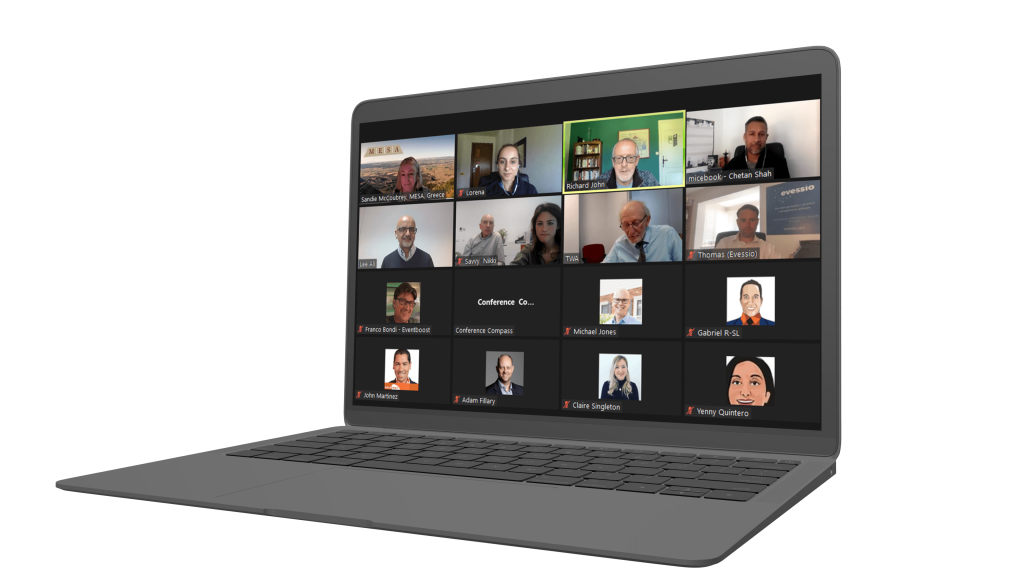 Several of the Shocklogic team also attended – this is what they thought!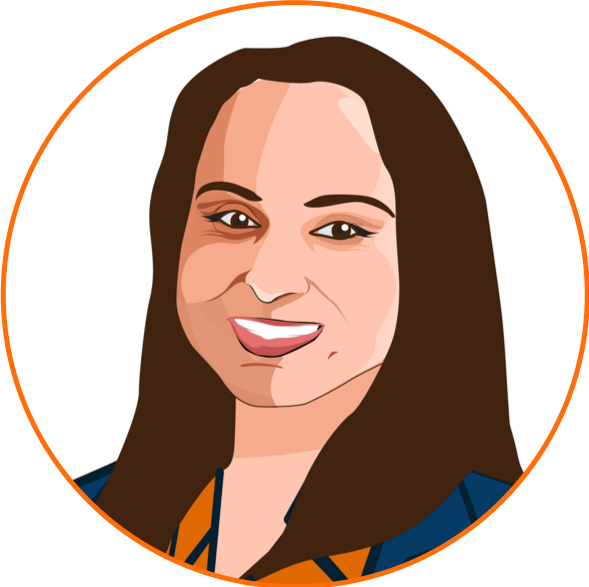 "I really enjoyed Lee Ali's presentation about trade show engagement. As a marketeer, it was very useful to see what we are already implementing for shows, and what more we can do. I also liked that there was a lot of Q&A – I found out very interesting info from others on how to measure ROI for trade shows."
– Lorena Fasui, Marketing Coordinator at Shocklogic (has attended these meetings more than 6 times)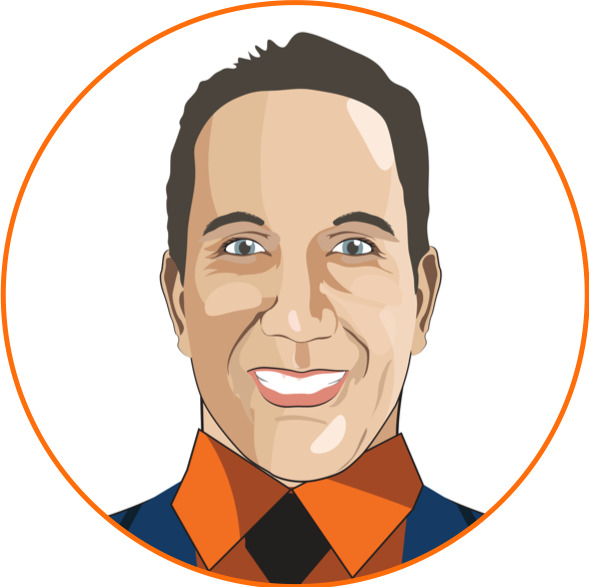 "Lee Ali asked us some interesting questions such as: "Why are you exhibiting?" – "How does your exhibiting strategy align with your business growth?" – "Who will implement the strategy?". It is important to realise how our exhibition strategy is aligned with the growth of our business."
– Gabriel Ramirez, Technical Coordinator at Shocklogic (has attended these meetings 2 times)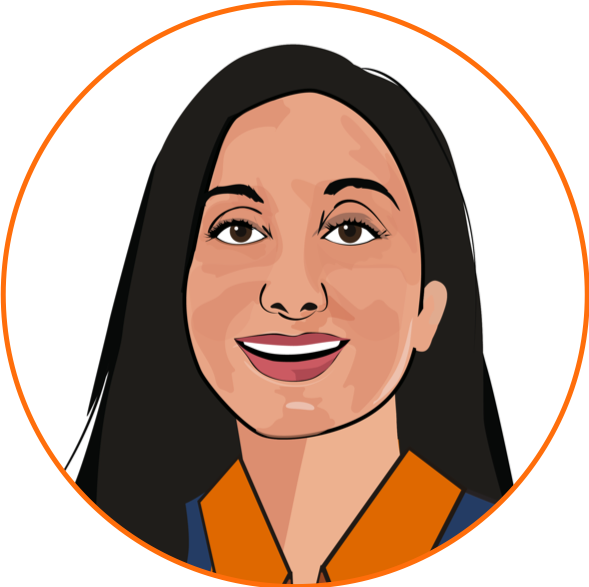 "It was great to hear about the 5 pillars that must be taken into account when you attend an exhibition. The speakers displayed great expertise on the topic".
– Yenny Quintero, Business Process Automation at Shocklogic (first time attendee)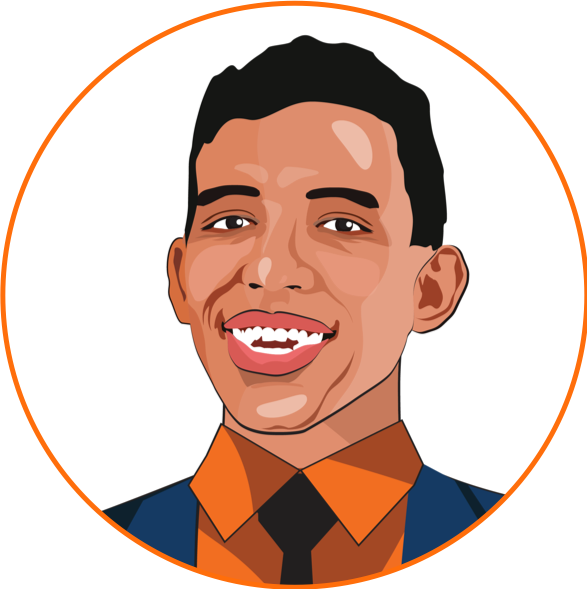 "There were some top takeaways on the do's and don'ts of having a successful exhibition, and strategies on how to make good connections'.
– Jose Elias Barrientos, Junior Software Developer at Shocklogic (has attended these meetings 3 times)
Sounds pretty good, right? Find out how you can become a member of MESA here.