We're excited to invite you to join us at several upcoming events, where we'll be showcasing our latest innovations and insights.
Event Tech Live
15-16 November – London, UK
Shocklogic team members Johnny, Maggie, Natalia, Pritesh and Marisabel will be at our stand: A22.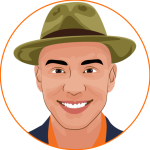 Johnny will be speaking at the InEvent Theatre about: Social media trends and AI in marketing: unleashing the power of technology. Catch him on Wednesday 15th November at 10:00.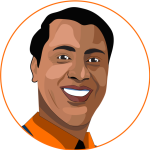 Pritesh will be hosting a roundtable about: Empowering Associations: Innovative Tech Solutions for Seamless Events. Catch him in the roundtable area on Wednesday 15th November at 13:00.

IBTM World
28-30 November – Barcelona, Spain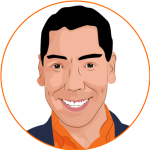 Our CEO and Founder John Martinez will be representing us on the MESA (Meetings & Events Support Association) stand: A30/A35.

MEKST Conference
01-03 December – Novi Sad, Serbia
John Martinez will be speaking on Saturday 2nd December on the topic: Neuroscience and Leadership: The Science Behind Building Effective Teams.

For more updates and insights, follow us on social media 👇
Facebook
Twitter (X)
LinkedIn
YouTube