The Shocklogic Team will be presenting virtually at Event Tech Live US & Canada 2021 from Tuesday, 8th June to Thursday, 10th June, and we don't want you to miss any opportunities to interact with us next week.
First of all, please register here for access to all sessions. You can then check the agenda to learn about everything that will be happening at this event.
Our CEO & Founder John Martinez and our Head of Marketing and Business Development Johnny D. Martinez will be leading two exciting sessions during the event: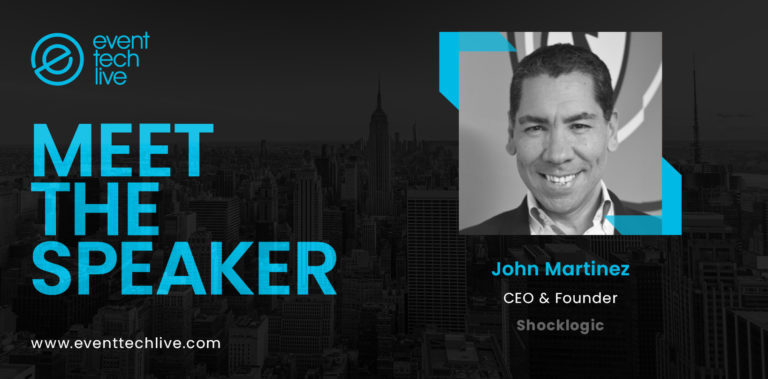 You can learn more here about our CEO & Founder John Martinez's experiences in the events industry over the years, as well as what Event Tech Live means to him.
Additionally, if you haven't done so already, check out our latest solutions for webinars and virtual experiences. Our products can help you adapt to the world's changing circumstances as we begin to see a revival of the UK events industry.
With three days of sessions, 125 speakers, and over 50 exhibitors, Event Tech Live US & Canada 2021 promises to be a fantastic event. We can't wait to see you there!
Written by Samuel Peña, Marketing Associate