We are delighted to announce that Diana Zárate, our Client Relationship Manager here at Shocklogic, has been selected as one of PCMA's 20 in Their Twenties Class of 2023.
20 in Their Twenties is an annual programme which honours emerging leaders in the business and events sector who have inspiring ideas for the future of our industry. View the full class of 2023 here.
Diana started out as a Client Relationship Associate at Shocklogic in 2019. She was quickly promoted to Coordinator, and is now our Client Relationship Manager, overlooking a team of 18 international project managers and event coordinators. Watch Diana's winning entry video here.
Diana is an absolute powerhouse of talent and positive energy. We are so thankful to have her as a member of our Leadership Team, and we couldn't be more thrilled (or less surprised!) that she's received this honour.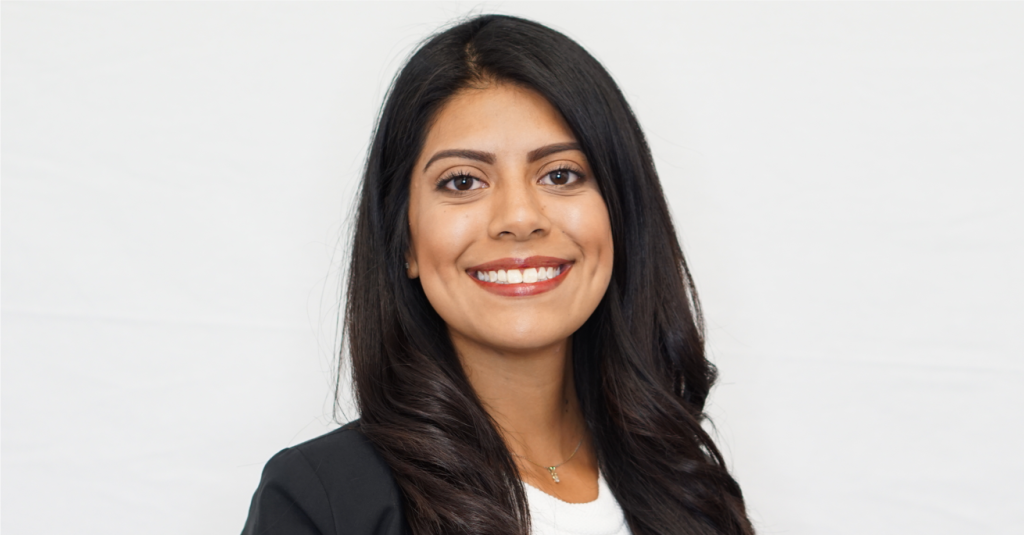 "As part of my profession and daily life, I am a natural problem-solver. So I really try not to think a lot about the word "problem", but more about how I can improve processes and deliver results for my team and my clients."

– Diana Zárate, Client Relationship Manager, Shocklogic
Diana is not Shocklogic's first recipient of this honour – Johnny D. Martinez, was also selected for the Class of 2017.
"I am so proud of Diana, and excited for her to experience all of the benefits on offer. Attending Convening Leaders has been a true career highlight for me, and I made friends for life within my group."

– Johnny D. Martinez, Head of Marketing & Business Development, Shocklogic
Diana will enjoy benefits such as complimentary registration, travel and accommodation to Convening Leaders 2023, a year's complimentary PCMA membership, and recognition in Convene magazine.
Let us know if you will be attending Convening Leaders on January 8-11 in Columbus, Ohio, and don't forget to say hello to Diana!