Virtual Platform Demos
Access Hub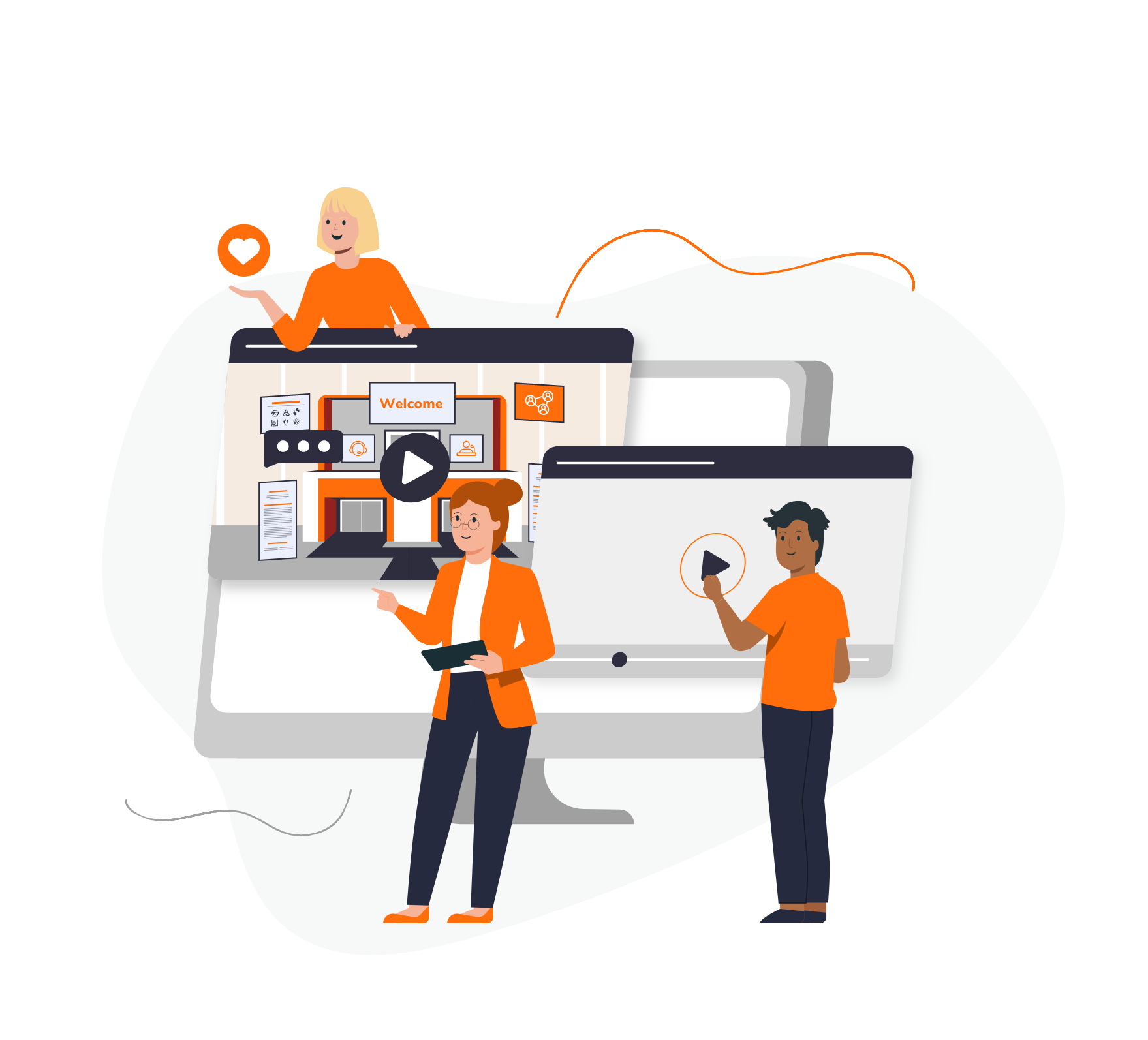 Take a self-guided tour of our virtual platforms!
Shocklogic has been supporting our customers to make the transition to virtual and hybrid events for close to 10 years. Our visually immersive platform is fully customisable, and can be tailored to any type of event or complexity of programme. You can pick and choose the specific functionalities you need for your project, and connection with our other systems requires no integration.
Want to explore for yourself? Below are some examples of the virtual experiences we have recently delivered for our clients.

A dynamic, graphics-driven interface with full website functionality
Choose between two options:

Emulates a physical experience through complex graphics and 3D renderings
Choose between two options:
Bespoke
Commission our team of designers to create a one-of-a-kind 3D interface according to your specifications

Our full range of technological and design capabilities is at your disposal: Your imagination is the limit