The Meetings Show first launched on 8th July 2013, at Olympia London. To celebrate the 10th anniversary of the event, the Shocklogic team is taking a look back at some photo highlights from an epic 10 years.
2014
The show opened its doors at Olympia London to 731 hosted buyers and 460 exhibitors. Here you can see Shocklogic's stand with Johnny D. Martinez and Pritesh Mawdia, who are both still with us today.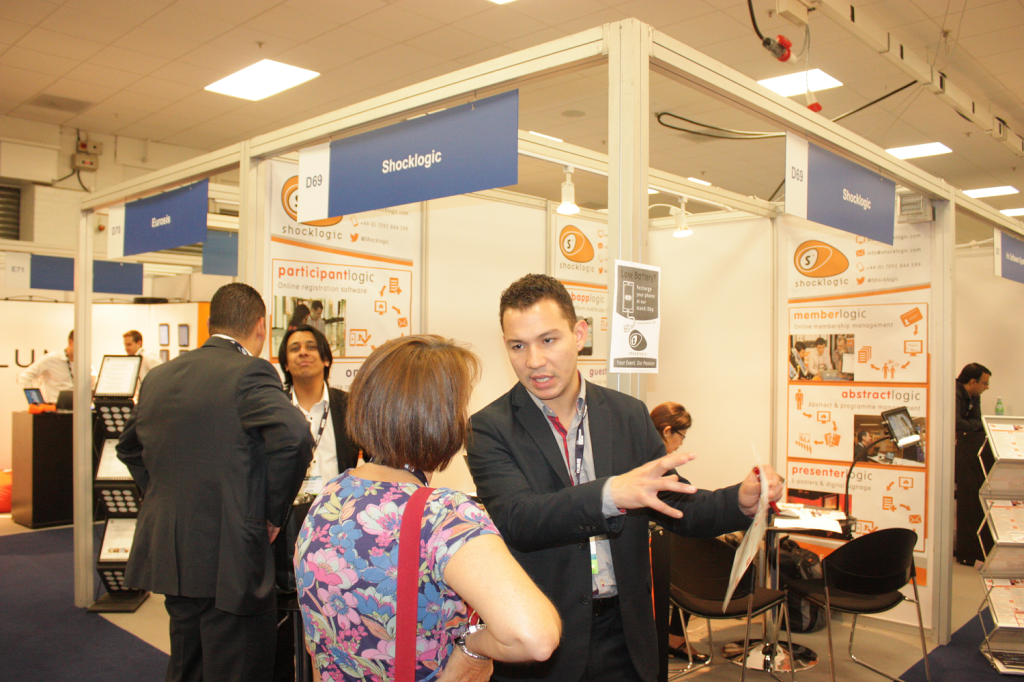 2015
As the show grew, so did we. Our stand was brighter and busier, with many successful meetings. Our CEO John Martinez was kept busy presenting various educational sessions, including "Planning your digital content strategy", "Technology innovations for meetings and events" and "Interjecting interaction into onsite and online attendees". Here is a little video reminder of how the show looked.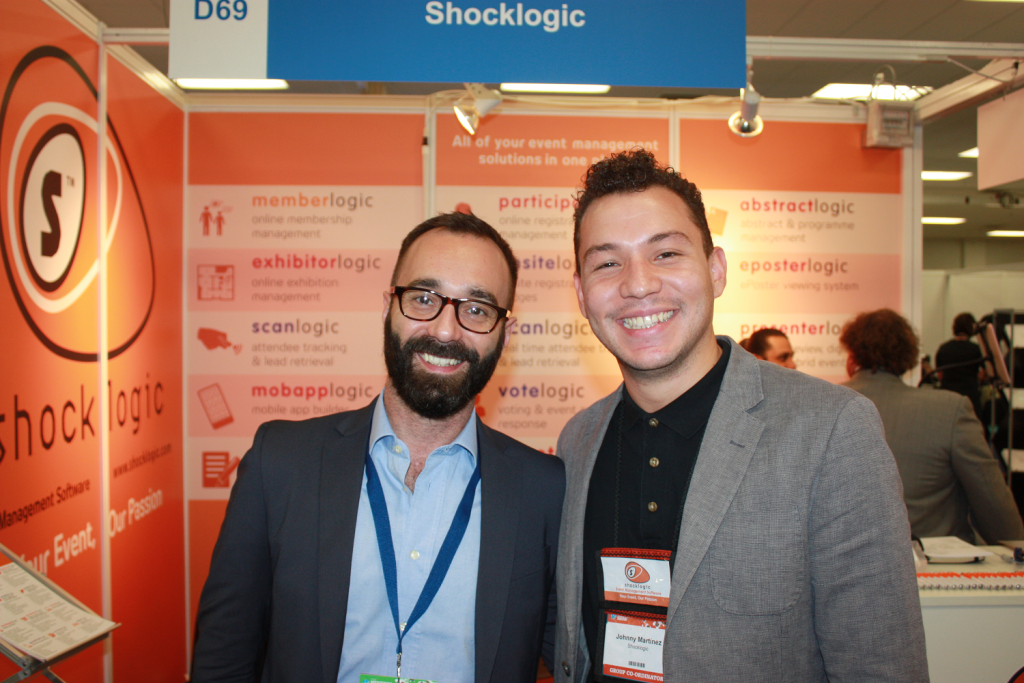 2016
With a short move next door into Olympia Grand, we were back amongst the 600 strong exhibitors (we do think fondly of our times in this venue space with its ornate glass roof)! This allowed for more space and experimental speaker presentation formats. Here is John with his session "Why go hybrid? Maximise the experience of your attendees at any event". You can also watch an interview with Johnny here.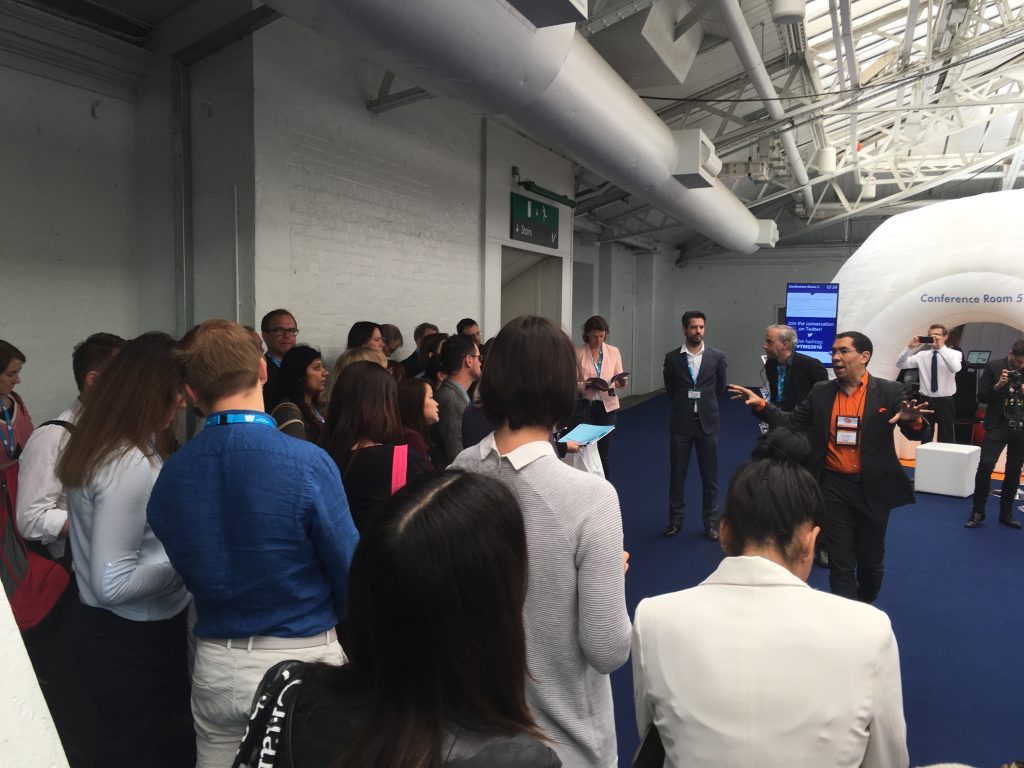 2017
As well as the main show, John took part in the Association Meetings Conference, which took place the day before the main event.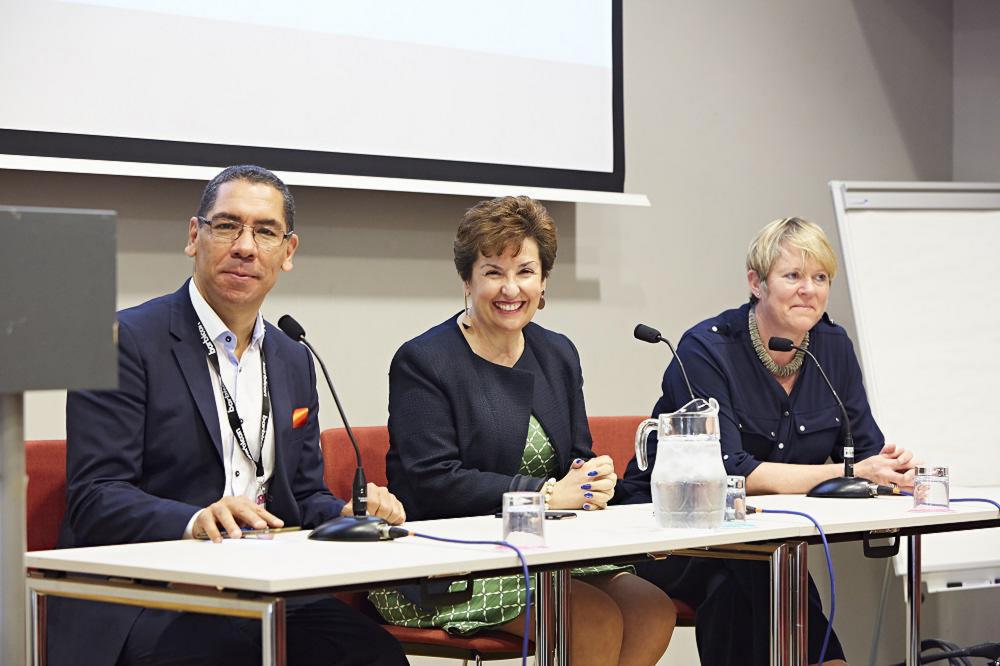 2018
We love this photo of father-son team John and Johnny, with their orange shirts in full force! They both contributed to the educational programme, with sessions including "The world's most innovative conference: a real-life case study" and "Building an #eventprofs community and bridging the gap between events".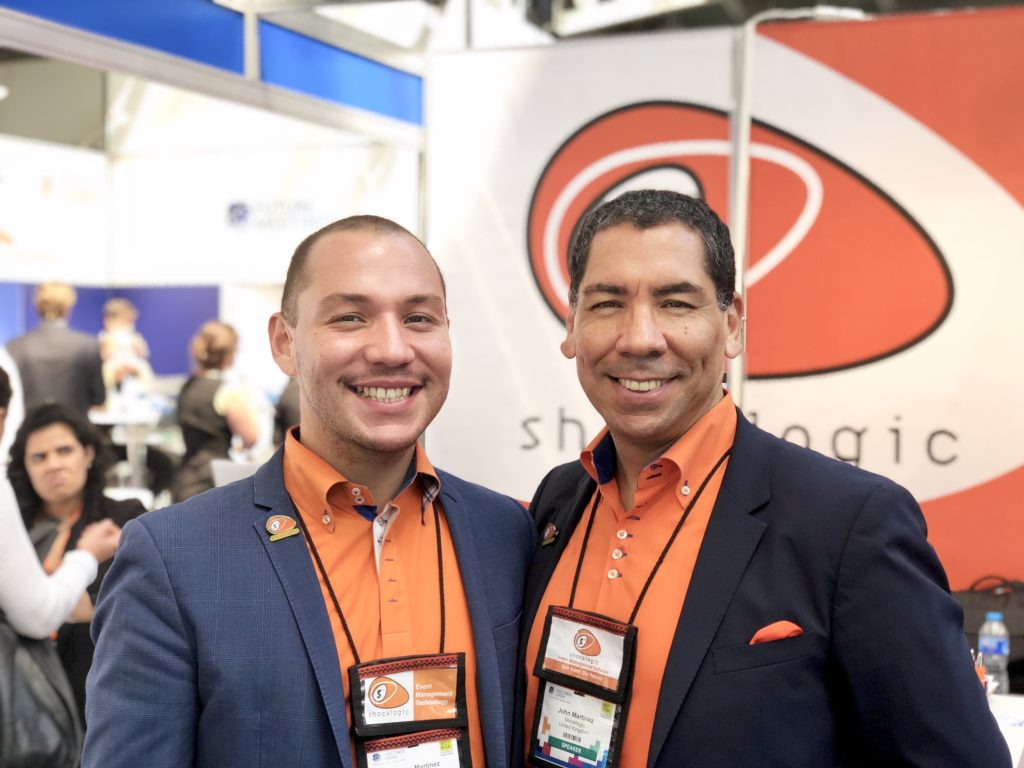 2019
We organised a VIP dinner with our partners for our Hosted Buyer group, which was a lot of fun. We always make sure each of our buyers get the special Shocklogic treatment throughout the show! In this photo you can see John presenting a session on "Great Leadership". Here is a video of our team highlights.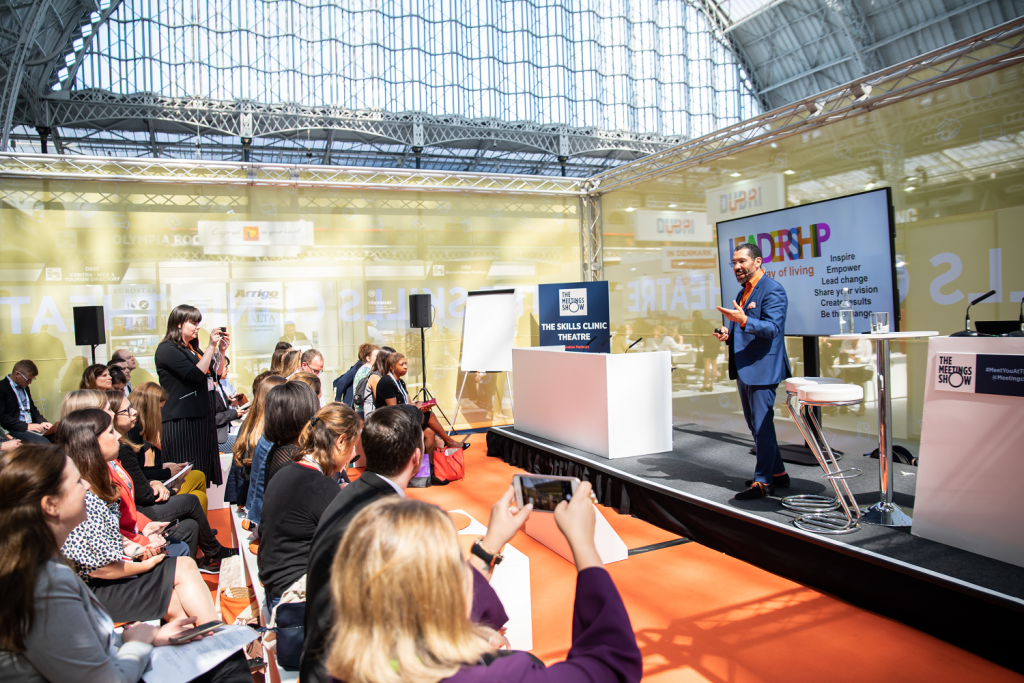 2020
The pandemic couldn't stop the show, and we took part in the new virtual format, taking our meetings online. Here you can see Johnny speaking about "How to create immersive online event experiences".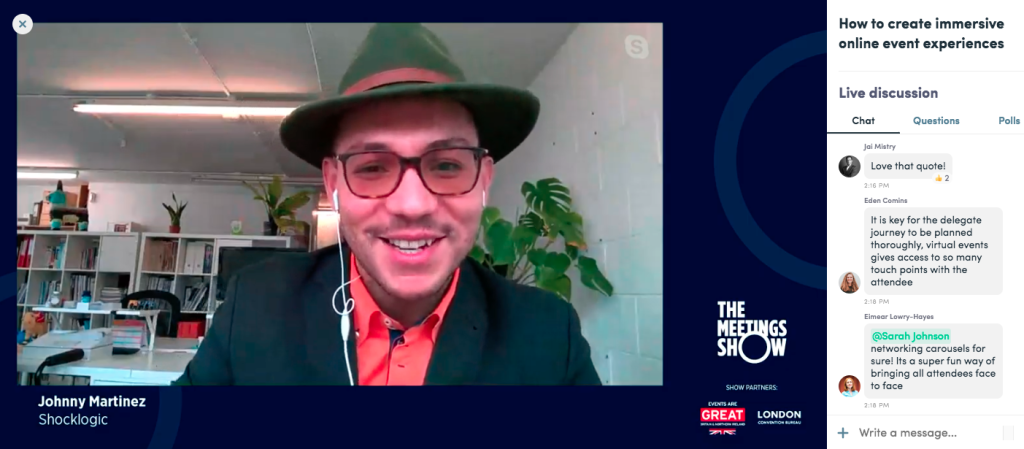 2021
Back on the physical show floor (this time at ExCel London), we unveiled our new look! Our new image launch included a new logo and graphics.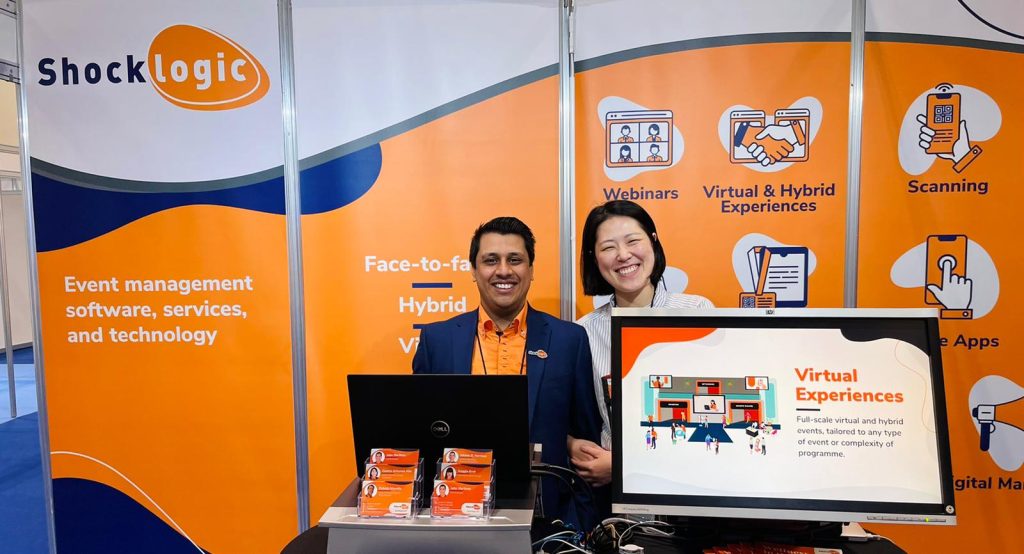 2022
Our team will be back at stand B24 on 29-30 June – we would love for you to stop by! Make sure you register (for free!) to attend.